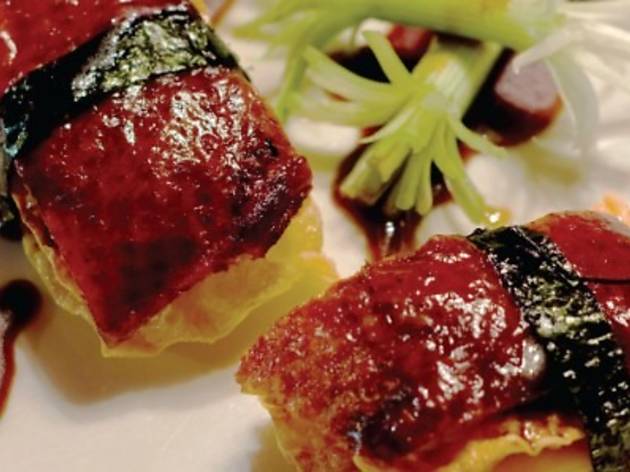 Time Out says
Seafood lovers make a beeline to this eatery. Numerous large fish tanks with different fish, prawns, squids and crabs can be viewed to choose your lunch or dinner. For dim sum lovers, come on Saturday, Sunday, and public holidays and request a large selection. Word to the wise, come at lunch if you want to savour your meal as evenings get busy.

For the perfect meal, check out the steamed sweet cucumber soup filled with fresh shrimps and cuttlefish.
If you're looking for something more solid, try the deep fried prawn appetizer. For mains, taste the devour the braised sea cucumber with alabone sauce. The stuffing is excellent with just the right sauce to complement it.
Details