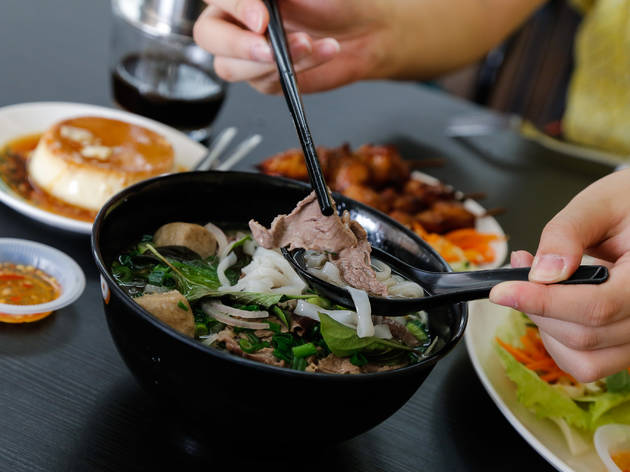 1/3
Photo: Daniel Chan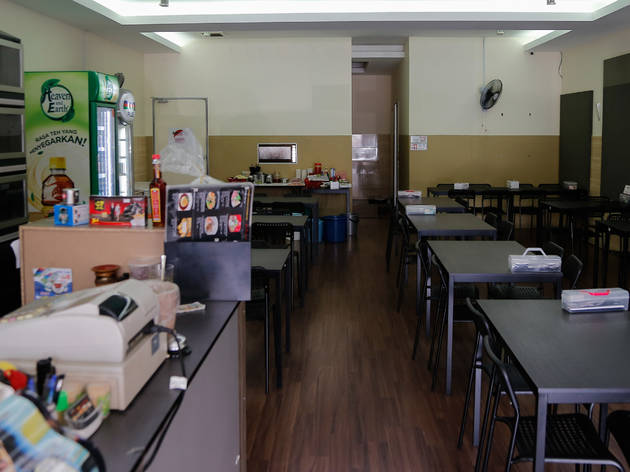 2/3
Photo: Daniel Chan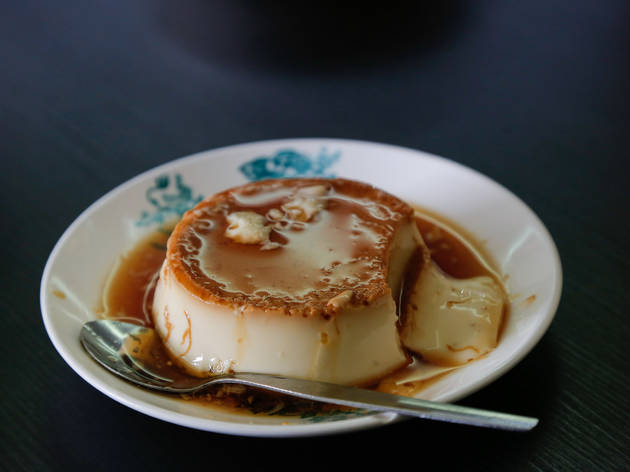 3/3
Photo: Daniel Chan
Time Out says
If there was ever a gap in the coverage of Vietnamese food in the city, it has been duly filled by Ara Vietnamese Noodles. Once you discover this little nugget of a restaurant in the outlands of Damansara Jaya, just you wait till it becomes your regular go-to for a quick weeknight nip.

The first time I visit, I lunch alone on phở, the broths of all broths. It's the one dish held by exceptionally high standards in Hanoi, the one dish that the reputation of Vietnam's cuisine so strongly depends on. Bourdain, for a bowl of this 'panorama of mysterious meats', has said that he would 'jerk a rusty butter knife across his best friend's throat'.

Bourdain may have a point there. The broth is immediately calming and mildly sweet, with the grassy notes of Thai basil, or as it's more aptly named in some markets, holy basil. The beef – scattered across the top in tissue-thin slices – are generous in portion and just the right amount of texture against the slippery noodles. As I hit the bottom of the bowl, my head is shrouded in steam, my pores are unclogged, and my nose sniffly. If these are the symptoms of having just had a good bowl of noodles, I've been positively diagnosed.

On my next trip, the braised pork with coconut water makes a good impression. It's a bowl of herbal and floral flavours with the addition of a marinated egg; there's not enough broth to go around the rice, so I'd suggest asking for a little extra sauce. With that, I also order the Vietnamese pancake, dyed with turmeric to a majestic golden. The thin, light pancake is filled with bean sprouts, prawn, pork and chilli, great as a side.

On the pork skewers, the meat is greased in a sweet marinade and screams for a cold beer on the side. The pork sausage too is great but I imagine it to taste even better if swaddled by a crisp lettuce leaf. All the oily meats call for something sweet, and what better than a crème caramel – a quivering pudding on a plastic saucer, doused in caramel. It's not satiny smooth as the best kind in Ipoh, but I appreciate that it's not too eggy, or not too sweet. I finish it. Now the only polite thing left to do is drive home to take a long, long nap.
Details