Guide to dim sum
Dim sum for dim wits: An illustrated guide to the delicious small bites
There's nothing more confusing than a bewildering array of Cantonese dishes (be it steamed, fried or baked) thrust into your face during dim sum outings. Here's a guide on what to 'dim' the next time you go for brunch.
RECOMMENDED: Best dim sum restaurants in KL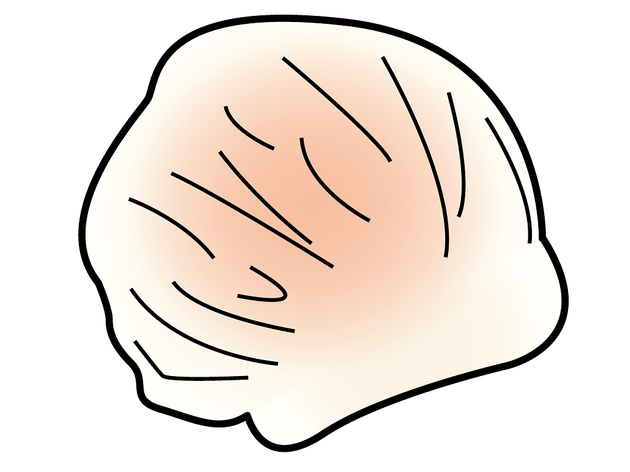 Illustration: Aster Teoh
'Har': shrimp; 'gao': dumplings
Little steamed packages of fat juicy shrimp encased in translucent rice flour dough with delicate pleats. Usually served in bamboo steamers, in groups of three.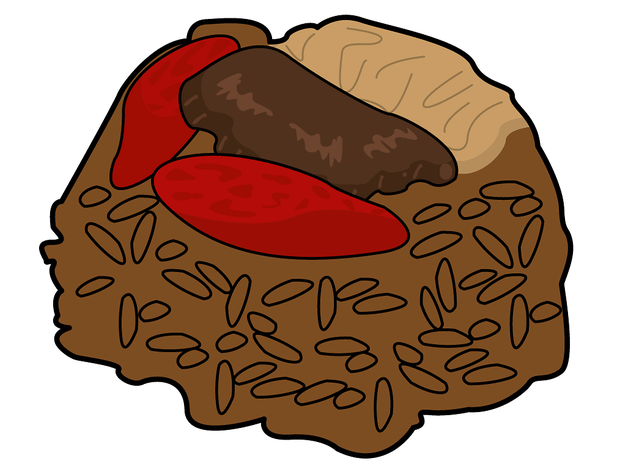 Illustration: Aster Teoh
'Lo mai': glutinous rice; 'gai': chicken
Lo mai gai is gloriously fragrant and sticky glutinous rice cooked with meats (usually pieces of chicken or pork, and slices of Chinese sausage) and if you're lucky, shiitake mushrooms. Some dim sum joints still steam them wrapped in lotus leaves.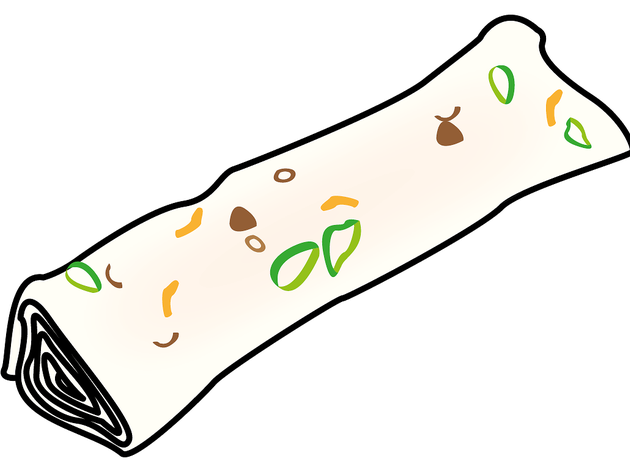 Illustration: Aster Teoh
'Chee cheong':
pig's intestines (a reference to the appearance of rolled rice flour);
'fun':
noodles
A good
chee cheong fun
is one of the markers of a good dim sum restaurant, and it's one tough test to get right. Rolls of thin, silky rice flour noodles are usually stuffed with char siu or shrimp (or both), and then served in a shallow puddle of light soy sauce. Recent innovations include crispy stuffing.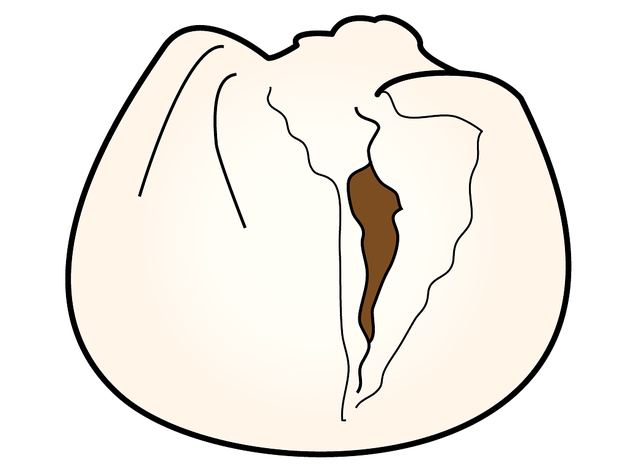 Illustration: Aster Teoh
'Char siu': roast pork
The humble steamed bun is elevated to a fine art at dim sum kitchens; fluffy dough stuffed with sweet roast pork filling. Because these buns are so fluffy, it usually splits when steamed, resulting in a craggy (some say smiley) top and its other name, 'smiling char siu bao'.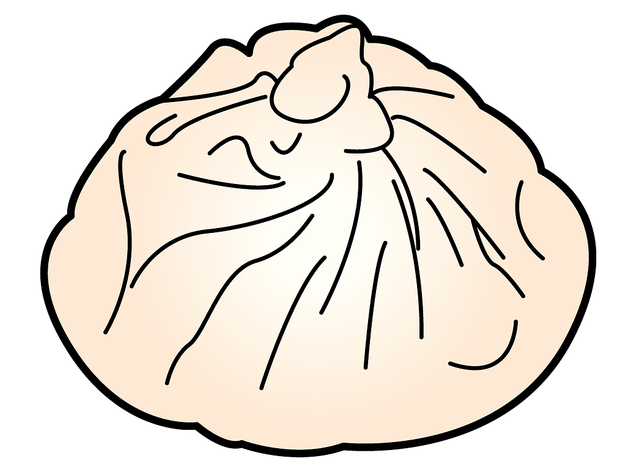 Illustration: Aster Teoh
'Xiu long': small bamboo steamers
The Shanghainese soup dumpling is a pretty parcel of steamed soup and pork stuffing in paper-thin wrapping, usually served with shredded ginger in vinegar. Nibble a tiny vent to release the steam from the soup to prevent burnt palates or tongues.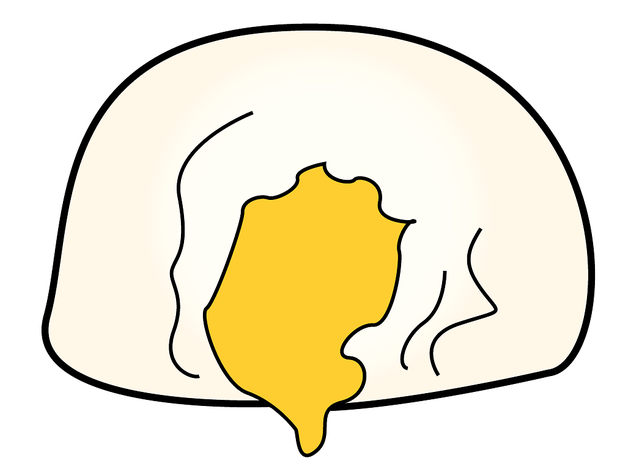 Illustration: Aster Teoh
'Lao sar': molten salted egg custard
Before croissants were stuffed with salted egg yolk custard and went viral, there was the lao sar bao. Put one in your mouth and the small bun will pop, releasing a flood of creamy salted egg custard.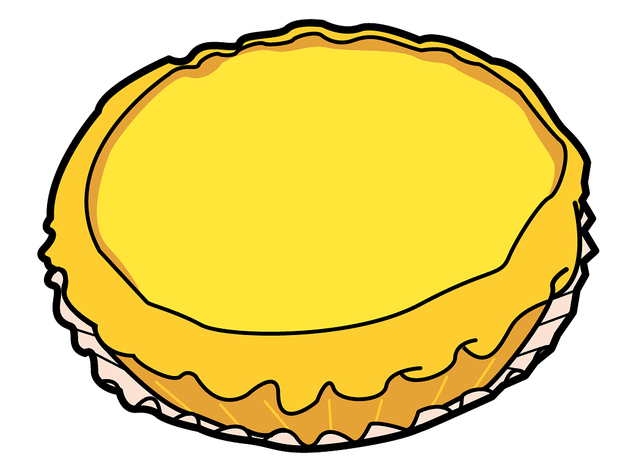 Illustration: Aster Teoh
Tiny bowls of elegantly constructed flaky pastry shells are filled with sweet egg custard before being baked. Handle with care.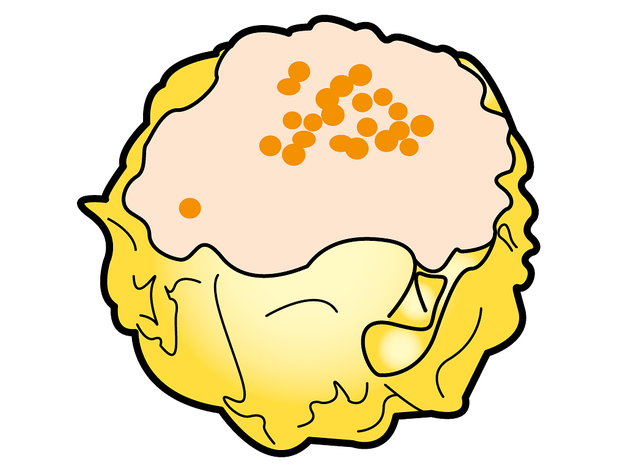 Illustration: Aster Teoh
A close contender with har gao for popularity, the siu mai is a partially wrapped dumpling that's packed with minced pork and shrimp and garnished with crab roe or orange bits (sometimes it's chopped carrot).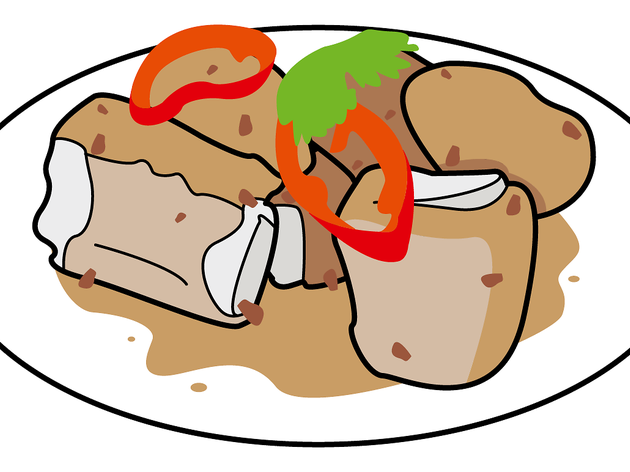 Illustration: Aster Teoh
Small but juicy cuts of pork ribs are steamed in its own meaty juices and fermented black bean sauce. There's just the right mix of fat, meat, sinew and bone to gnaw on.