Guide to THE TABLE at ISETAN The Japan Store
ISETAN The Japan Store's premium dining floor gathers five popular restaurants from Japan
When ISETAN The Japan Store opened in late 2016, it was a showcase of Japanese design and culture. With the recent launch of THE TABLE, the premium dining fourth floor featuring some of Japan's most renowned restaurants, ISETAN is now bringing washoku (Japanese cuisine) to KL. Helmed by experienced Japanese chefs, the restaurants here (there are five currently operating, with one more to come) are thoughtfully curated to highlight the varied styles and tastes of one of the world's most beloved cuisines. So you can expect everything from a traditional chicken hot pot and grilled meat to tonkatsu, Michelin-starred sushi and more.
Go now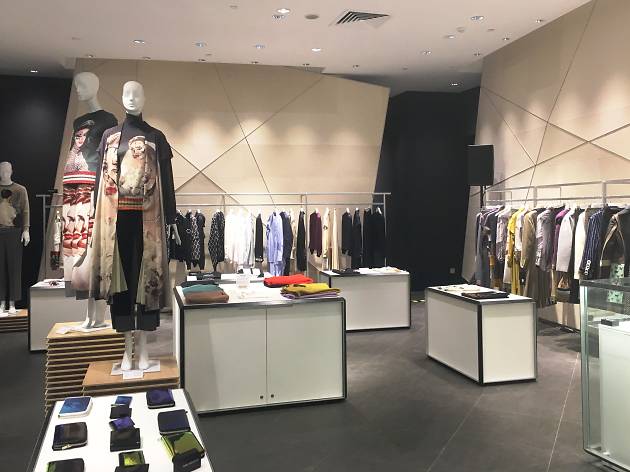 Shopping, Department stores
The Malaysian embrace of Japan is nothing new. In a city and a country already well-versed with the culture, merits and imports of Japan, the launch and opening of Isetan The Japan Store at Lot 10 is the icing on the proverbial cake; it's the first of its kind in the world, aside from its smaller counterpart store within the Japan Cultural Institute in Paris, France.