Interview: Chef Hervé Courtot of Nobu Dubai
The chef tells us his signature dishes, which Nobu to go to for abalone, and where he heads to for fresh ideas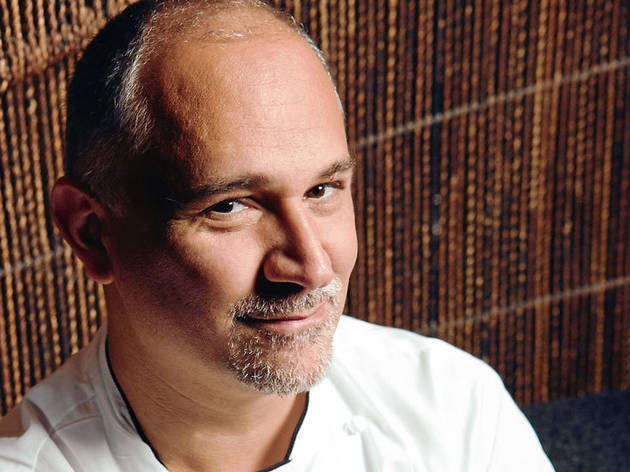 For its first ever Chef's Table dining experience, Nobu Kuala Lumpur invited Nobu Corporate Chef and Chef de Cuisine of Nobu Dubai, Chef Hervé Courtot to introduce KL diners to the signature dishes of Nobu Dubai (until Friday July 7). We got in touch with Chef Hervé to find out more about the week-long dinner event, his favourite places to eat and his signature dishes.
How different is the menu and dining experience in Nobu Dubai, compared to Nobu Kuala Lumpur?
The menu at every Nobu is slightly different around the world; this is because we try to use local produce as much as we can and cater to the local taste buds. A typical Nobu menu would consist of around 80 percent signature dishes – staple dishes at Nobu that are available globally. The remaining 20 percent would depend on the chef there and the influences of each country. One of the dishes served in Nobu Dubai is the steamed Chilean sea bass yuzu and white chocolate sauce with pumpkin purée anticucho, a personal favourite of mine. I like the contrasting flavour profiles of the sweet, spicy and citrusy ingredients – it's definitely a unique experience for the senses.
Where do you go to eat after closing the kitchen for the night?
In my younger days nothing would be better than a good cut of meat with a glass of red wine to end the day. At my age now, I'm trying to take my health a little bit more seriously, so I usually just have a small snack of tomato salad, fruits and cereal after exercising after work.


Have you explored the food scene in KL?
I actually haven't explored the food scene in KL just yet, but I'm very excited to try out some of the local specialties here. One of the motivations for me as a chef is to try out as much local produce and cuisines in my culinary career.
Having overseen the operations of Nobu's restaurants in Riyadh, Monte Carlo, Moscow, Cape Town, Doha, Marbella and Ibiza, which city would you recommend we head to for the food?
I'd say each Nobu has something that makes it uniquely special. I was surprised by the quality and the variety of the fish and seafood in Spain; Cape Town has one of the biggest abalone in the world; and Monte Carlo has amazing seafood, vegetables and fruits.
Where do you go to when you need inspiration and fresh ideas?
The best time and place to get inspiration for me is when I'm on holiday back home in the countryside of Normandy, France. That's when I'm the most relaxed to think about new, innovative dishes.
Nobu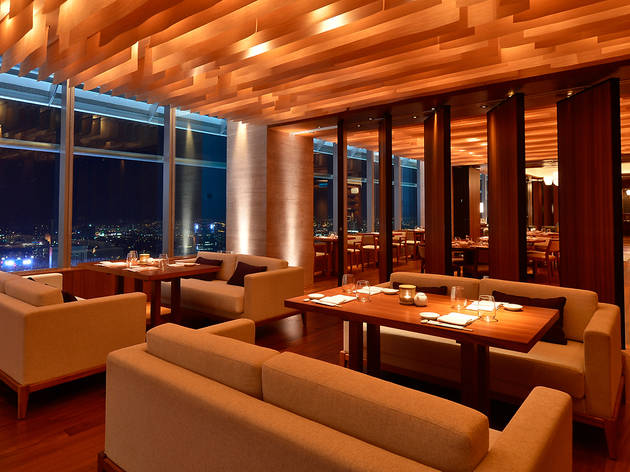 Nobu creates a genre and defies it at once. It's the rebel child of the global fine dining scene – the brand that doesn't follow rules; the chain that doesn't suffer from the stereotypes of a food franchise; a sort that's both sexy and casual. And for a city whose fine dining scene is nothing short of bland, KL is excited.