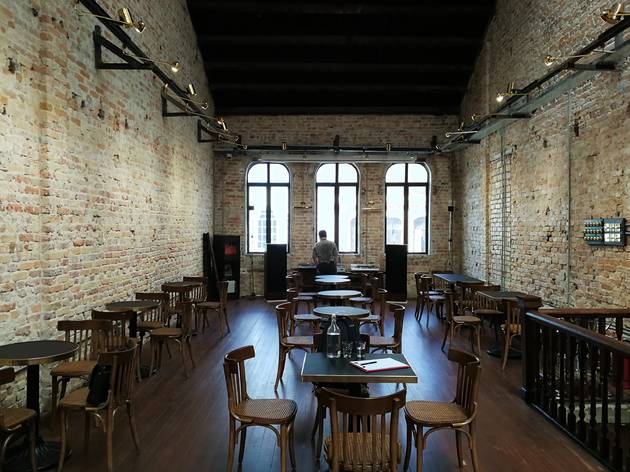 1/5
Photo: Victor Ng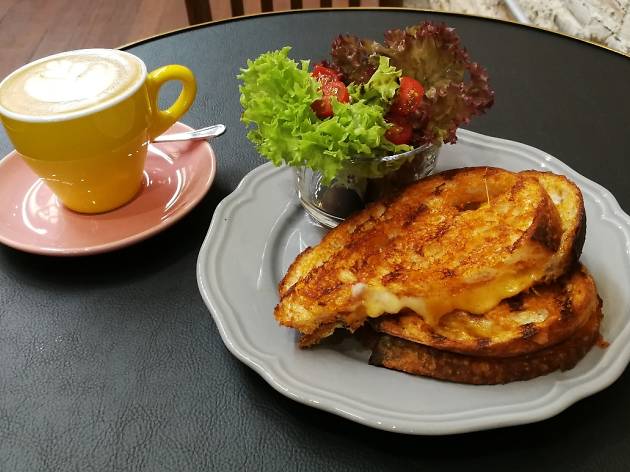 2/5
Photo: Victor Ng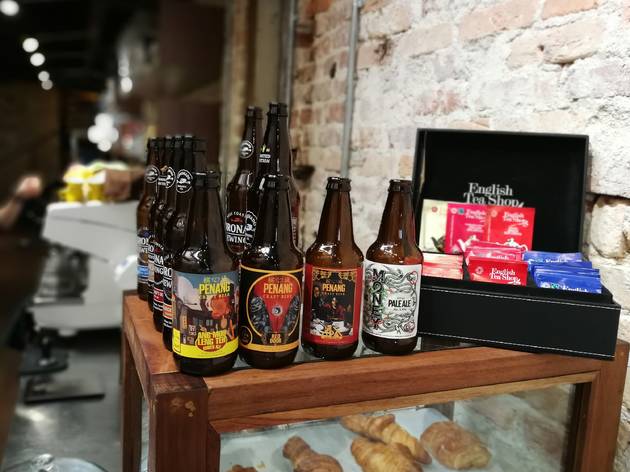 3/5
Photo: Victor Ng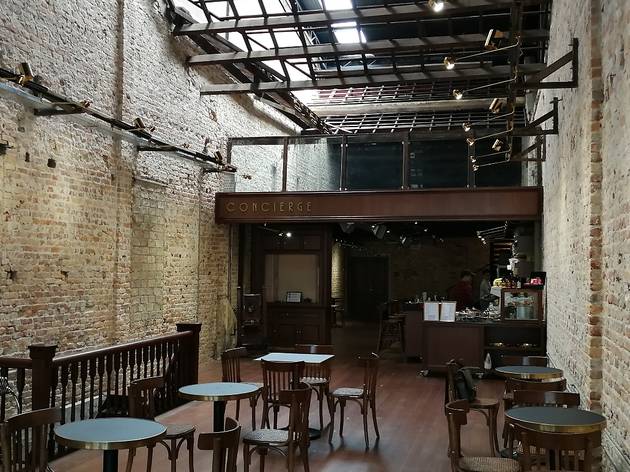 4/5
Photo: Victor Ng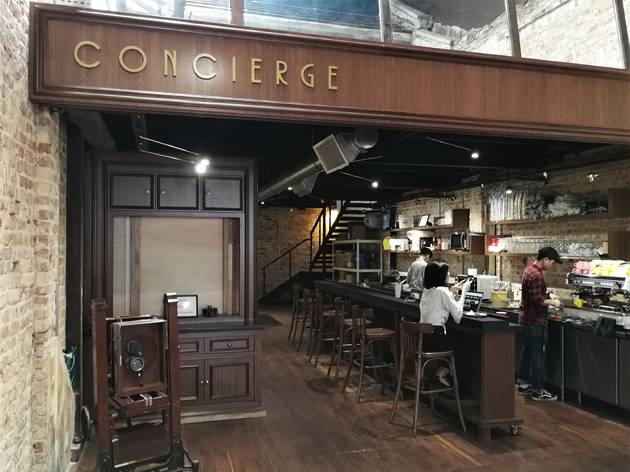 5/5
Photo: Victor Ng
Time Out says
Like many of the eateries along Petaling Street, Jao Tim – which means 'hotel' in Cantonese – is housed on the top floor of a pre-war colonial shop lot; in fact, Jao Tim occupies what was once a hotel, hence its name. Much of the original interior from the hotel is left unchanged – wooden floor panels, exposed brick walls, colonial-style arched windows and even a set of wooden stairs that lead up to the dining area. The space is well-lit, and a small gap in the roof lets even more light into the space. Antiques, gold light switches and brass lamps add the sense of nostalgia and elegance to the otherwise rustic interior. Also a plus point here is a vinyl set that plays old-school jazz and swing tunes – think Sonny Dunham & His Orchestra, The New Glenn Miller Orchestra and Hank Mobley.
At the time of writing Jao Tim's operations are focused on its café, but owners Jian Tan and Jon Teo (who is an interior designer) envisage turning Jao Tim into an art-friendly venue – art workshops are already being organised on the upper deck area, while plans to include an art gallery in the main area are in the pipelines.
In the meantime, the café's compact menu features a selection of pastries, sandwich and pies. The grilled cheese sandwich is the crowd-favourite – mozzarella and cheddar cheese melted between two slices of toasted sourdough bread, served with a side of salad in vinaigrette dressing. Other options include smoked duck quiche, chicken pie and curry chicken pie.
For drinks, there are more options – think espresso-based coffees, teas and an extensive list of commercial and craft beers. If you're looking for a caffeine fix, get the latte; the texture is silky smooth and is a great pick-me-up for the day. For beer, your options include commercially produced brands such as Carlsberg, San Miguel and Asahi; and craft beers such as Coronado (USA) and Penang Craft Beer, which is brewed in California, USA.
Details