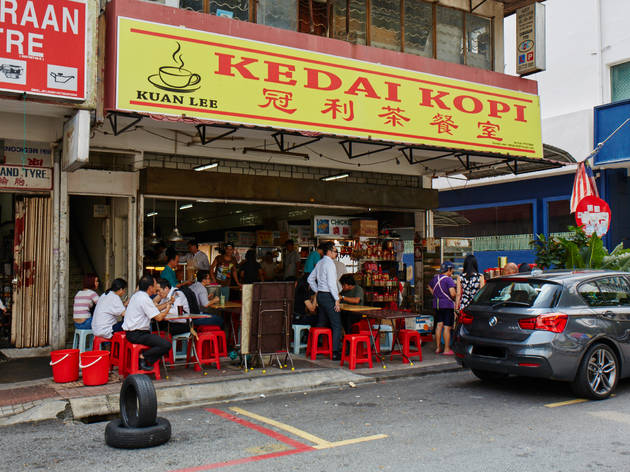 Time Out says
This corner lot kopitiam is full of great hawker food, and the mixed rice stall draws many customers. It isn't hard to see why – the sheer variety and freshness of their dishes attract a wide range of customers, from retired couples to young office workers, all looking for an affordable and delicious meal.

The zhap fan cooks are most definitely skilled; you can tell by the quality and taste of the dishes. For example, the choy keok ('mustard leaves left over' stew) has just the right degree of tartness and spiciness, while the long beans fried with black bean sauce isn't excessively salty, even with the strong aroma of black beans.

There are more than 50 dishes on display each day, and the kitchen continuously brings out fresh servings from 9.30am until about 3.30pm – so even if you're having a very early or very late lunch, you know where to go.
Details