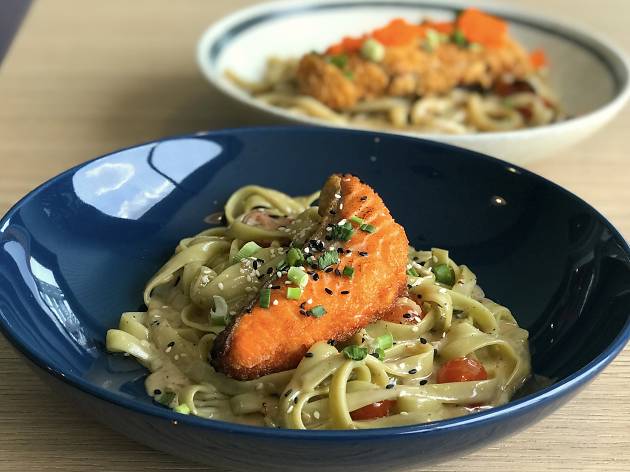 1/5
Photo: John Lim
Salmon Steak Pasta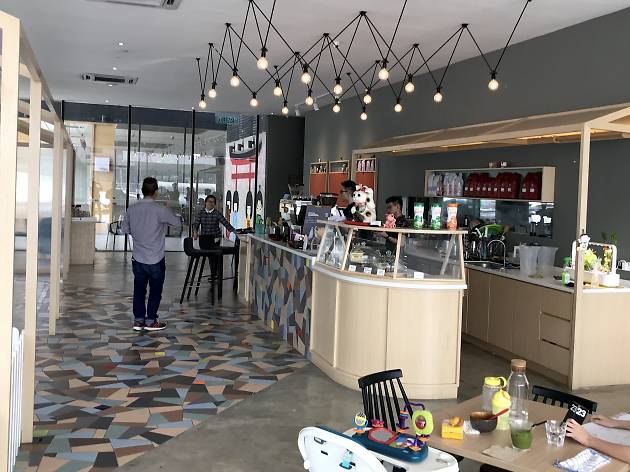 2/5
Photo: John Lim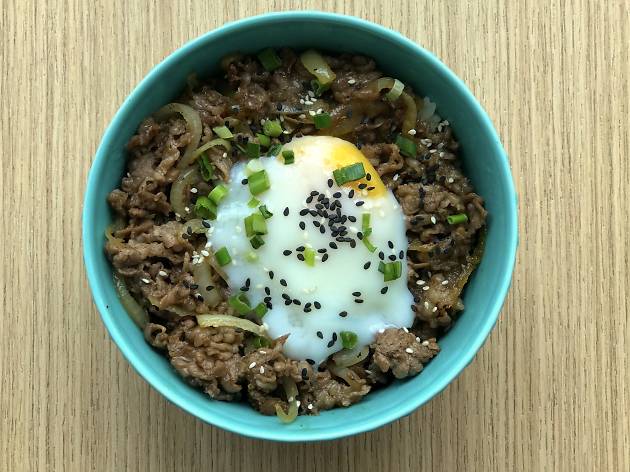 3/5
Photo: John Lim
Gyu Don Ultra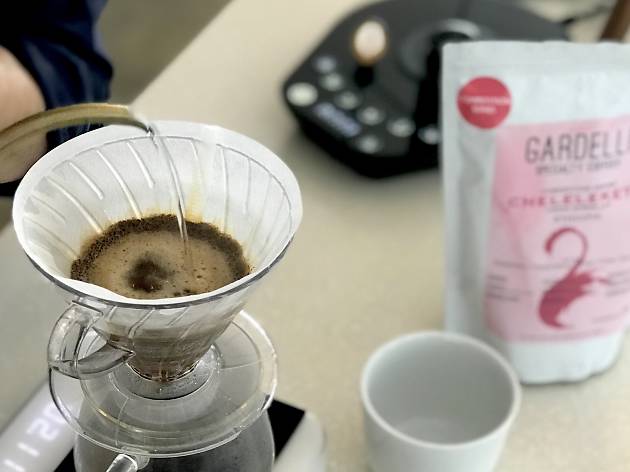 4/5
Photo: John Lim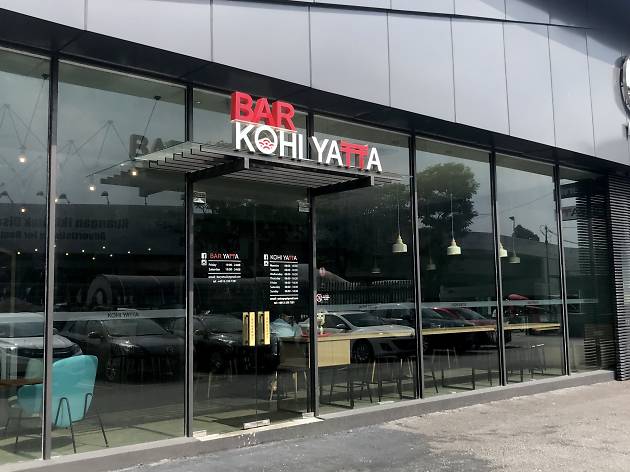 5/5
Photo: John Lim
Time Out says
Stumbling onto Kohi Yatta, you might think that its owners might have missed a class or two about real estate investment. Located next to a Mazda showroom, surrounded by steel factories and auto repair shops, this pretty eatery isn't located in an area you'd come to find floral-tasting pour-over coffees and have slow brunches with family and friends.
However, its owners, Ethan Ng and Carol Wong, beg to differ. What they sacrifice in location, they gain in space: the showroom-large restaurant has space to host over 60 diners, while having enough space for a kids' play area, baby changing room and an area for private parties. The restaurant keeps it simple with large glass panels and well-spaced tables to maintain its bright and breezy vibe, while at the centre, a coffee bar allows aficionados to chat with the barista about the latest beans that have just arrived from Ethiopia or Brazil.
With a name that literally translates to 'Coffee, Yay!' in Japanese, this place isn't shy about its enthusiasm in delivering food that's fun and lively, while keeping their prices affordable. A glance at their menu says as much, with an impressive array of 60-plus Japanese-inspired dishes divided into starters, mains, all-day breakfasts and desserts.
Not surprisingly, many of their favourites combine comforting carbs with moreish Japanese ingredients like the Salmon Steak Pasta (RM25) – a block of golden pan-fried salmon sits atop fettucine smothered in a Kewpie-like sesame seed sauce. Those who dig rice bowls will be happy with a large serving of Gyu Don Ultra (RM26), which includes a generous topping of sliced sweet-savoury beef and an unctuous onsen egg that you'll polish off in no time. Then there's their best seller, the Yuzu Katsu Udon (RM26), where a bright zing of yuzu lifts up an otherwise ordinary dish of peppery fried udon, tobiko and breaded chicken cutlet.
It's not just the food that's worth ordering: Kohi Yatta pays close attention to its drinks as well. The matcha, for example, is supplied by KL-based artisanal brand Niko Neko Matcha, which sources their matcha directly from Japanese farmers. For their chocolate-based drinks, they use ingredients from Korté Chocolate, an Indonesian-based brand that produces single-origin chocolates made for drinks and ganache. We recommend having their cold-steeped milk drinks (RM15), in which the matcha or chocolate is steeped in milk overnight to gently extract as much flavour as possible, while maintaining the milk's rich and creamy texture.
Coffee plays a big part in Kohi Yatta's appeal too, which is why they brought in Liew Kar Weng, a young and talented barista who narrowly missed out on the finals of this year's Malaysia Brewers Cup Championship. Here, he's given the full support of Ethan and Carol to bring in top quality beans and hold free coffee appreciation workshops every month or so. The beans for their espresso-based coffees come from local roasters Q Cup and The Roast Things, while the beans for their pour-overs tend to come from award-winning batches; on our visit, we had a bright and floral pour-over coffee made from Gardelli's Cheleleketu Legese Kebede lot – just the hook we needed to keep us around for a few more hours than expected.
Details