Pablo Cheese Tart 1 Utama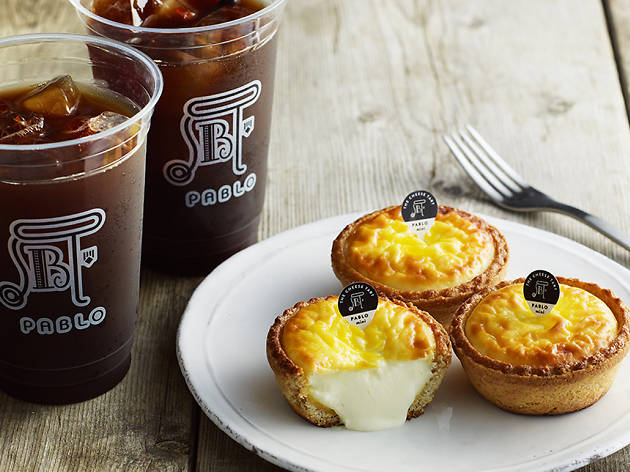 1/5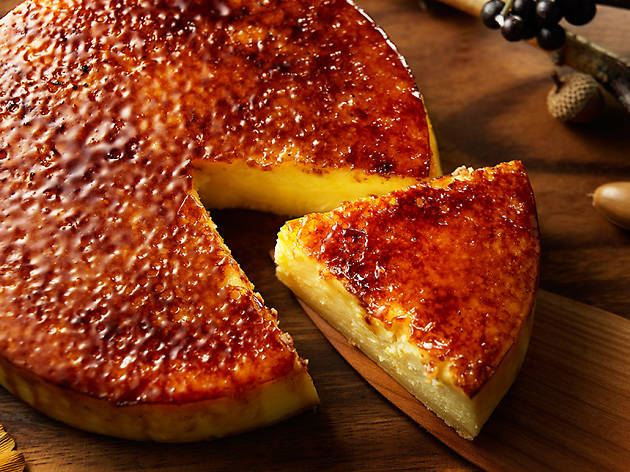 2/5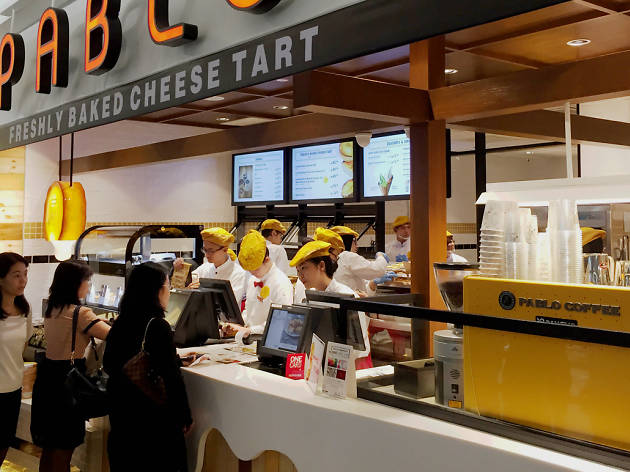 3/5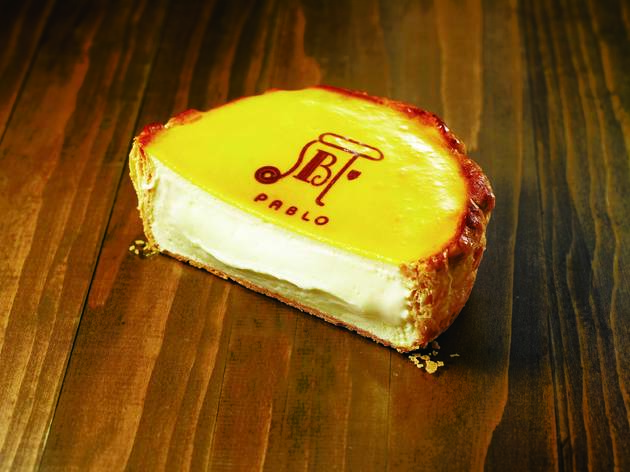 4/5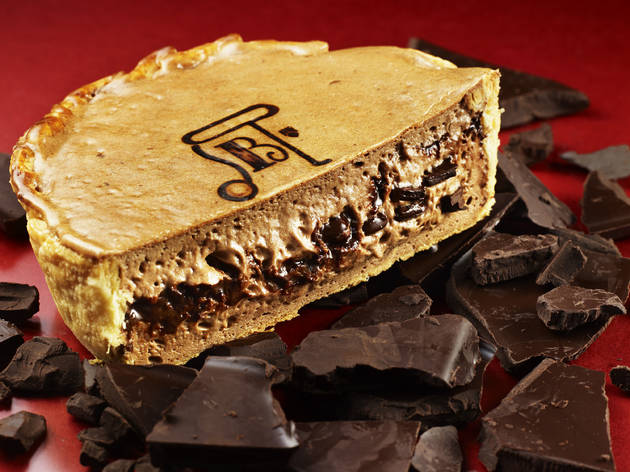 5/5
Time Out says
A hit in Osaka, Pablo cheese tarts are now available in KL. However, you'll have to brave the long queues to get your hands on their famous – and very huge (15cm in diameter) – freshly baked cheese tarts, which are known for their gooey centre. Besides this classic flavour, there are several variations available: the matcha cheese tart with shiratama mochi and azuki beans; chocolate cheese tart; and the premium cheese tart that's made with two different types of cream cheese and topped with a crispy cream brulee surface. Prefer something smaller? Opt for the mini cheese tarts with shortcrust instead. They are really good; the cheese is light and soft, almost fluffly, and you can definitely eat more than one without feeling too jelak.
Pablo cheese tarts usually come in two levels of doneness, rare and medium rare, which dictate how molten or firm the cheese centre is. However in KL, only the medium rare version is available as this will allow the cheese tarts to stay in room temperature longer (up to six hours).
If you want more cheese, there's also the classic cheese tart blended drink, cheese soft serve, matcha cheese soft serve, a selection of coffee, and Pablo's cheese cookies that are imported from Japan. This outlet is essentially a takeaway kiosk so there's no seating area.
Details