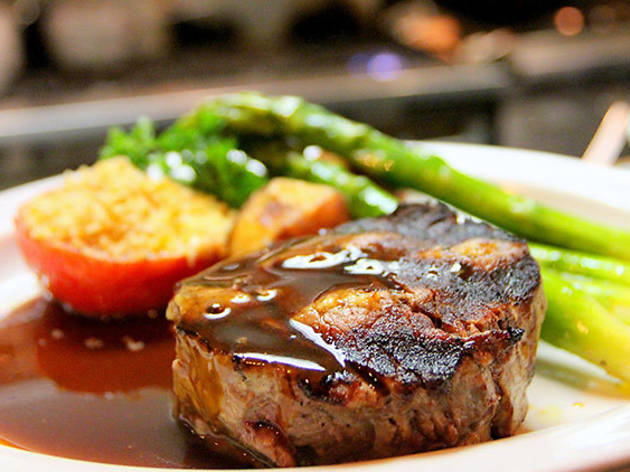 Stay home and eat well
Food kits to make preparing meals a little easier and a lot tastier.
Some of us have been gleefully cooking up a storm during these days of staying home, while others have been getting food delivered or eating cereal / instant noodles / endless sandwiches. Here's another option – the food kit – with portioned ingredients, easy-to-follow instructions and very little room for error!
Dewakan
If you really want to impress whoever you're staying home with or just want to give yourself a gourmet treat, Dewakan's food kit is available now. There are three main courses to choose from and these come with two sides per main. The kit is priced at RM50, are properly pre-cooked and portioned, and made from quality ingredients the restaurant uses. Follow the instruction cards and video tutorials so they look restaurant worthy and don't forget to add on dessert.
https://www.dewakan.my/cook-like-dewakan-food-kit
Little People
Homemade pasta is the specialty here and all you have to do is cook the pasta, add the sauce and that's it! This café is known for their successful trifecta of coffee, cake and pasta; and their aptly named quarantine starter packs consist of freshly made small batch pasta and accompanying sauce. They make a different type every time and quantities aren't on an an industrial level so check their FB and get your orders in quickly.
https://www.facebook.com/littlepeoplecoffee/
Bref by Darren Chin
Who doesn't love a delectable burger? It's comfort food, filling and delicious and when it's from Darren Chin of Bref and DC Restaurant fame, you know what you're in for. The DIY wagyu burger set comes with a luscious meat patty and freshly baked croll (that's a roll with the consistency of a croissant in case you're wondering) and is priced at RM35 per set. Refer to the Bref Facebook page for details on how to order.
https://www.facebook.com/brefkl/
VCR
Brunch specialist VCR have their Home Starter Packs comprising the Breakfast Pack Basic (RM38) and Breakfast Pack Prime (RM68). The packs have everything you need to prepare an awesome breakfast or brunch. The Basic (sourdough loaf, Chipolata sausages, granola, strawberry coulis) is enough to feed two to three people, while the Prime (two sourdough loaves, turkey ham, Chipolata sausages, tomato beans, granola, strawberry coulis) has enough for up to six servings.
https://www.facebook.com/vcr.my/
My Pizza Lab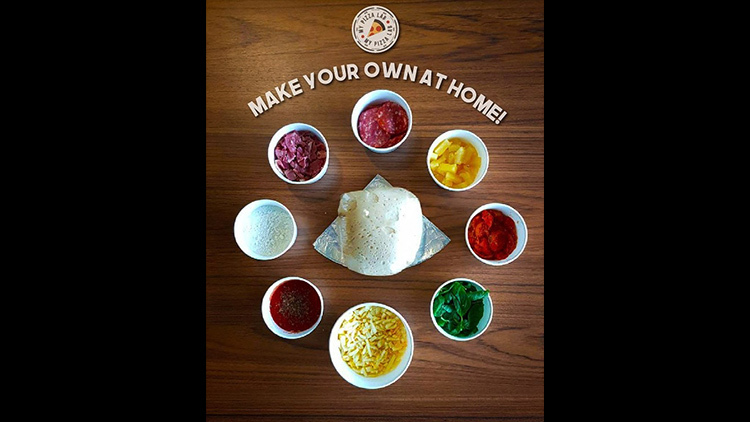 Pizza always tops the list of takeaway food and who doesn't love pizza on a Friday night, or any other night for that matter. My Pizza Lab have a brilliant DIY set called the mPL @ Home Kit specially created for all of us staying at home. For RM15 (additional charge for add-on toppings) you get the basic ingredients for the perfect pizza - all you have to do is roll out the dough, spread the sauce, add toppings, into the oven and cheesy magic happens. This is a great activity to do with the kids that will keep them occupied for at least 15 minutes!
https://www.facebook.com/myPizzaLab/