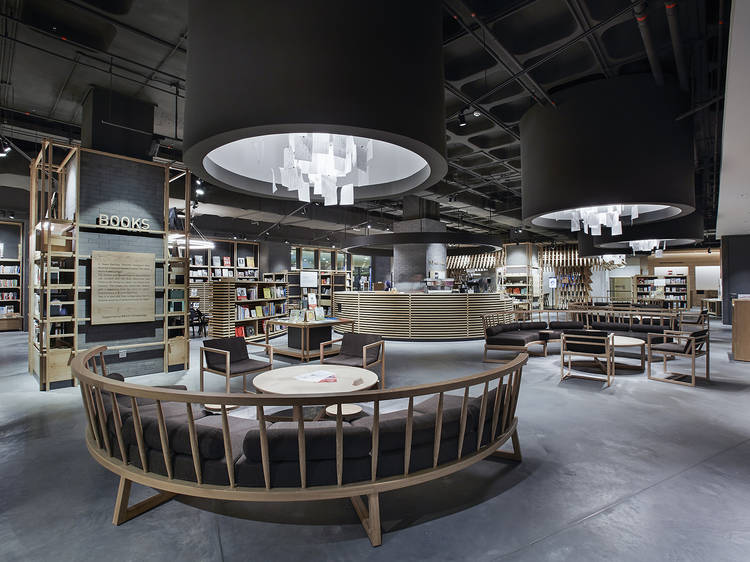 Go book-browsing
In collaboration with Japan's famed
Kinokuniya
, the bookstore at Isetan The Japan Store is a paradise for bibliophiles. There are over 10,000 titles, specially curated and selected by book connoisseur and director Yoshitaka Haba of
BACH
, a book direction service based in Japan.
Beautifully-bound books line the bookshelves; think art, design and fashion coffee table tomes (for instance, the best-selling, groundbreaking 'Henri Matisse: The Cut-Outs', published in conjunction with the most comprehensive exhibition ever devoted to the modern master's final chapter of work), intertwined with
The New Yorker
's music critic Alex Ross's books, as well as contemporary literature by the likes of Kazuo Ishiguro, cookbooks and recipe books ('Never Trust A Skinny Italian Chef'), and magazines and zines (
B
,
Kinfolk
, and
The Happy Reader
).
Also, there's a special section of books dedicated to and relating to the Japanese avant-gardist designer Rei Kawakubo of Comme des Garçons.