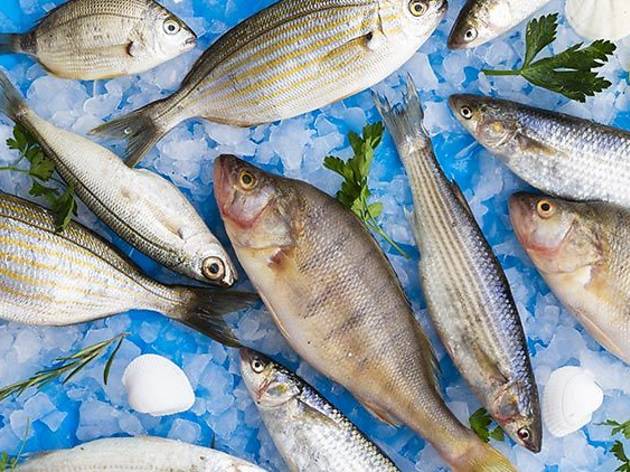 5 Seafood Delivery Services
Place your orders for local and imported seafood.
From fish and scallops to oysters and prawns either freshly caught by local fishermen or imported chilled and frozen – these seafood suppliers will deliver to your doorstep.
My Seafood Mart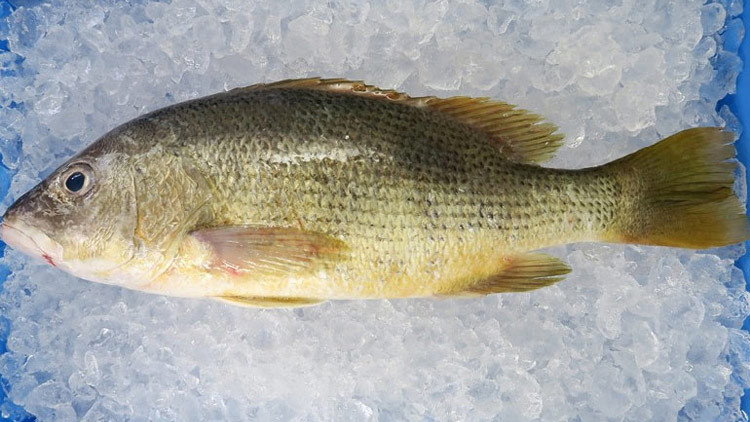 One of the more well-known online seafood stores, My Seafood Mart has been supplying seafood to shops, restaurants and homes for over 20 years. The company have their own fishing trawlers and run a fish farm in Pulau Ketam rearing Dragon Tiger Grouper, which is a popular dish in Chinese seafood restaurants. They have a wide selection of fresh local and imported frozen fish, shellfish and squid. Refer to their FB page for specials and the daily catch.
Southern Rock Seafood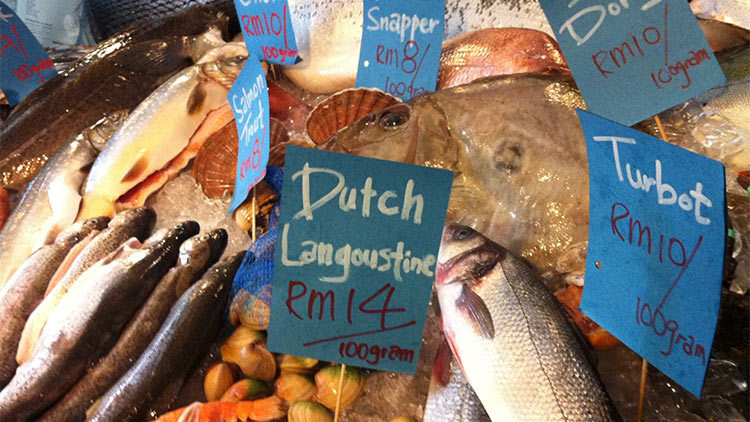 Southern Rock Seafood are an established restaurant and fishmonger with a wide repertoire of ready-to-eat, ready-to-cook and delivery / takeaway items. Their lockdown deals include fish packs of fresh Atlantic salmon fillets, local Tilapia, wild caught lemon sole and Hoki from New Zealand, and shellfish like scampi and tiger prawns. You can also order oysters, smoked salmon / mackerel / haddock and fish burger kits (fish patties, tartar sauce, burger buns).
https://shop.southernrockseafood.com.my/
Flying Fish Seafood Company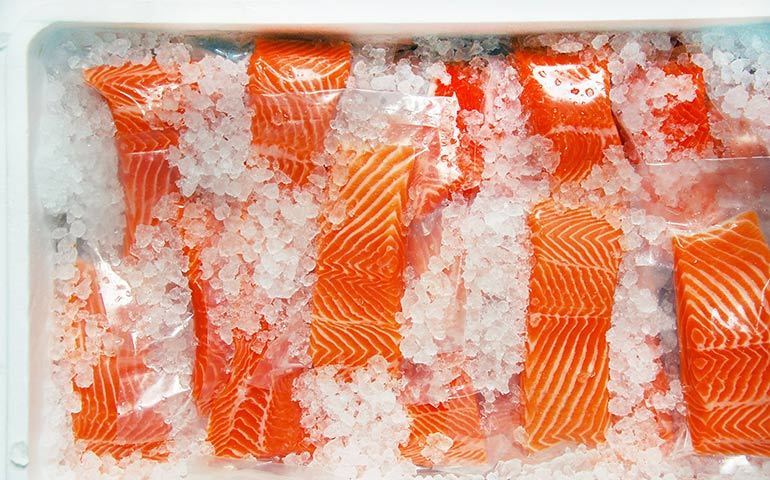 As an independent fish supplier, this is a company who know their fish and are transparent about where everything comes from, prepared, priced and quality control. They buy direct from fishermen and award-winning fisheries; and clean, slice and vacuum pack everything to ensure freshness. Head to the menu section on their FB page to see what's on offer – Greenland cod fillet, Atlantic salmon, Canadian scallops, crab meat, wild caught prawns and more.
https://www.facebook.com/AmazingSeafood/
My Fishman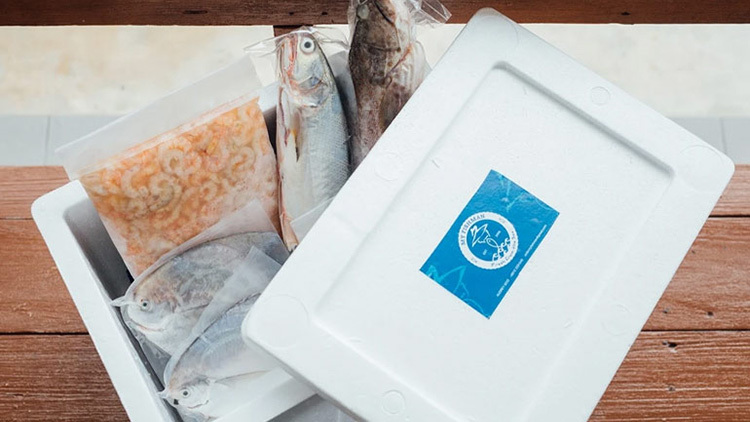 This supplier focuses on local seasonal seafood sourced directly from the fishermen. By offering seasonal products, they are able to achieve their goal of being a sustainable business, supporting local fishermen and offering a fair price to customers. Try the Malaysia Fisherman Box 2020 (RM300), which includes a selection of local seafood and is enough for eight people. All seafood is frozen as soon as it comes off the boats to ensure freshness. Refer to their FB page for daily catch updates.
Sea Fresh
Based in Kuala Selangor, this fourth-generation wholesaler and fishery cuts out the middleman and sells seafood directly to the customer from the fishermen. Choose from fish, fish cutlets and shellfish, which are a combination of freshly caught local produce and imported options. Fish is delivered cleaned, gutted, flash frozen and vacuum packed. Refer to their FB page for their catch of the day, promotions and tips on how to keep seafood fresh, how to defrost and cooking ideas.