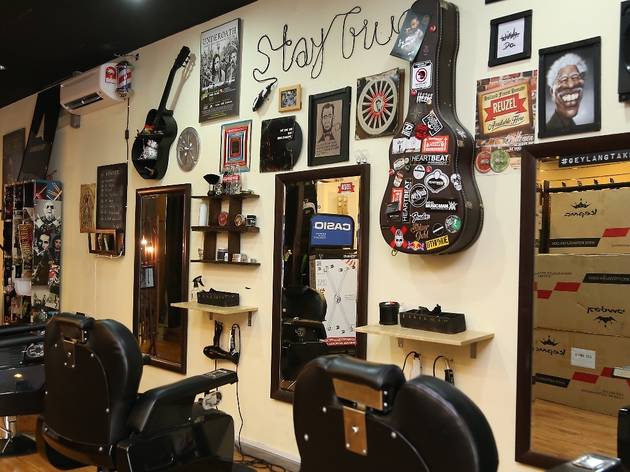 1/6
Photo: Hizwan Hamid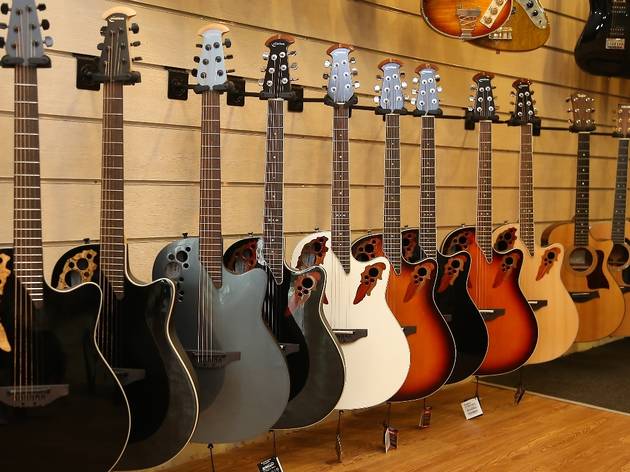 2/6
Photo: Hizwan Hamid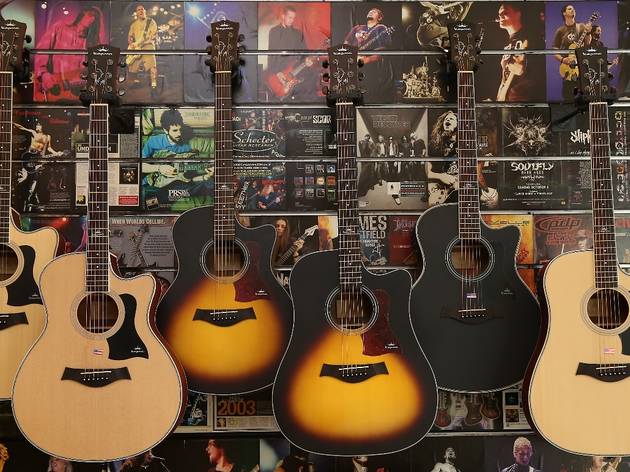 3/6
Photo: Hizwan Hamid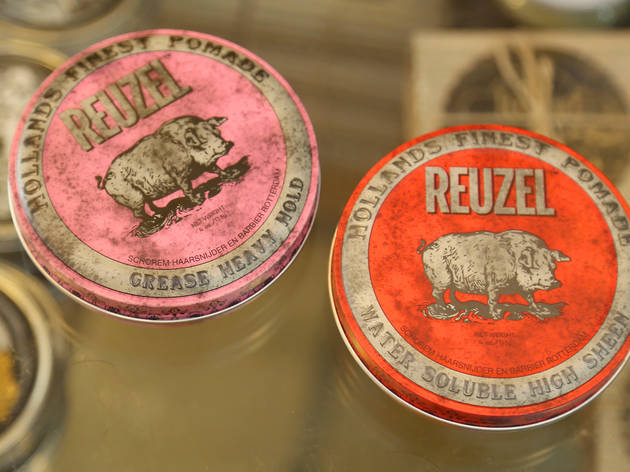 4/6
Photo: Hizwan Hamid
Reuzel pomade (RM75)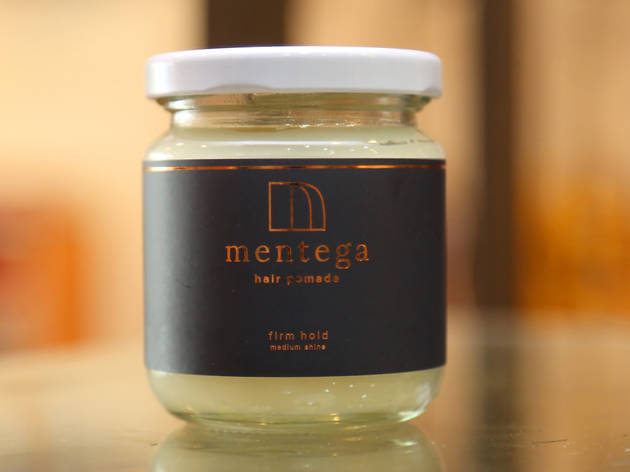 5/6
Photo: Hizwan Hamid
Mentega pomade (RM69)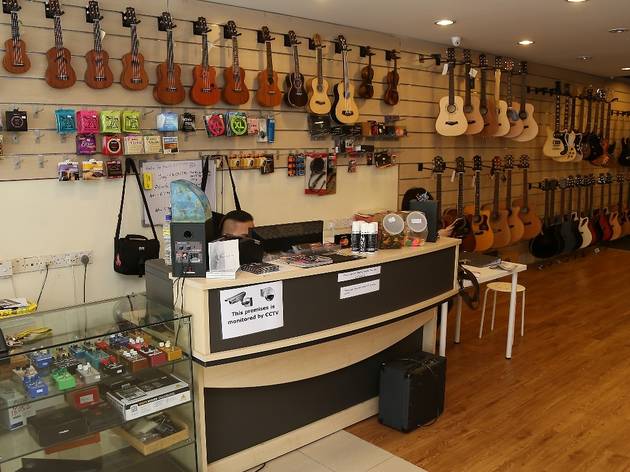 6/6
Photo: Hizwan Hamid
Time Out says
Amplitude is first and foremost a music store, even before the existence of the small barbershop space (OTHRS barbers, formerly known as Amplitude Barbershop) decked with music paraphernalia. Started a few years ago by Jon Lim, the store first began selling musical instruments before expanding to a music academy and now, a barbershop too.

The barbershop is headed by Lex Low, who was trained under Toni & Guy and has other female-oriented salons. For OTHRS barbers, however, he wanted a vibe that's chiefly rockabilly-inspired (like old American barbershops). For one thing, there's music. And the barbers here are stylish enough that you would feel at ease about letting them take care of your locks. But to dismiss it as just another hip barbershop would be wrong. They're quite serious about their craft – Lex and (ex-)fellow barber Kevin Tan even make their own pomades. Lex's pomade is the water-based LeQuiff.

The combination of a music store, academy and barbershop might seem odd to some but all three sections have common goals – they all play their part in giving back to the community. The barbershop guys sometimes go on their own excursions around KL to give the underprivileged free haircuts. Lex also volunteers at Dignity for Children to teach kids the basics of hairdressing.

As for Jon and the music side of things, they give out musical instruments and teach music to those in need, including orphanages and people from orang asli settlements. Jon is currently finalising the details of his 'Doppelgänger' project, in which for every musical instrument bought, they will give out the same kind of instrument to charity, similar to Warby Parker's 'Buy a Pair, Give a Pair' initiative.
Details