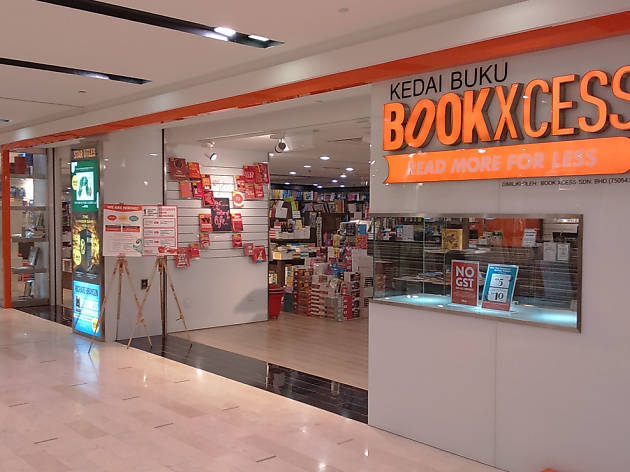 If you're looking to update your to-read list, BookXcess is having a month-long weekend sale at its AmCorp Mall and Fahrenheit 88 outlets with a different sale each week. BookXcess members get 25 percent off all books category-wide with an additional membership discount, while non-members get a ten percent discount.
Now, for the important stuff: The books. Get your fiction titles and graphic novels on the first weekend (Aug 7-9) and fill your Young Adult shelf on the second weekend (Aug 14-16). The kids will enjoy your haul on the third weekend (Aug 21-23) and for the last weekend (Aug 28-31), stock up on non-fiction tomes including art and design, business, and cookbooks. You'll be celebrating Merdeka with bookish flair as the sale is extended to Monday Aug 31.
BookXcess members, if you can't make it to their physical stores during the sales period, shop online and use your existing BookXcess Online member code in your shopping cart to get ten percent off all books store-wide.