Central Market
A famous heritage site and one-stop destination to experience Malaysia.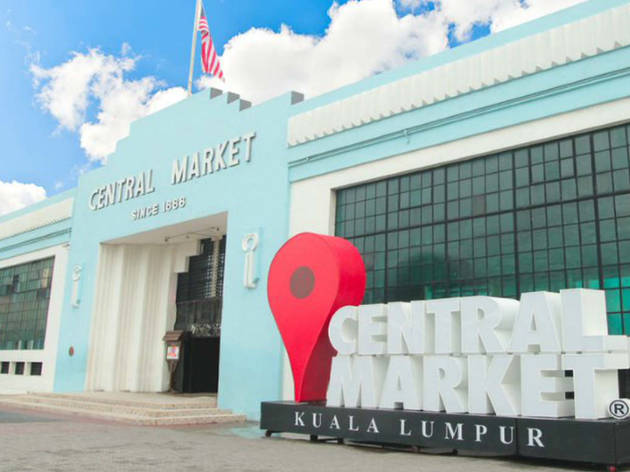 Well-renowned heritage site, Central Market or Pasar Seni - is a one-stop destination for Malaysian handicraft, souvenirs, collectables and batiks. The 131-year-old historic building houses 350 bazaar-like shops and kiosks that offer the ultimate Malaysian experience for locals and tourists alike.

Unlike any other, Central Market is a great place to immerse yourself in Malaysian traditional art performances with artists showcasing their works of art, painters rendering the shapes and colours of Malaysia on canvases, dance performers captivating the audience with their graceful moves, artisans creating intricate one of a kind handicrafts, and the like.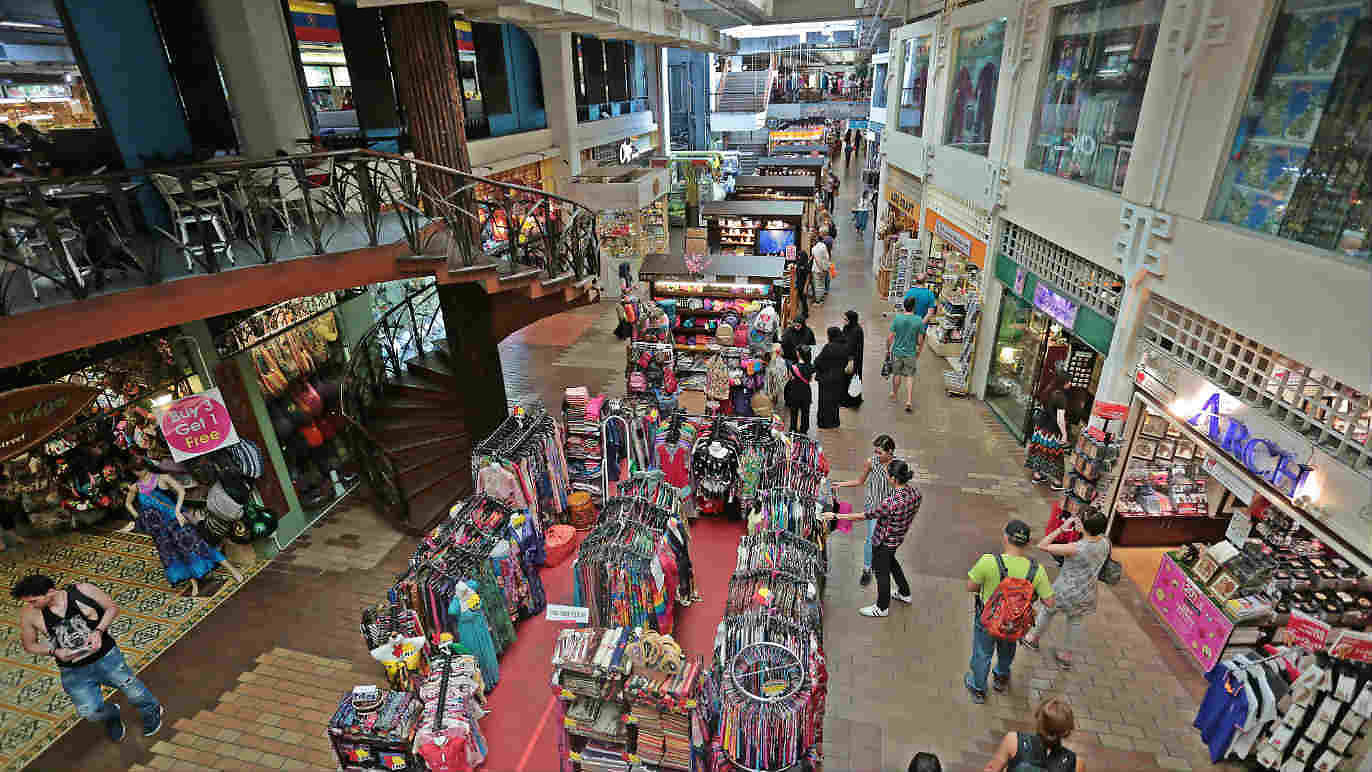 Photo: Central Market

Strategically located at the heart of the city, this blue façade building is a place where you can not only observe but also experience, learn from and get involved in workshops run by skilled artisans and craftsmen that offer hands-on experience.

Step into the main building and find different artistic features that interest your artistic desire. With different lanes focusing on different specialty, you will find many Instagram-worthy places to capture your perfect shots while enjoying the ambience of this previously wet market turned heritage building.

Photo: Central Market

Be sure to not to miss the never-ending fun of the 3D art paintings and augmented reality video - the perfect pit-stop for anyone visiting Central Market.

After all this excitement, it is time to unwind and enjoy some local delicacies. Foodie lovers out there are in for a great treat with Malaysian favourites like durian waiting to be discovered. Oh yes, you heard me right, there is a Durian Kingdom to venture your palates. From appetisers like durian tart to wholesome meal of nasi lemak with sambal durian, there's something for everyone.

Grab some local favourites such as coconut water to quench your thirst or Putu Bambu as you explore the flea market along the famously known Kasturi Walk located outside the mall.

Photo: Central Market

There's no more excuse not to explore Kuala Lumpur, now that the KL Must-visit Trail Card is available and in play. By collecting unique stamps each attraction has to offer, you'll discover all the jewels in Kuala Lumpur, located within walking distance of Central Market. It'll also be a nice keepsake for you to take home.

Wander through one of the most iconic locations in Malaysia to deepen and enrich yourself in understanding and appreciating Central Market Kuala Lumpur in its purest form.