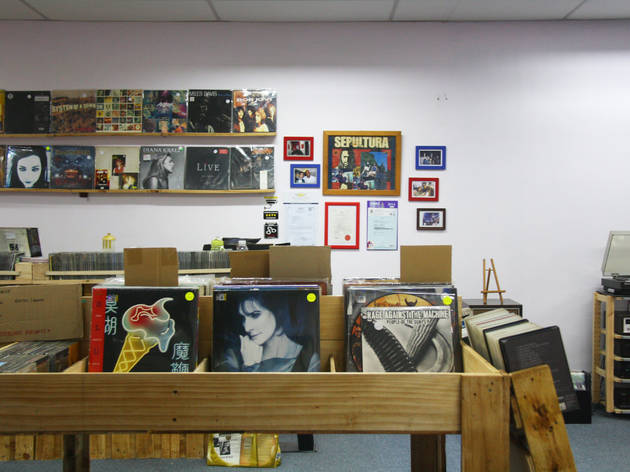 1/7
Photo: Ng Su Ann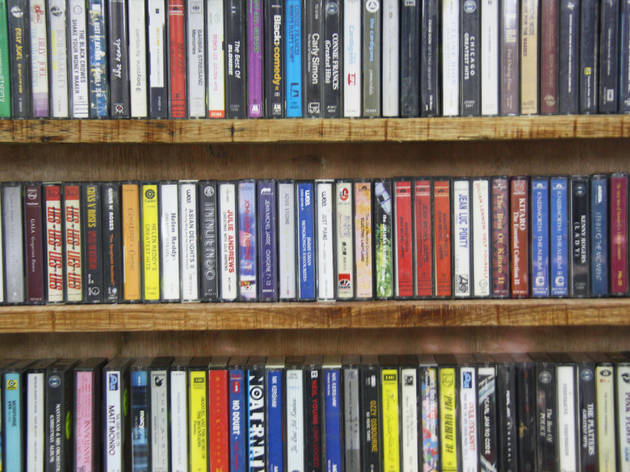 2/7
Photo: Ng Su Ann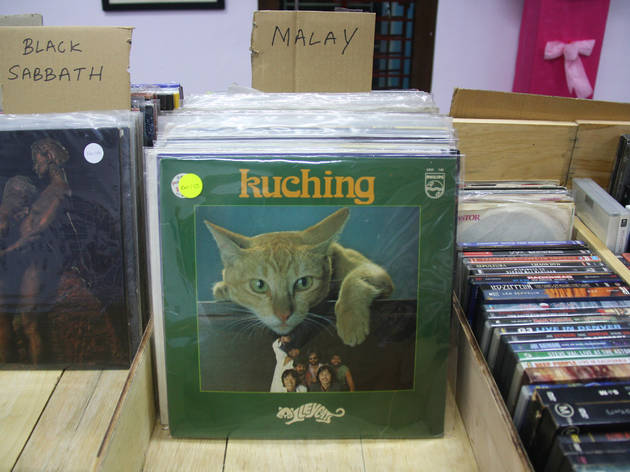 3/7
Photo: Ng Su Ann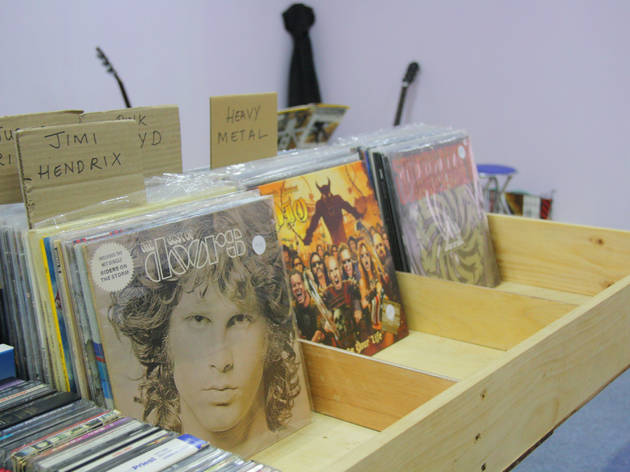 4/7
Photo: Ng Su Ann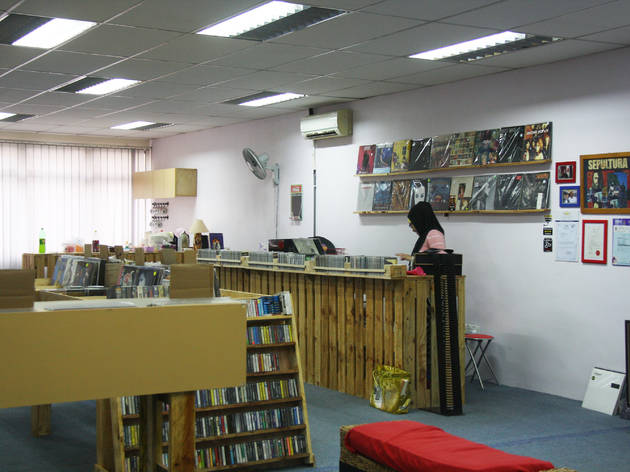 5/7
Photo: Ng Su Ann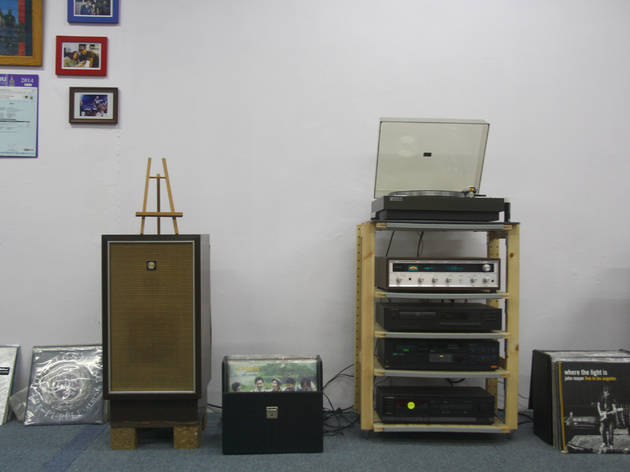 6/7
Photo: Ng Su Ann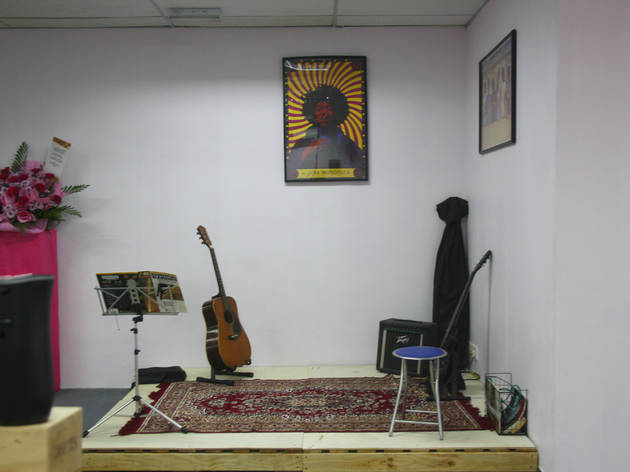 7/7
Photo: Ng Su Ann
Time Out says
KL may not boast a huge number of record stores like say, London, but the market is slowly growing. For some reason, the record stores here have a very neighbourhood-friendly vibe – just look at Subang's Teenage Head Records and PJ's Hard Graft Records. Now the Kota Damansara 'hood will also get similar treatment with Crossroads Records, which has a real homey atmosphere to it (if you drop by after school hours, you'll know what we're talking about).

However, unlike the two aforementioned record stores which feature a lot of new releases, Crossroads is a goldmine of old records. Most of these are a mix from the owners' own collections and some imported ones from the UK. Besides LPs, Crossroads also sells used CDs and cassettes, so when you're here, get ready to do a little digging. One of our surprise finds on our visit was the soundtrack to the The Royal Shakespeare Company's 1987 staging of the 'Wizard of Oz'. Other gems include their selection of old Malay titles including Sheila Majid's 'Warna' record going for a hefty three-figure price tag.

If you're looking to set up your own vintage turntable set, the good people at Crossroads can hook you up with one for less than RM2,000 including amp, speakers and maybe even some LPs on the house. They also provide record cleaning services. Other plans for the store include acoustic gigs and a small café-like chill out area, so let's just watch this space grow for now.
Details