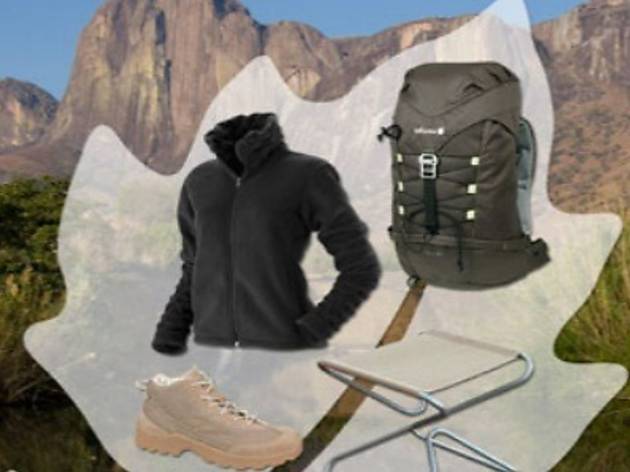 Malaysia's warm temperatures make the hunt for outdoor gear a bit of a task, but this two-year-old store is a veritable spot for those looking to hike, trek, mountaineer, camp, or backpack.
Resting on a quiet stretch of the otherwise bustling Telawi area, it's the principal store in Malaysia to stock products from the French brand. Items are generally available for all altitudes and climates, though for now, their mountaineering gear only takes you up to base camp levels. They're looking to increase their product range for higher altitudes - great news for those planning to summit Everest in the coming year or two.
Rest assured you'll be given expert advice, and, the store also organizes outdoor excursions both in and outside the Klang Valley.
Venue name:
La Fuma
Contact:
Address:
16 (Ground Floor), Jalan Telawi, Baru, 59100
Kuala Lumpur


You may be interested in: