The best of 1 Utama Shopping Centre
The best shops, restaurants and things to do in 1 Utama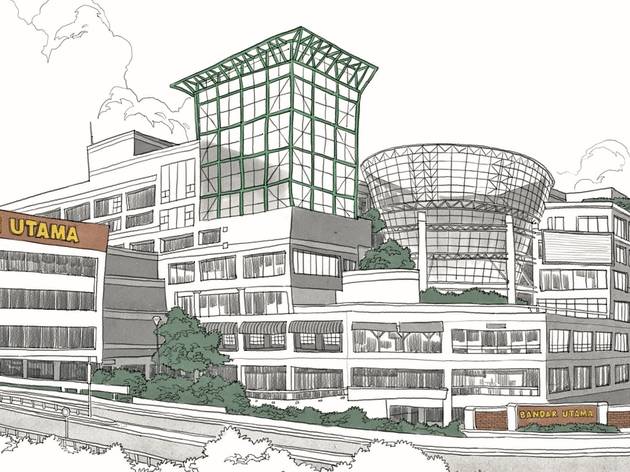 The country's largest shopping mall (also the fifth largest in the world), 1 Utama is a sprawling hub of shops, restaurants and entertainment and leisure spots for all ages. To help you make the most of your time, we've picked out some of the best shops, restaurants and things to do.
How convenient; there's an Entertainment Zone. First of all, 1 Utama has two cinemas: Golden Screen Cinemas and TGV Cinemas, which also houses Beanie, IMAX, Indulge and LUXE (yes, it truly is all in one).

To cover your karaoke needs, there's Neway and Song Box. Next, channel Nancy Drew at Break The Code+ – now with bigger rooms and better puzzles. Neither fancy nor flashy, Cross Fire is a surefire hit for an hour or two of arcade and console classics – think Sega Racing Classic, The King of Fighters and Time Crisis.

Bright, fun-shaped kites – butterflies, rainbow birds as well as sharks – decorate the ceilings and walls of Windancer, the first kite shop in Malaysia established over ten years ago.

Downstairs in the basement, kit model hobbyists can spend hours at Tamiya Underground to quench their Tamiya thirst – there's an indoor 4WD track and a remote-controlled racing car track too, for those who like life in the fast lane.

Head back upstairs where Shaka sells colourful, cheerful ukuleles for strummers and slow fingerpickers, and for a rush of adrenaline, dip your toes into the (very literal) waters at Sealantis Dive Centre, where you can dive into scuba diving and swimming courses.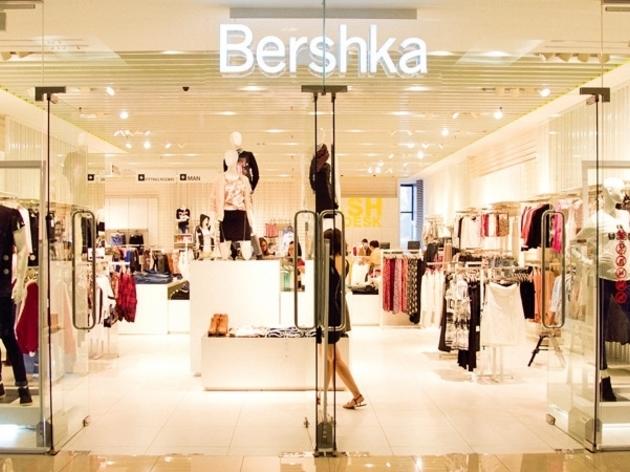 If you're a fan of fast fashion, 1 Utama has all your high street needs: Bershka, Forever 21, H&M, Monki, Topman and Topshop, Zara and more. What we love, though, is Bargain Corner – the secret shopping spot for sales. Located on the ground floor of Rainforest, it's a little mecca of discounts and warehouse markdowns from apparels to mobile accessories. Previous hunts have revealed a Mac City clearance of Apple gadgets, sales on Fred Perry, Topman and Topshop, United Colors of Benetton, kitchenware, sportswear and even food and beverages.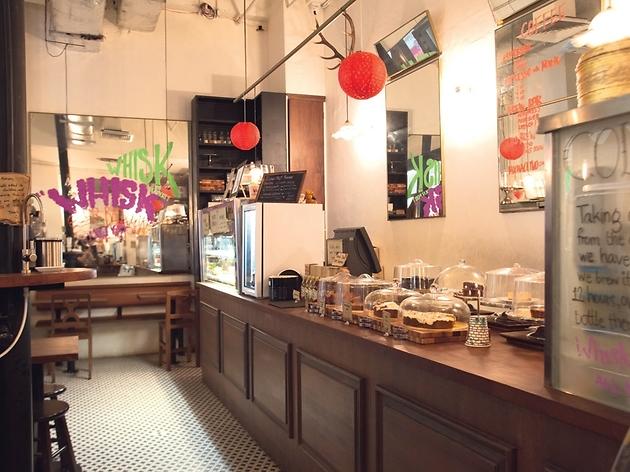 Photo: Stacy Liu
Our top five picks are: Ichiro Sushi Bar for when you need your sashimi fix; KyoChon 1991 for some good ol' KFC – that's Korean fried chicken; Little Fat Duck for affordable French-Italian pasta; Menya Musashi for some of the best bowls of ramen in KL; and finally, look out for the newly-opened Tim Ho Wan for char siew bao, siew mai and other small bites. For cakes and artisanal coffee, there's always Whisk Outpost. Food, sorted.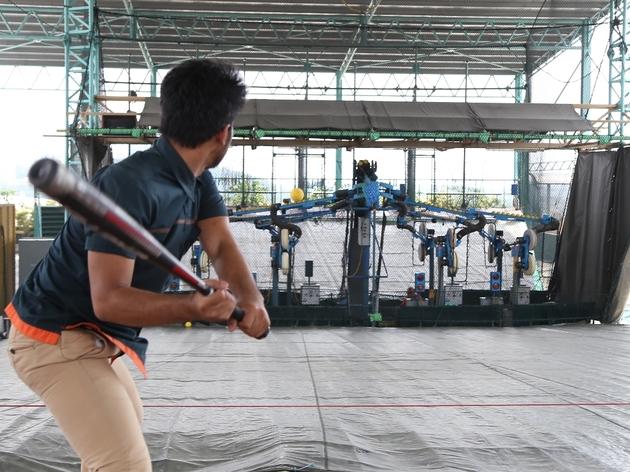 Photo: Hizwan Hamid
Family-friendly activities
Welcome to Camp5, where as an adult member, you can bring along a child under eight years old who will be able to climb for free, but if you're not up for the climb, hit home at It's a Hit! Batting Cages. Pro tip: Birthday party packages are available at both places, so you know what to do when your tot's special day rolls around. In fact, go all out and make a day out of it – knock down a few pins at U-Bowl, get wet shooting water cannons at Water Piazza, and finish off with a visit to The Secret Garden, the largest rooftop garden in Southeast Asia.
Go now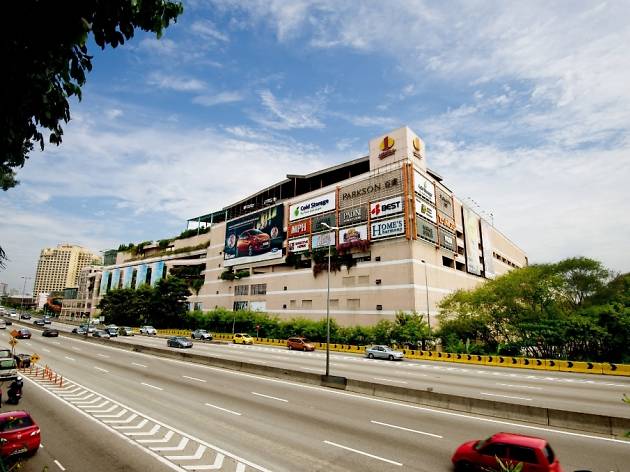 Shopping, Shopping centres
Zoned into sections catering to almost all of your needs, 1 Utama's many accolades are well-justified with its ability to thrill even the most jaded shopper. In addition to its many shops and eateries, it also houses Asia's biggest indoor rock-climbing gym, a baseball softball centre, a scuba diving centre, a 13-screen cinema and a rainforest feature within the building allowing diners to savour their meals amongst lush greenery. There is also an official BookCrossing zone on the ground floor where books are exchanged for free, while most of the child-friendly attractions are located on the second floor.
See more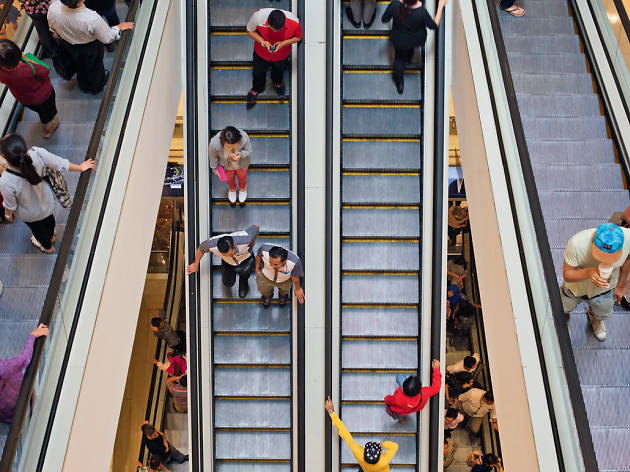 Online shopping may seem like the way forward, but nothing can outdo the mall as a social gathering point or replace its brick-and-mortar store experience. Here are the top things to eat and do at some of the best malls.