The best of Avenue K
Things to do at Avenue K, including playing ping pong and chilling out on a rooftop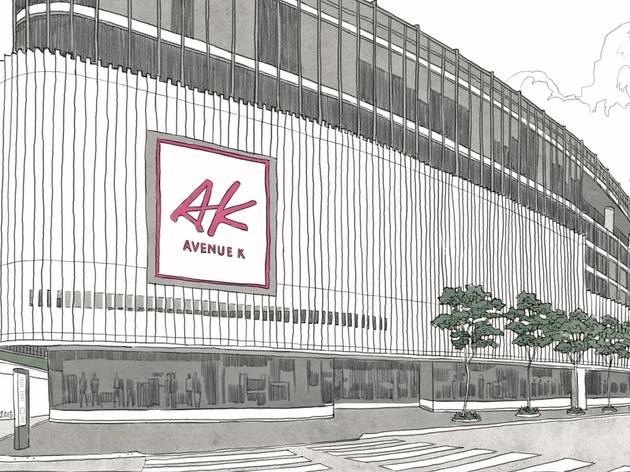 The opening of H&M may have been a major draw in the early days of its refurbishment, but since then, Avenue K has stepped up its mall game for also being a good spot in the city for lingering and engaging in leisure activities for both kids and working adults. Here are some of the best shops and things to do at the mall.
If you're at Suria KLCC...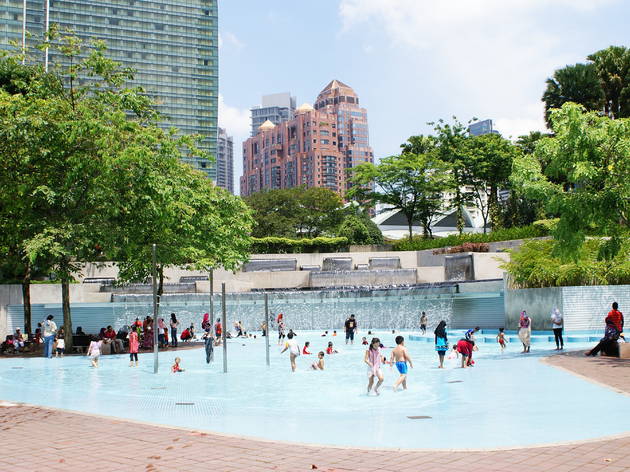 Attractions, Parks and gardens
This pocket of green is known for three things: cheesy dates, family outings and hardcore joggers. But here's one more: the Symphony Lake Suite. Reminiscent of a glass house, the sparkling venue overlooks the Petronas Twin Towers and the iconic KLCC lake, making it the perfect space for weddings or art exhibitions.
Call 03 7710 4299 or check www.symphonylakesuite.com.my for rental rates.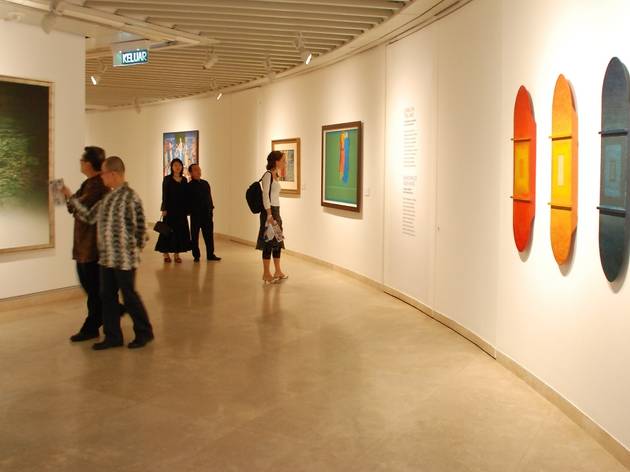 So many bibliophiles have been captivated by the power of the written word at this expansive bookstore. Rare copies, up-to-date titles and luxurious stationery you can only dream of owning – Kino is possibly the best book repository in town.
See more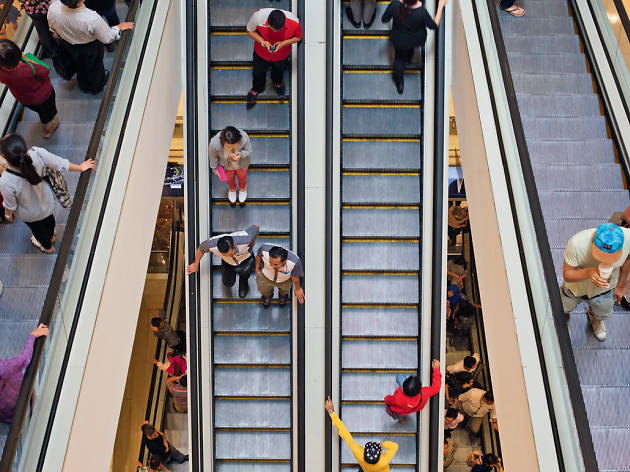 Online shopping may seem like the way forward, but nothing can outdo the mall as a social gathering point or replace its brick-and-mortar store experience. Here are the top things to eat and do at some of the best malls.
See the full list of KL's best shopping malls