The best of Jaya One
The best restaurants, shops and things to do in Jaya One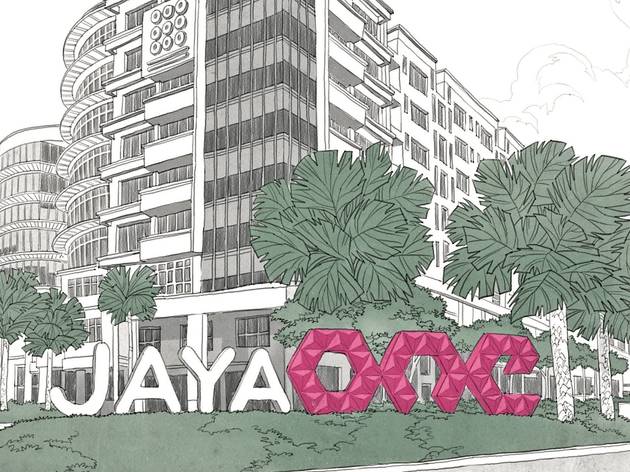 Section 13's best concept retail, dining and entertainment centre has an impressive collection of outlets not just limited to food and drink. Here you'll find a theatre space, a child-enrichment mall and even exclusive regular events and pop-up markets. Check out some of the best restaurants, shops and things to do in Jaya One.
Go now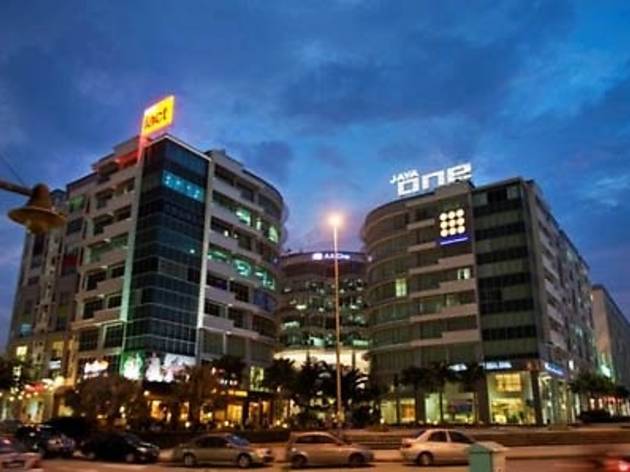 Shopping, Shopping centres
A relatively new commercial development in the heart of 'Old PJ', Jaya One has an impressive collection of retail outlets including the vibrant PJ Live Arts group, a non-profit organisation that uses art as a platform to raise funds for local charities and community outreach projects. For those looking for the new 'it' café, there is The Bee, where hipsters eat Guiness-flavoured ice cream and local indie acts perform at its open mic nights.
See more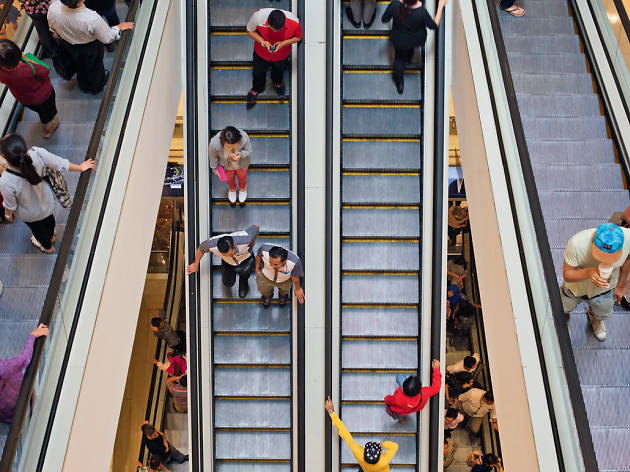 Online shopping may seem like the way forward, but nothing can outdo the mall as a social gathering point or replace its brick-and-mortar store experience. Here are the top things to eat and do at some of the best malls.