The best of Mid Valley Megamall and The Gardens Mall
The best shops, restaurants and things to do at Mid Valley City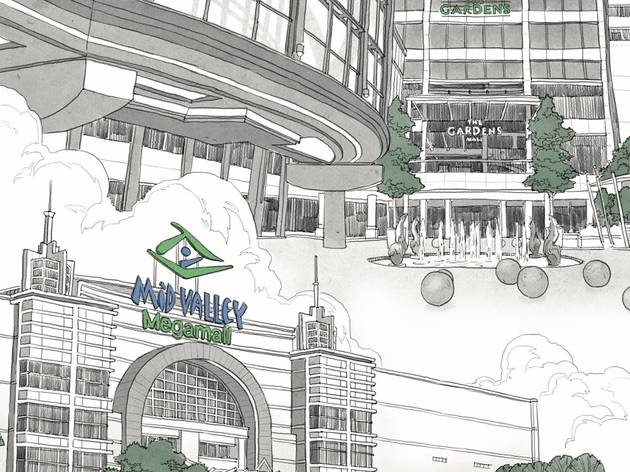 Fashion, food, entertainment and even an art gallery. There's a reason the crowds come pouring in every weekend (and just about every day of the week) at Mid Valley Megamall and The Gardens Mall – there's just about everything here. To help you make the most of your visit, here are the best shops, restaurants and things to do at these two malls.
For all your sporting needs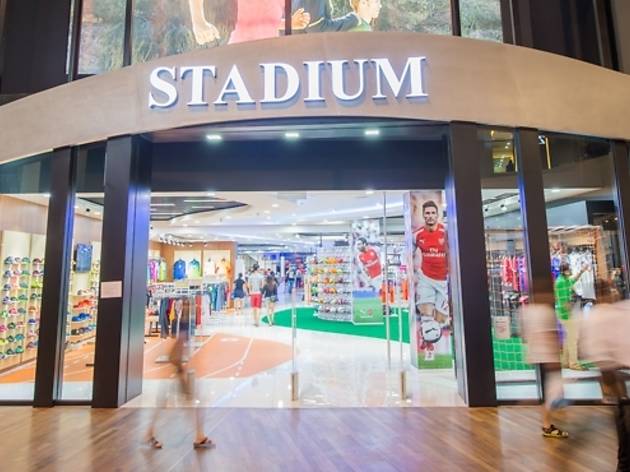 Adding lustre to the newly refurbished, multi-brand Stadium is the rotating collection of sportswear. Helping you go the extra mile is the impressive assortment of kicks from adidas, Nike and Reebok, but you can always rely on Keds for style. Sports bras, training shorts, golfing equipment and gym bags are sold at a cheaper price, if you know where and when to look.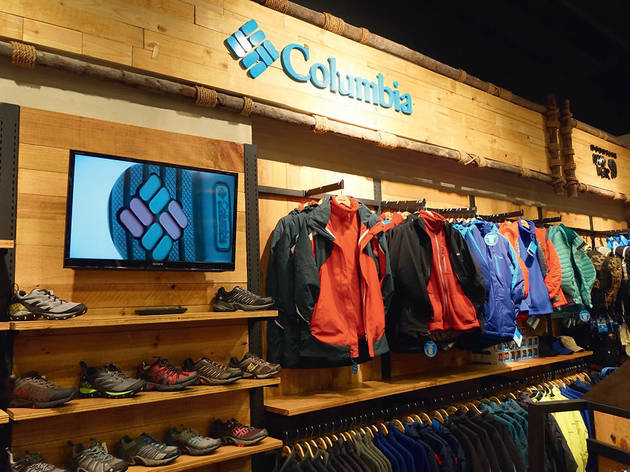 Shopping, Bags and luggage
Whether you're planning a Himalayan expedition or a mission to scale Batu Caves, the all-purpose Urban Adventure is a prime store for everything outdoorsy. The sizeable selection of apparel (fleece, jackets and insulated coats) suggests function before fashion, and every nook spills with backpacks, eyewear, harnesses, camping gear and footwear to brave every element. You'll find Columbia, O'Neill, Salomon and Lafuma here. For the adrenaline junkie, get a taste of rock climbing at the 20-feet bouldering wall onsite, which spans the height of the double-storey shop.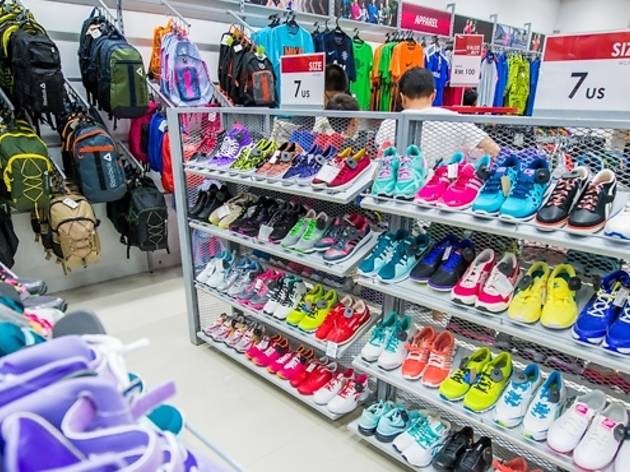 And why should you, indeed, when the goods are sold at a fraction of their original price? Make sure you make a beeline for their sales racks – customers have scoped out a pair of good adidas yoga pants for just RM30. The running shoes on display are mostly out of season or last pairs, but Why Pay More is still worth dropping by for their exceptional steals.
Things to do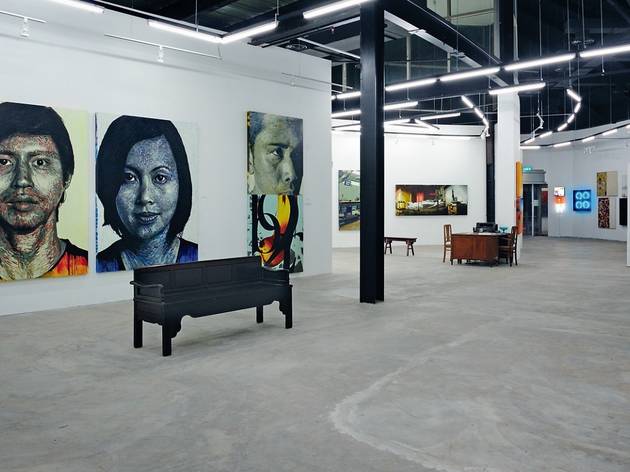 Get a new 'do at the ultra-luxe Centro W, where attention to detail is their forte. The precision cuts and standout makeovers may be expensive, but they're well worth it.

For a slightly more exclusive waxing and nail service, the new WaXalon Luxe by The Nail Parlour pampers in the form of complimentary eye masks, premium TWG teas and iPads pre-loaded with movies – all in the comfort of your own individual pedicure lounge.

Lego reseller Box of Bricks stocks slightly-cheaper- than-elsewhere Lego, and you can bring your tot to their monthly Mini Build event where kids get to build a small Lego figurine and bring it home for free. Otherwise, there's also Brickboy Toys for more variety. When you're done, geek out at Comics Mart, which stocks everything from Star Wars figurines to LOTR collector items. Their board games are also available for rent.

Art has been making its way into shopping malls, as evidenced by Wei-Ling Contemporary which showcases up-and-coming local artists in their exhibitions. Feeling inspired? There's the comprehensive fine art store Art Friend for your arts and crafts supply needs.
Restaurants and cafés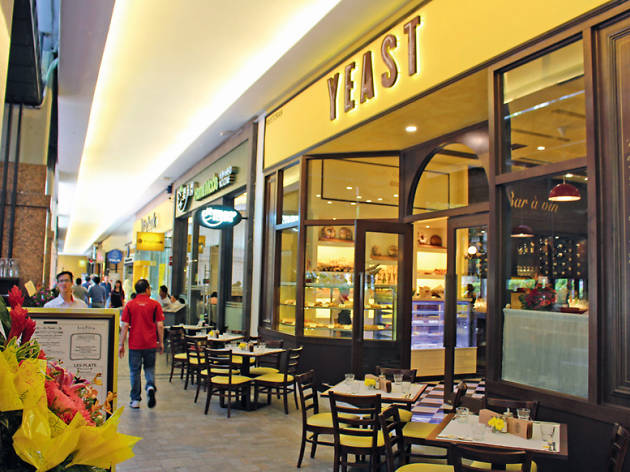 First, there's the Michelin-starred dim sum joint Tim Ho Wan (if you only try one thing, make it the baked bun with barbecue pork), and then there's Bangsar darling Yeast – the French bistro opened its Mid Valley outpost in early April (go for classic French dishes like the duck confit and chicken roulade; this outlet offers tartlets and sandwiches too). We have lots of love for oldie-but-goodie Sushi Zanmai, but if the queue gets too long at the cheap and ever-popular Japanese restaurant, grab a seat at oyster and seafood bar Shucked for some very fresh salmon and bivalves from Ireland, Scotland and Netherlands. Oyster happy hours start from 11am to 6pm (Mon-Wed; one dozen oysters from RM70).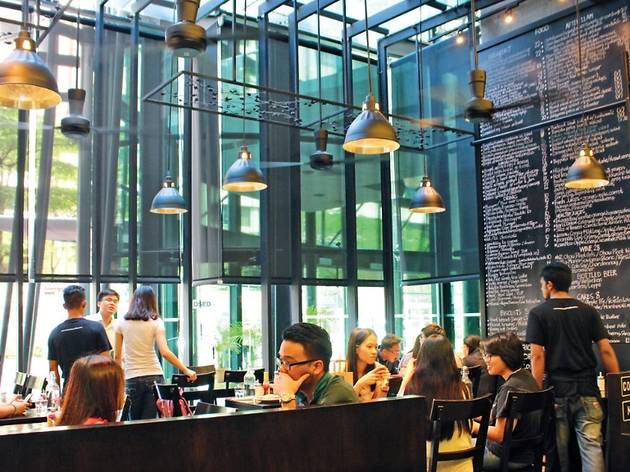 … coffee! Topping our list of the best caffeine fix in Mid Valley is the Aussie-style café Antipodean, but if their cramped tables are all taken, you're better off at 8 Ounce Coffee Co and Jamaica Blue.
Go now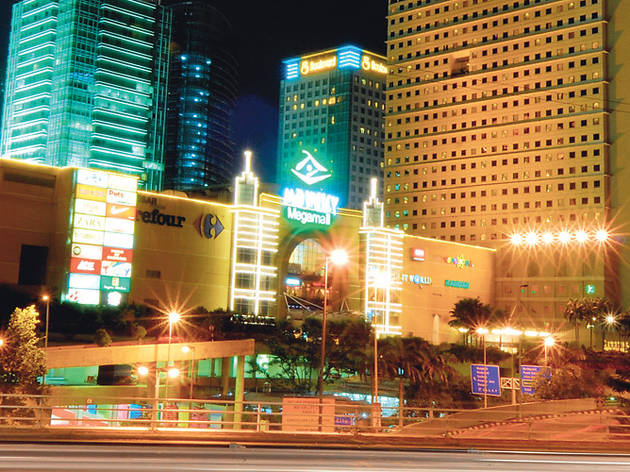 Shopping, Shopping centres
Mid Valley Megamall promises a full day of continuous entertainment and retail therapy with its vast floors and many shopping outlets. Beating KLCC by 200,000 sq ft, Mid Valley stands at an impressive 1.7m sq ft in the middle of a whirlpool of activity as it is located right next to Cititel hotel, Boulevard Hotel, Menara IGB and yet another mall - The Gardens. It houses two anchor department stores within its space-Jusco and Metrojaya, making it almost impossible for a shopper to leave the building empty handed with its wide range of products for the whole family. Carrefour sits at the lower level and spans almost the entire length of the floor, providing all your household needs under its umbrella. For entertainment and popcorn, there is the ever-packed Golden Screen Cinemas with its whopping 18-screens showing the latest blockbusters and new international offerings. Given the huge amount of walking that one is bound to do within the vicinity, Mid Valley has also smartly provided seats for people to rest their tired feet (and then continue shopping again instead of giving up entirely due to aching feet) and also baby strollers and joggers to parents who will surely be thankful for such facilities.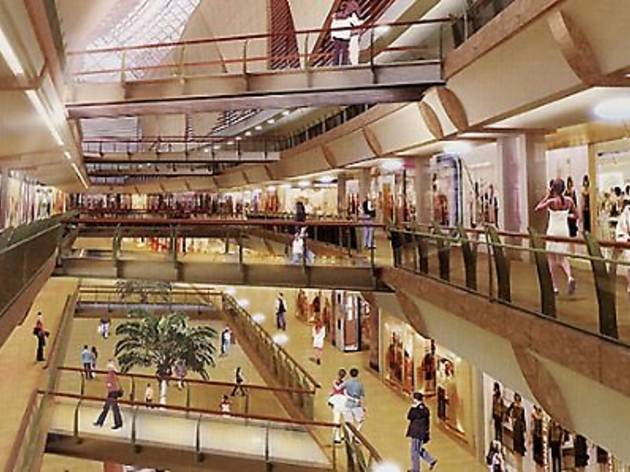 Shopping, Shopping centres
Considered the more sophisticated sister of the adjoining Mid Valley Megamall, The Gardens emits a high-end whiff with its local and foreign luxury brands, international department store Robinsons and GSC Signature cinema.
See more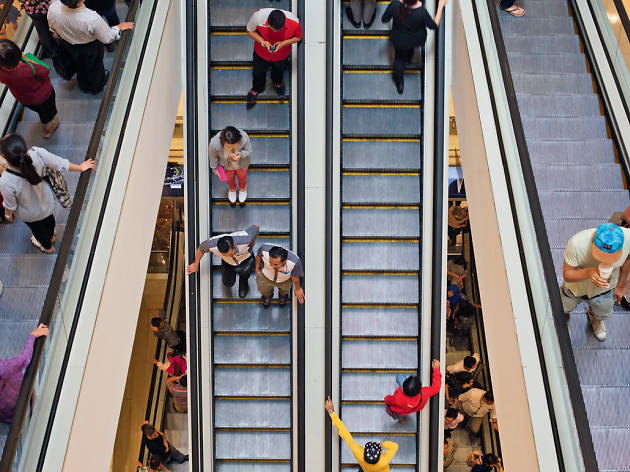 Online shopping may seem like the way forward, but nothing can outdo the mall as a social gathering point or replace its brick-and-mortar store experience. Here are the top things to eat and do at some of the best malls.