The best of Pavilion KL
The best shops and restaurants in Pavilion KL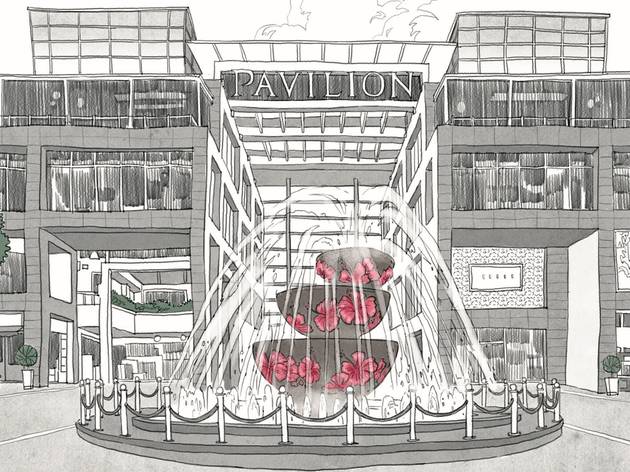 Pavilion KL
rises above its Bukit Bintang neighbours for its good mix of luxe and high street shops, and mid-range and expensive restaurants on top of having all the trappings of a good mall (a top-notch cinema, clean bathrooms and plenty of room to move about on weekends). Here are some of the best shops and restaurants in Pavilion KL.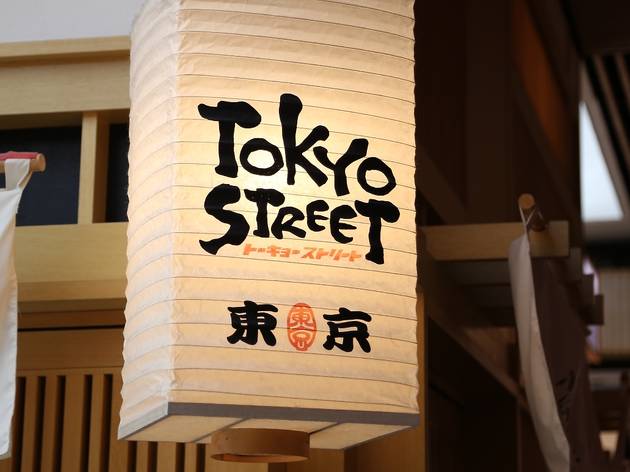 Photo: Hizwan Hamid
A mix of Ginza and Shibuya, Tokyo Street on the sixth floor of Pavilion houses everything Nippon, including Japanese desserts (Komugi, Hokkaido Mille Crêpe), a shop that only sells maneki-neko (the Japanese luck-beckoning cat), and of course, Daiso. Here are our top three picks of the crop:

For your balcony garden, Zen Bonsai has adorable marimo balls (from RM17 to RM170) imported from Hokkaido and beautiful miniature Premna bonsai pieces.

For personalised accessories, Minimalist Lab (sister brand of Vintage 1988) sells handstamped brass or stainless steel accessories. First, pick a blank shape where your initials will be stamped, a basic charm or two, and lastly, the chain or string of your preference. The stamping process takes only ten minutes.

At the first hint of rain, umbrella sellers on Jalan Bukit Bintang pop up by the dozen, but we say go to umbrella specialist Feuzu for really well-made umbrellas in all shapes and sizes imported from Japan, Hong Kong and Europe. To prove their point, there's a one-year warranty for your brollies.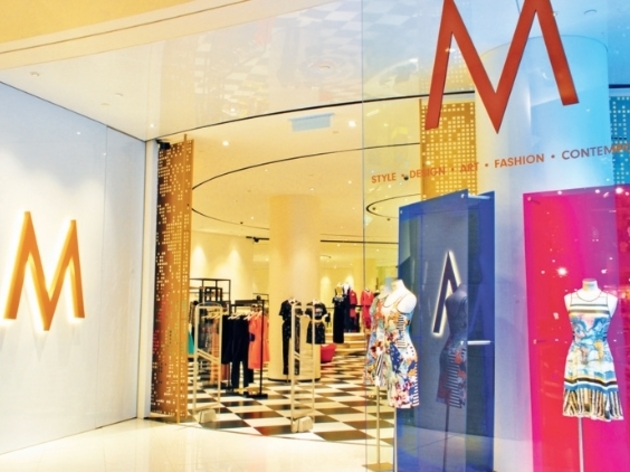 From Topshop to Tod's, Pavilion definitely has more than its fair share of the high street and luxe brands. But what we love most about Pavilion is the cult-status prêt-à- porter labels the likes of 3.1 Phillip Lim, Jil Sander and Nicholas Kirkwood that's readily available at Club 21. Meanwhile, the cool and edgy brand portfolio of M Pavilion (a reincarnation from its previous M Store at The Gardens) reads like a dream: Opening Ceremony, Elizabeth and James, Simone Rocha, Victoria Beckham Denim and more.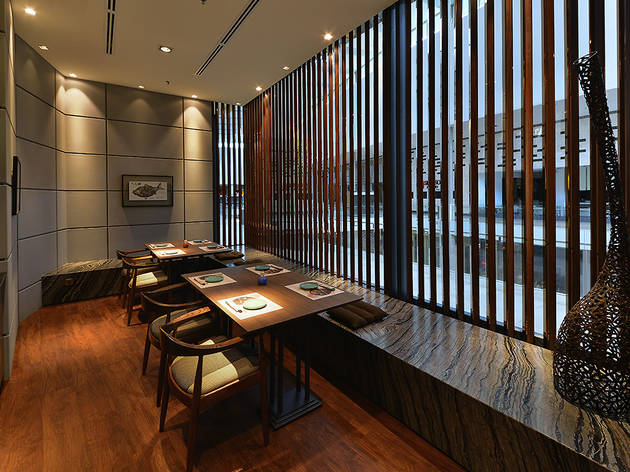 Somehow our roundup of the best grub in Pavilion ended up being Japanese fare. Kampachi (reigning champion of the Best Japanese category in the TOKL Food Awards) never skimps on quality and it shows in their exceptional sushi and fresh sashimi. For comfort food, Ippudo's tonkotsu – silky, al dente noodles in pork broth – will please even the most discerning ramen enthusiast. New kid on the block Aka Chochin Izakaya is a much welcomed addition to the Pavilion dining scene with their excellent yakitori and robata. There are also Nippon-style tapas, but what won us over is the grilled lamb chop, a seemingly simple dish that's elevated with plum-sansho marinade and tofu dip with a touch of paprika.
Go now
Shopping, Shopping centres
Pavilion rises above its shadier neighbours in the Bukit Bintang shopping district as an edifice of glass and steel sophistication. One of KL's most high-end shopping malls, you'll find luxury fashion and international designer brands shops such as Burberry, Prada and Versace alongside high street retailers like Bossini, Esprit and Warehouse. For entertainment, there is a Golden Screen Cinema and a Red Box Plus karaoke venue.
See more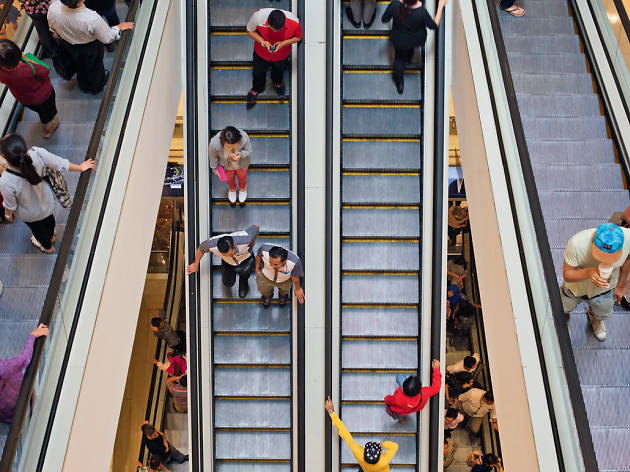 Online shopping may seem like the way forward, but nothing can outdo the mall as a social gathering point or replace its brick-and-mortar store experience. Here are the top things to eat and do at some of the best malls.