Top 10 Monki AW17 pieces for a swanky wardrobe
Own the streets in the trendiest ensemble this season. By Patrick Loh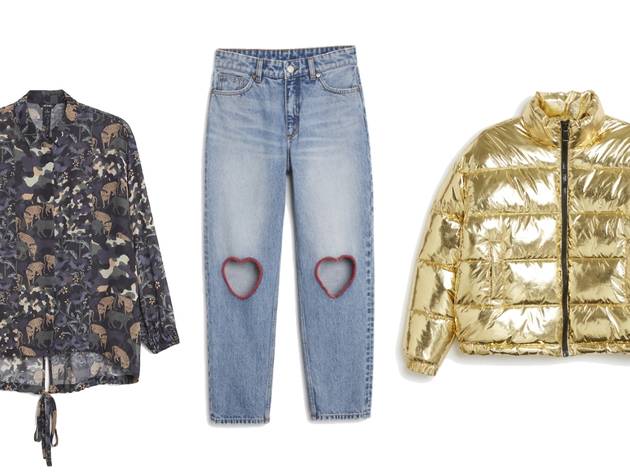 This AW17, Swedish brand Monki introduces the Female Gaze and Straight Up Denim Gold collections to target the bolder and more eclectic female.
In The Female Gaze collection, the spotlight shines on the aviator jacket in cracked faux patent leather with a faux shearling lining. Other standout pieces include a velvet jumpsuit, bold detailed miniskirt and sheer dress. Meanwhile, all pieces for the Straight Up Denim Gold collection are made with 100 percent organic cotton. The highlight is on the Moluna line – think 90s high-waisted straight-legged jeans, the classic denim jacket with statement fleece details, roomy cropped Taiki jeans, and a shero-fit kimono in black and acid wash. Whether you want to dress fancy or keep it on the low, here are ten pieces to start off with.
The line is available exclusively at Monki's Sunway Pyramid store from late September.
Female Gaze Collection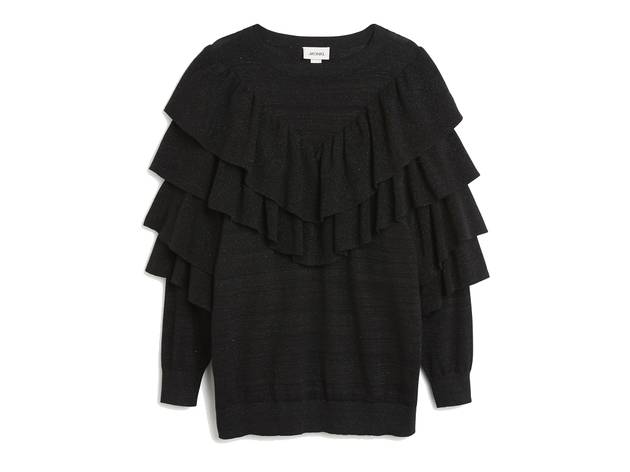 This Tanja frill knitted top spruces up your denim ensemble on Casual Fridays. Pair it with suede boots or sneakers.
RM200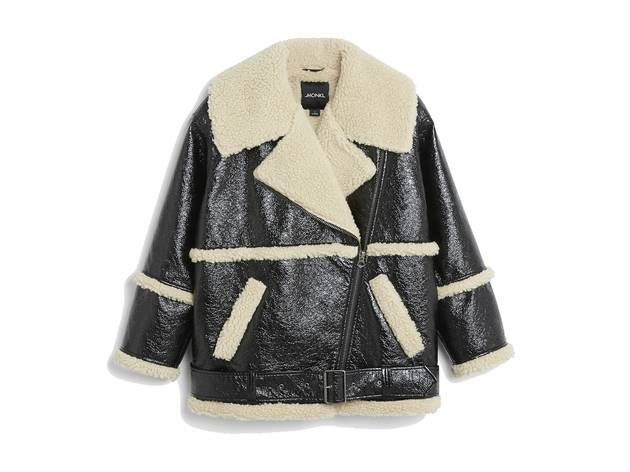 Get this Donna Aviator furry jacket to stand out from the crowd. Throw it over a tee and you're good to go.
RM400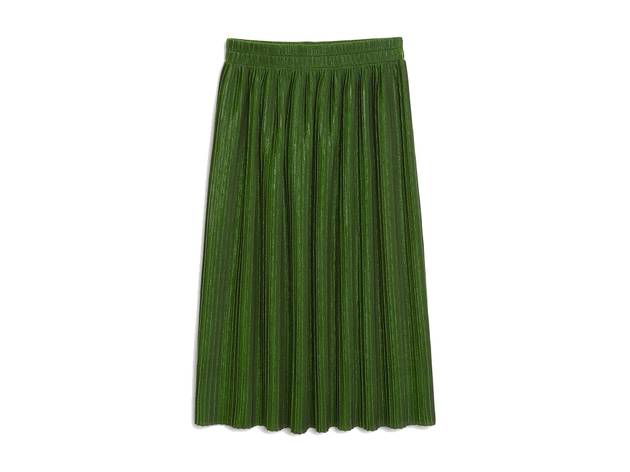 If you're going with a long skirt, make sure it's in metallic green. This Fio skirt can take you from work to play in a snap.
RM150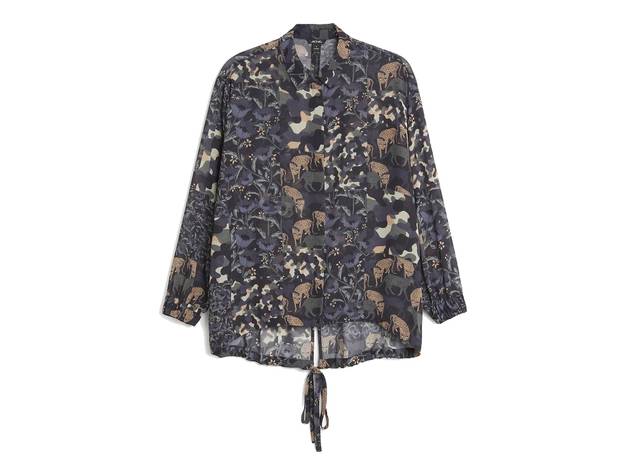 Printed shirts over jeans and heels or velvet boots will always give you an extra confidence boost, and this Firial chiffon blouse will do the trick.
RM120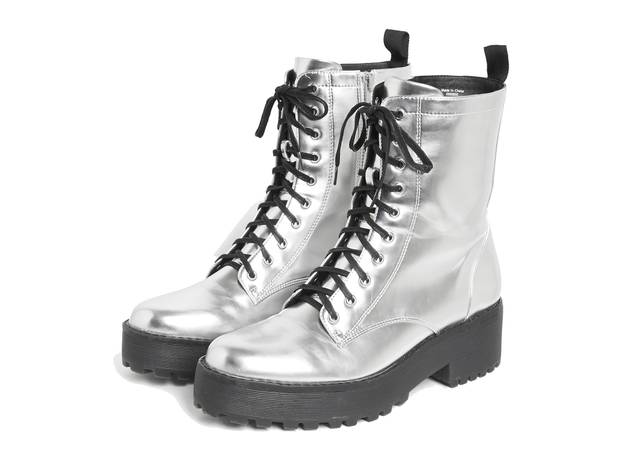 Wear these metallic silver boots to jazz up the black-skinny-jeans-and-white-button-down-shirt combo.
RM180
Straight Up Denim Gold Collection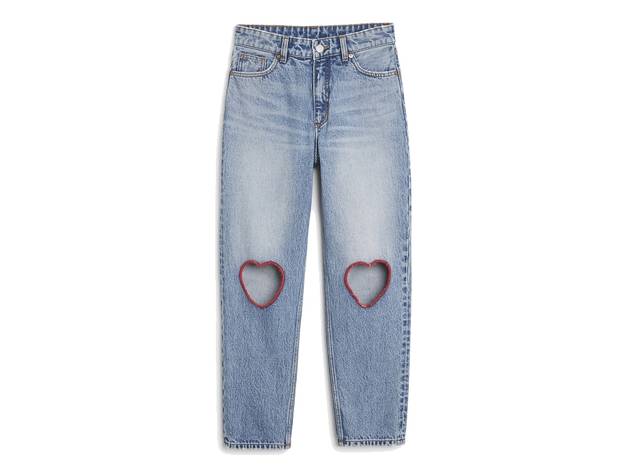 The Taiki hearts cut-out jeans flaunt edginess and femininity at the same time.
RM160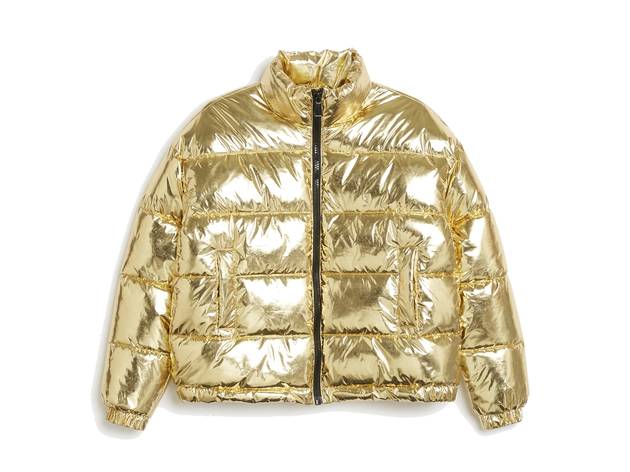 This quilted and puffy gold Macy Jacket is all you need, especially on a gloomy day. It's also party-ready; but if you are daring enough to be the centre of attention, wear it anytime of the day.
RM200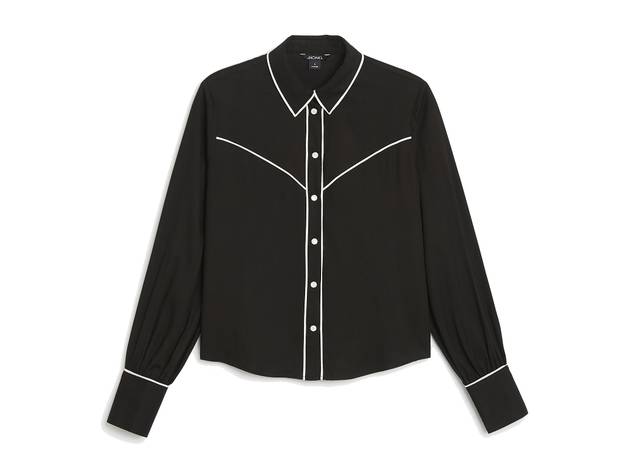 The Petra blouse takes the boredom away with classic white contrasting lining on black. Dress it up or down, you can be anywhere in this top any time of the day…and night.
RM120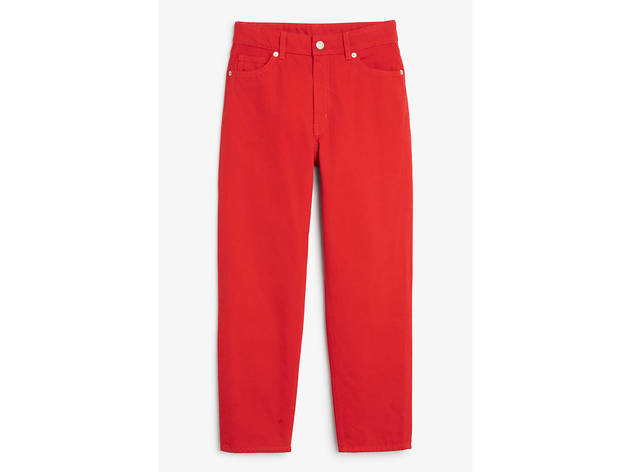 Pair these Taiki blood-red pants with a black or white top and footwear and you'll be ready for a big night out.
RM160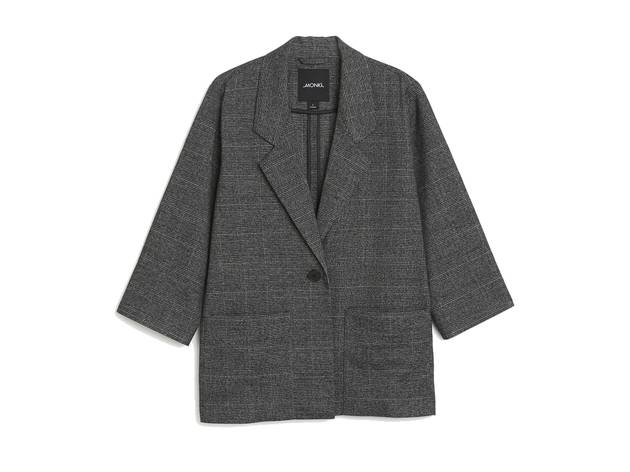 This Whitney blazer in grey will keep you looking professional yet stylish with its structured cut in a kimono-inspired silhouette.
RM160