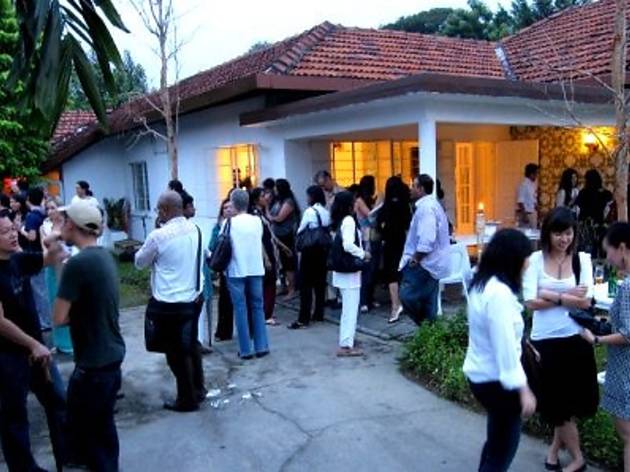 Time Out says
CHAI (Instant Café House of Art and Ideas) was conceptualised by the Instant Cafe Theatre Company as a space for artists to create, meet, discuss, and engage with each other as well as the wider public through performances, workshops, lectures, conversations and anything that generates ideas. The space has a small resource centre and a garden.
Every month, CHAI will celebrate one of the great themes of modern life - both profound and trivial - through a programme that ranges from art exhibitions, workshop performances and readings to lecture demonstrations, forums and conversations - anything that generates ideas. CHAI will open its doors to an eclectic group of guest curators each month who will bring with them unexpected guests, alternative opinions, and animated conversations.
For more on CHAI, please call 03 7784 8792 or email chai@instantcafetheatre.com.
Details