10 new science fiction and fantasy reads
Pick up these genre-bending works to indulge your lust for the unbelievable, without committing to a 14-part novel series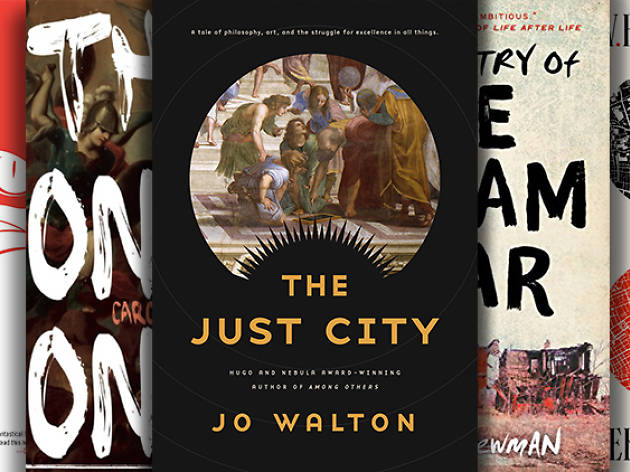 Exploring niche book genres can be overwhelming – where to begin, and why are so many books part of an endless series? But don't let the colourful sci-fi and fantasy shelves at your favourite bookstores in KL intimidate you! Like beloved cross-genre writers Margaret Atwood and Neil Gaiman, lots of brilliant authors are writing stand-alone books and short trilogies ripe with other-worldly mystery and great feats of imagination. And as stories of dystopian futures, mythic fairy tales and alien visitors become more mainstream, it gets diffi cult to pigeonhole books in such broad categories. So we've rounded up some new books that explode the idea of classifi cation, because who needs labels anyway?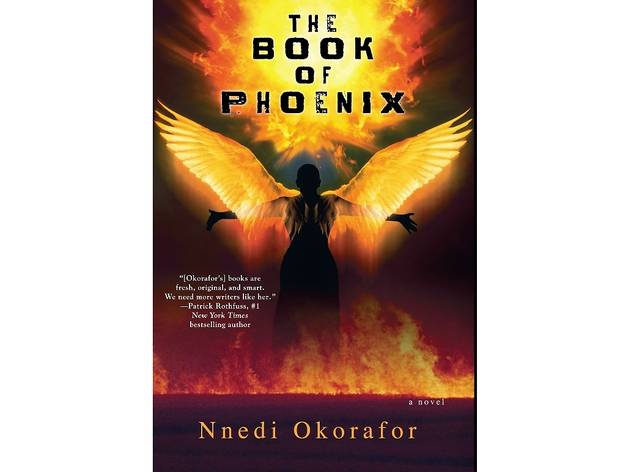 The Book of Phoenix by Nnedi Okorafor
DAW Books
A prequel to Okorafor's award-winning novel 'Who Fears Death', the author's latest tells the tale of a biologically accelerated superwoman named Phoenix and how her life, her lost love and the genetic experiments that made her all become wrapped up with the fate of humanity.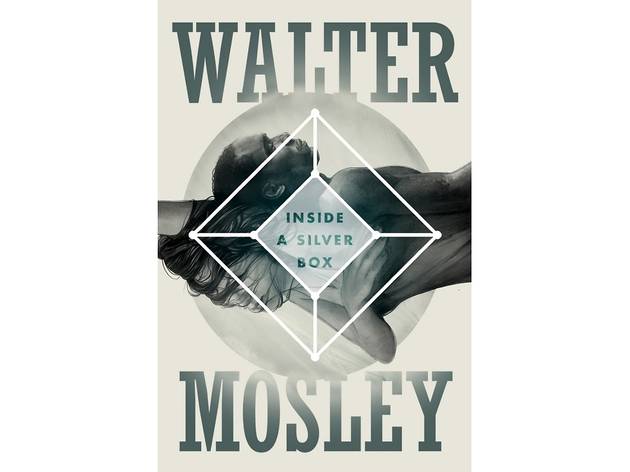 Inside a Silver Box by Walter Mosley
Tor Books
This new sci-fi adventure is ripe with artificial intelligence, malevolent beings from another world and a race to save humankind. But Mosley's writing shines brightest in his portrayal of his two heroes and their efforts to connect, despite so many differences.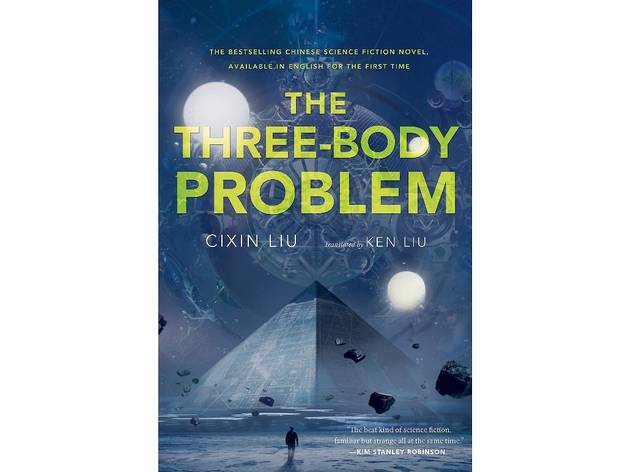 The Three-Body Problem by Cixin Liu
Tor Books
For the first time, legendary Chinese science-fiction author Cixin Liu's work is available to English-speaking readers. His masterpiece puts forth the classic dilemma of how to welcome – or how to fight – beings from another world.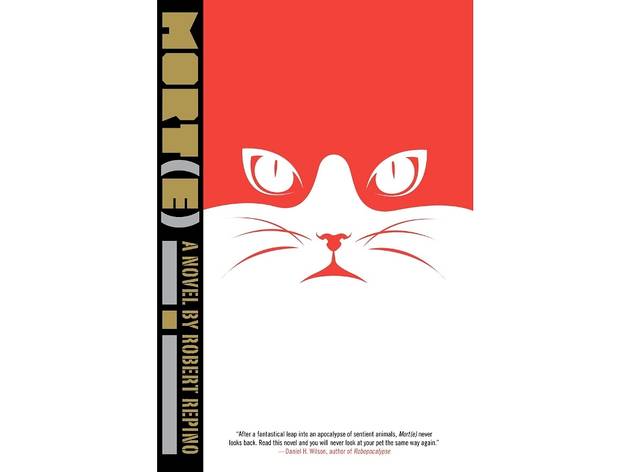 Mort(e) by Robert Repino
Soho Press
When sentient ants wage a war against mankind, one housecat-cum-hero, Mort(e), remains dedicated to the human resistance. With poignant flashes of a morality tale, this debut novel makes us rethink our relationship to all of Earth's creatures (since they may someday turn on us).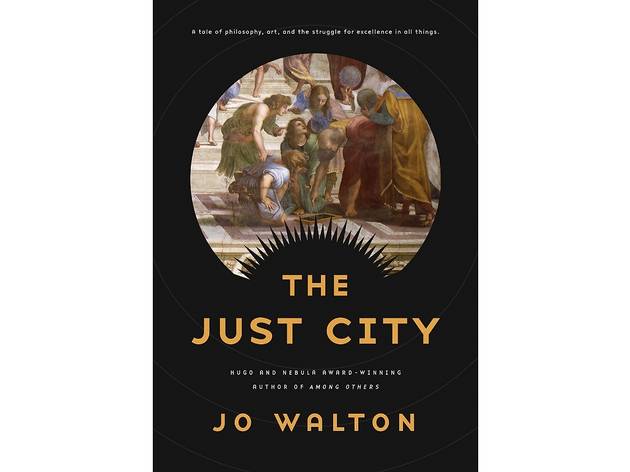 The Just City by Jo Walton
Tor Books
In Walton's Platonic Republic, gods, goddesses and mortals from across time live side by side, and the author weaves a classically philosophic story about good, evil and justice. Oh, and there are robots too.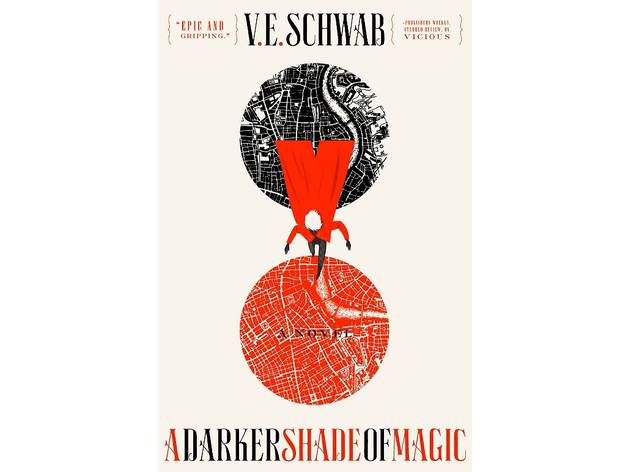 A Darker Shade of Magic by V E Schwab
Tor Books
In Schwab's imagined universe, parallel Londons exist and only one man, Kell, can travel between them. But when he undertakes to smuggle others into the alternate worlds, his life takes a treacherous, treasonous turn.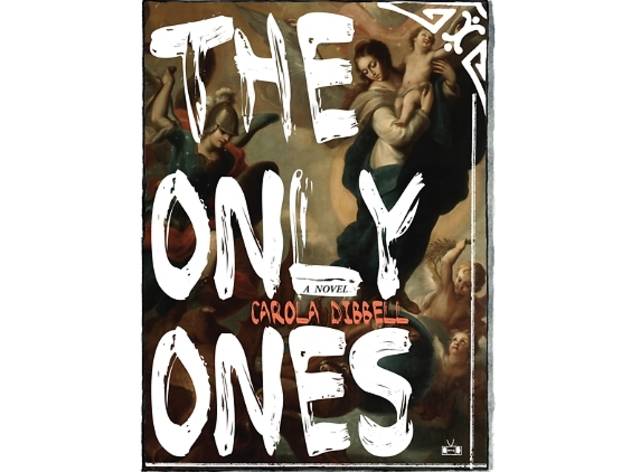 The Only Ones by Carola Dibbell
Two Dollar Radio
A well-known rock critic, Dibbell infuses her debut novel with the stylistic grace of a seasoned writer. In her post-apocalyptic landscape, one woman ends up the caretaker of a genetically altered baby, whom she must protect from… just about everyone else.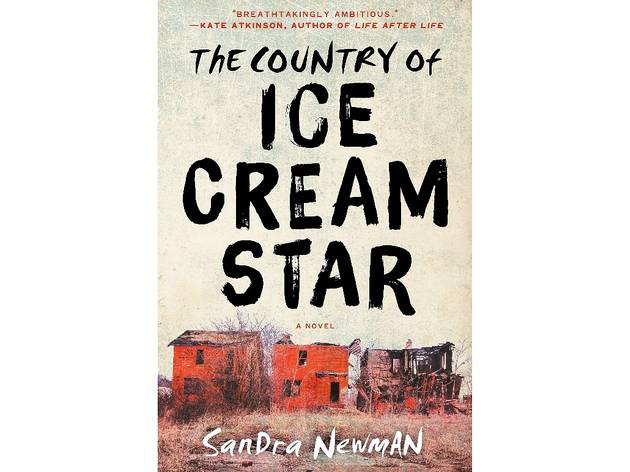 The Country of Ice Cream Star by Sandra Newman
Ecco
In Sandra Newman's dystopian future, all humans die from a mysterious disease before the age of 20, leaving behind a planet populated by children. But when Ice Cream Star's brother begins to show signs of illness, she takes an epic journey to change her world.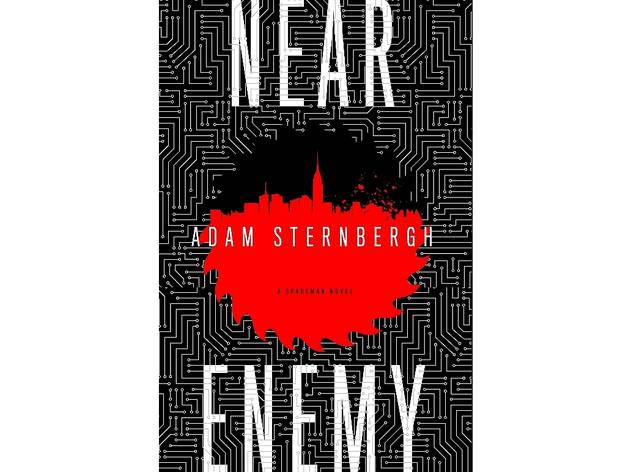 Near Enemy: A Spademan Novel by Adam Sternbergh
Crown
Sternberg returns to the story of Spademan, the hit man/ antihero he first introduced in 'Shovel Ready', and constructs an impressively thrilling narrative of terrorism, virtual reality and never quite knowing who, or what, the enemy is.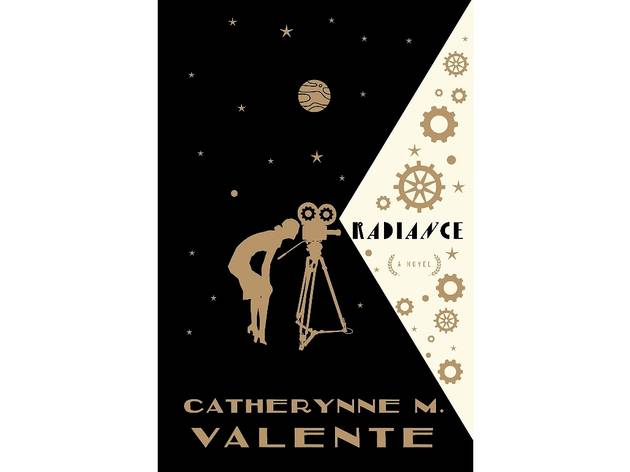 Radiance by Catherynne M Valente
Tor Books
We delight in all of Valente's magic-tinged books and are eagerly anticipating her first adult novel in more than three years. In this alternate-history space opera, the author takes notes from classic science fiction, old movies and more to tell the story of a documentary filmmaker who explores the universe.