Best alternative party venues in KL
Get the party started at these unusual suspects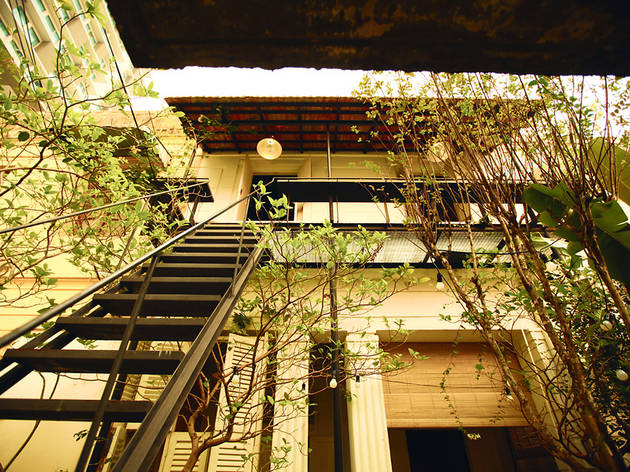 Nestled in an 80-year-old building on a tucked-away street, Barlai is a picture-perfect place – all exposed bricks, restored road signs and wooden tables. The choice is yours: You can book the bar to fit 40 to 50 of your family and friends, or make a reservation for a smaller, tight-knit group of four or five so you can have the mezzanine all to yourselves. If you're going to party the night away, book a room at Sekeping Sin Chew Kee. It's conveniently upstairs.
Read more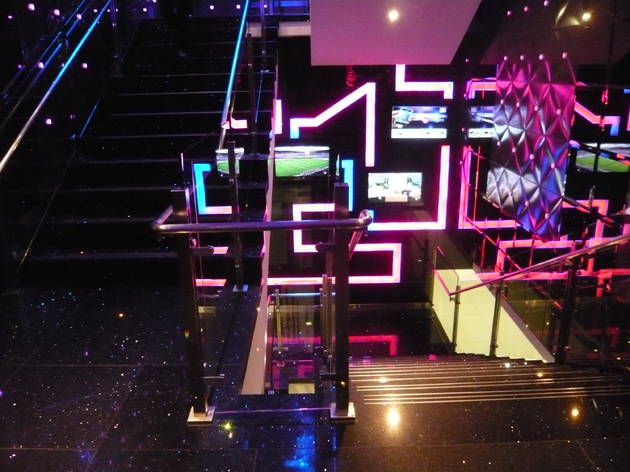 If it's going to be a family affair, rock out at Replay (RM29 per pax) – this would be a good choice if you're also into Japanese food and Korean songs. The birthday promotion is valid for parties of five and above (with one free admission). They can also accommodate parties of 30 to 300 people; just drop them a line to work it out. For a more luxurious birthday karaoke experience, Neway CEO (RM60++ per pax) has all the fixings: elegant, non-tacky interiors, large rooms to accommodate up to 50 guests, and quality sound and services. That's only half the fun – make a reservation for five and above and receive one free admission, a birthday cake and sparkling cooler. On a budget? Try Loud Speaker (RM208 after 7pm for four pax, 12 bottles of beer, and free refill for tidbits and selected drinks), one of the cheapest karaokes in the city.

Read more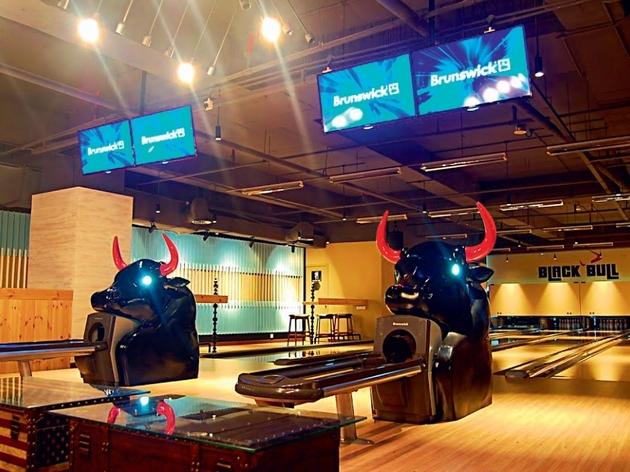 Yes, you can have it all – that is, if by 'all' you're referring to bowling lanes, darts, karaoke and pool, as well as a dance club, a full-service bar, a private champagne and cocktail lounge, tapas, and a Western fusion kitchen.
Read more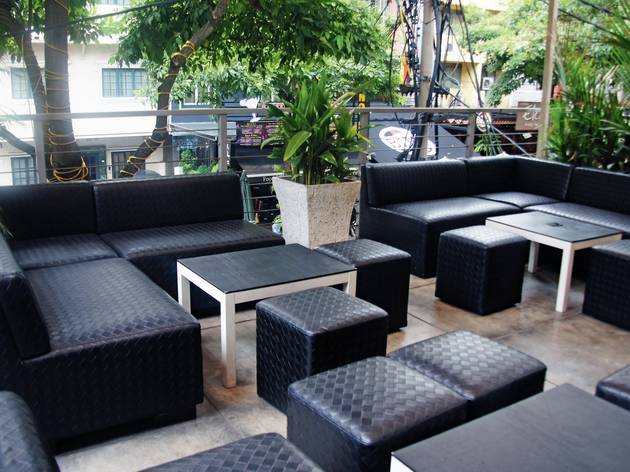 Here's an idea: A blind date – literally. Dining in the Dark is a concept restaurant where you, well, dine in the dark, guided and served by the visually impaired; this is one for adventure seekers and the socially conscious. If you make a reservation for up to 50 pax – they'll sing you a birthday song while dessert is served, and maybe throw in a small thoughtful gift. In the pitch black, you won't be able to see your friends or food, but you know what people say: 'It's better in the dark.'
Book now
Read more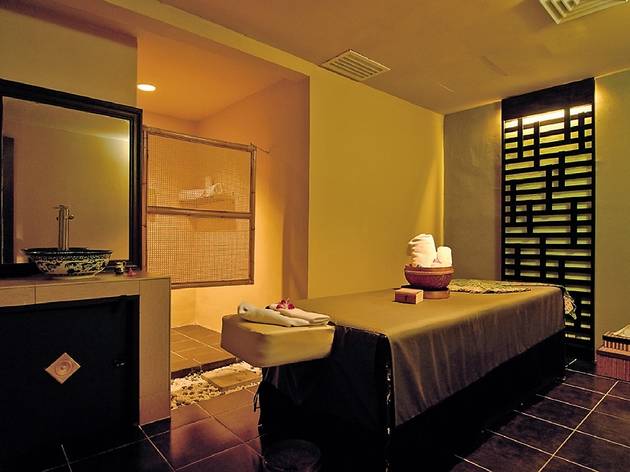 What's better than a party? A spa party – or a sparty, for short. Choose from the sparty packages available or customise your own. A basic sparty package comes with a 90-minute treatment that includes a body massage and a hot stone massage using au naturel products. From RM150 per pax, your sparty will also come with a chocolate fondue, cocktails or tea, and other savoury snacks.
Read more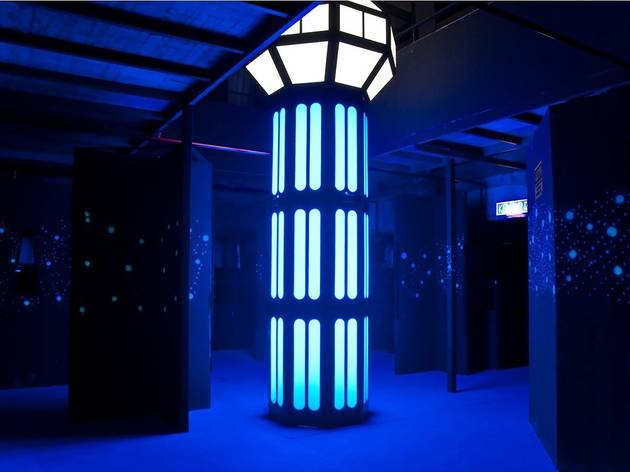 The basic G-Troopers Party Plus+ package includes three missions of laser tag, two hours' usage of a private function room and one free membership for the birthday person, as well as food, light refreshments and party packs. For longer hours of the function room and more laser tag missions, opt for the G-Troopers Xtreme Party package or the G-Troopers Xtreme Party package. If you want, request for the karaoke setup too – it's available for rent for an additional RM5 per person.
Read more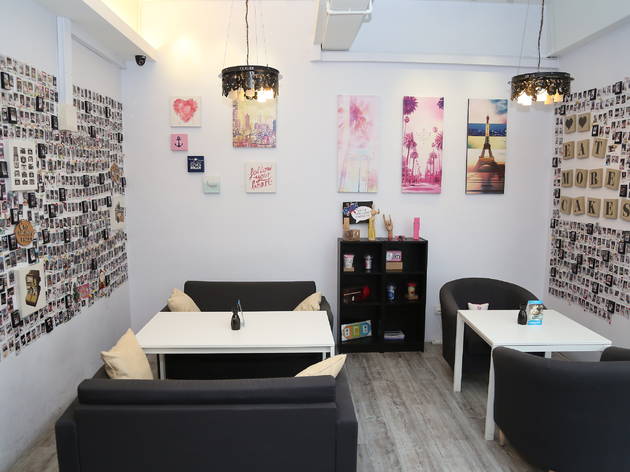 Bring friends, skip straight to dessert and roll the dice. With dozens of board games to choose from, you'll enjoy the face-to-face interaction, the feeling of working together towards a clear, shared goal, and a free scoop of ice cream for the birthday person.
Read more