Best apps and services to make your life easier
These KL-based apps, websites and personal butler services are here to help you get things done, whether it's laundry, moving house or buying groceries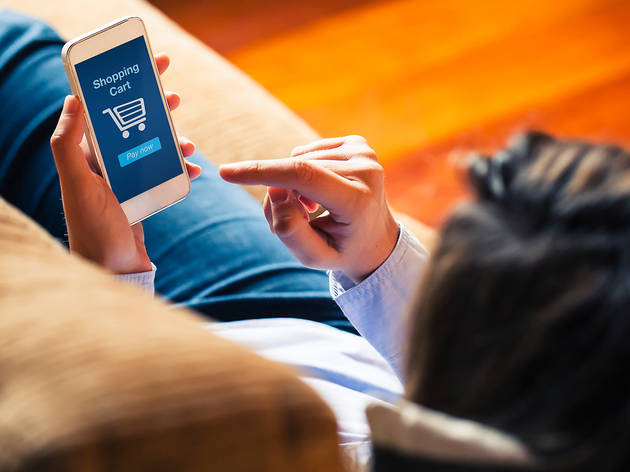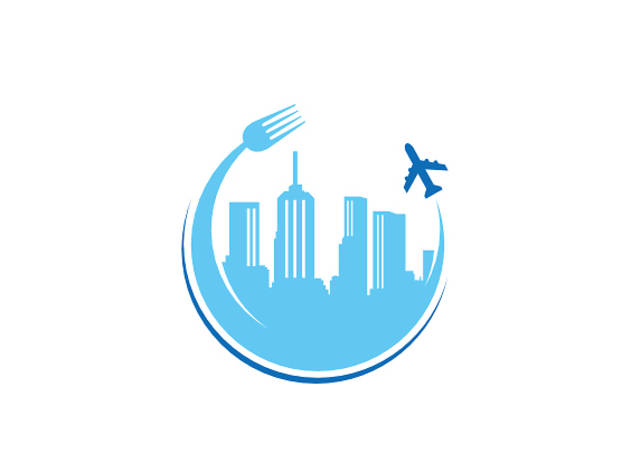 Best for: Running household and business errands
The app – like a digital concierge – syncs you up with a 'Rajin Runner' who'll carry out tasks for you, from queueing up for your favourite nasi lemak, scoring tickets to a fast-selling gig, paying summons, to filing taxes if you're bad with numbers.
Apart from the concierge front, Bemalas has also extended its services to being a marketplace for discounted products (purchase electronics, body care, etc at a fraction of their original prices) and an online helper for your business needs, like delivering products to your customers or offering tactical solutions to those who want to reach a wider audience at the lowest cost. It's a total game changer for fledging entrepreneurs.
bemalas.com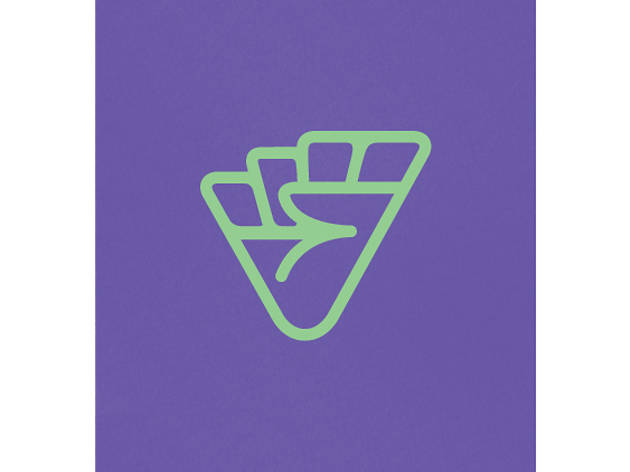 Best for: Outsourcing work for startups and businesses
You're an overachiever who wears 'I'm busy' like a badge of honour, we get it. But how do you achieve work-life balance without seeming like you're skirting your responsibilities? Supahands is here to help you work strategically.
They operate on two platforms: On a micro level, The 'Entrepreneur' platform caters to small businesses where you can send ad-hoc projects and delegate tedious administrative tasks to the SupaAgents; on a macro level, the 'Business' platform helps enterprises recruit project managers to grow businesses, from performing database maintenance to customer servicing. Now you can outsource your work and save time for something more worthwhile.
supahands.com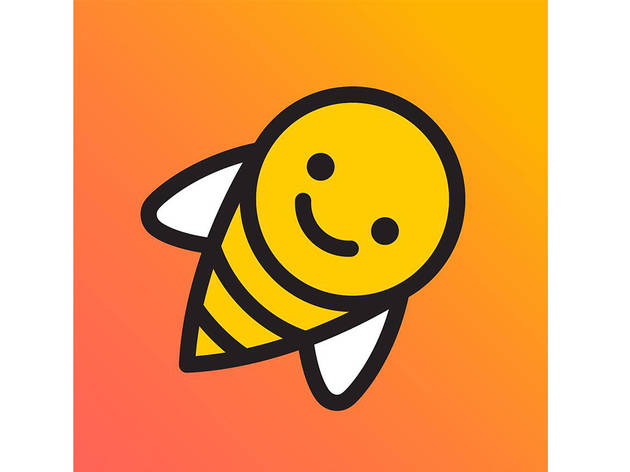 Best for: Purchasing groceries and other food items
Honestbee is an online concierge and delivery service, sending out personal shoppers to supermarkets to select and then deliver groceries (or other food items) straight to your doorstep. There are over ten grocery stores and specialty food vendors that you can choose from; think the likes of Ben's Independent Grocer, Southern Rock Seafood, Wine Connection and more.

From the mobile app or online store, choose from the different vendors available and simply select the items you want. Be sure to watch out for promotions as well.
honestbee.my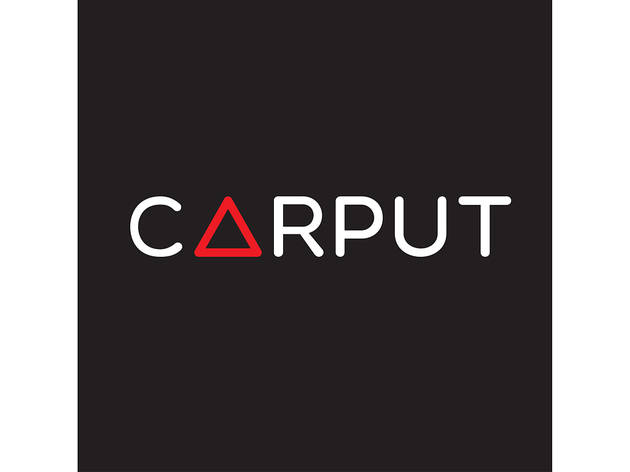 Best for: Towing and vehicle emergency services
Have you ever had your vehicle break down at the worst possible time with no help nearby? Carput is a great free app that lets you request for breakdown assistance services.

Much like Uber or Grab, you need to first pinpoint your location via GPS. You can then request the service you require – from flat tyre replacements and car battery deliveries (and installation) to tow truck services. A trusted roadside professional technician will be sent your way and once the job is done, you can pay with cash, credit card or debit card.
carput.my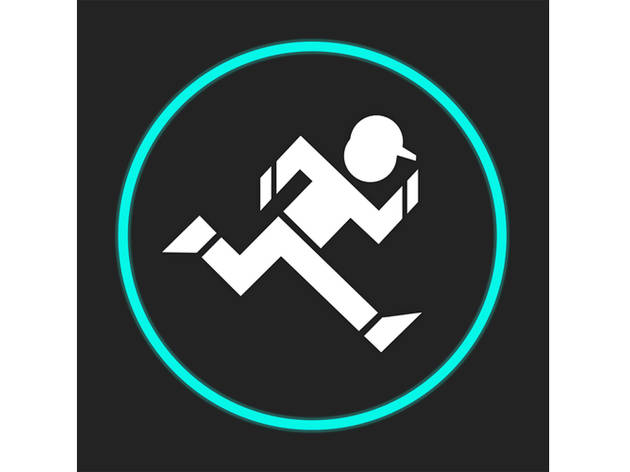 Best for: Running various errands
GoGetters, whose service has expanded to Hong Kong now, have been running all sorts of errands for customers since 2014, from assembling furniture (BILLY bookcase, be damned!) and sourcing ingredients for your grandma's biryani recipe to taking your cat to the vet.
Using the app is simple: Register, fill out your job details, and the system will inform you of the fee and find the right GoGetter for you. If you need extra income, sign up as a GoGetter.
goget.my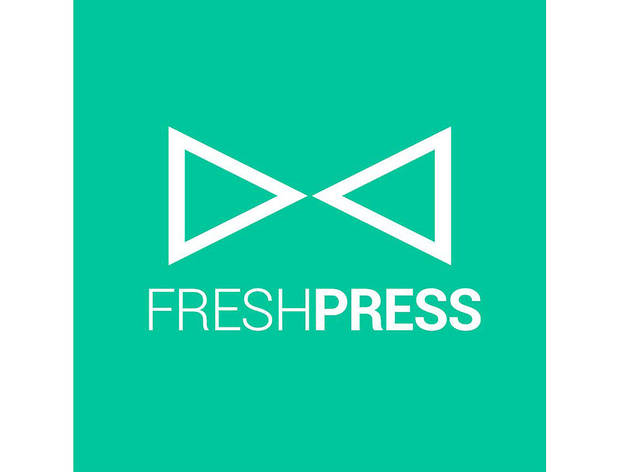 Best for: Laundry services
Here's an app to lighten your load. A valet will pick up your dirty clothing and bedding from your doorstep and deliver them back to you as quickly as under 24 hours.
Just go on their website, specify a pickup and delivery time, and the type of service you require (wash and fold, wash and iron, or dry clean). Make sure to follow the top three commandments of laundry separation: colour (light and the darks); fabric weight (delicate and heavy); and stain (you know you're not getting out of a CNY dinner without spilling some soup).
freshpress.my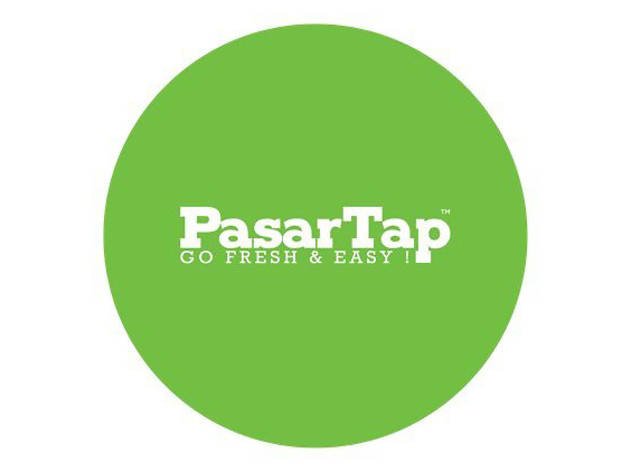 Mobile grocery service PasarTap gets you fresh goods from the pasar and deliver to your doorstep. Alternatively, try Planet Organics if you want organic and natural ingredients.
pasartap.com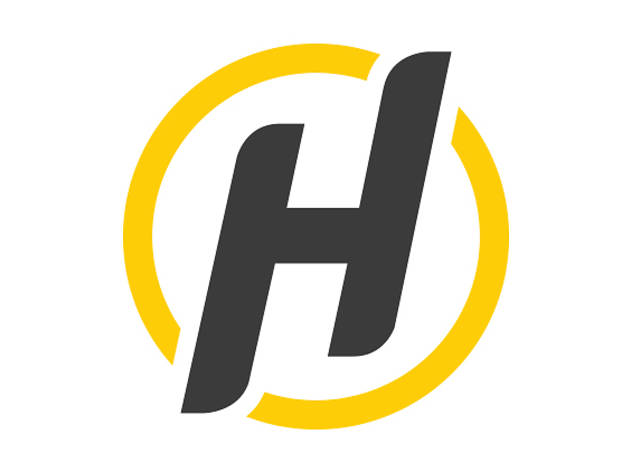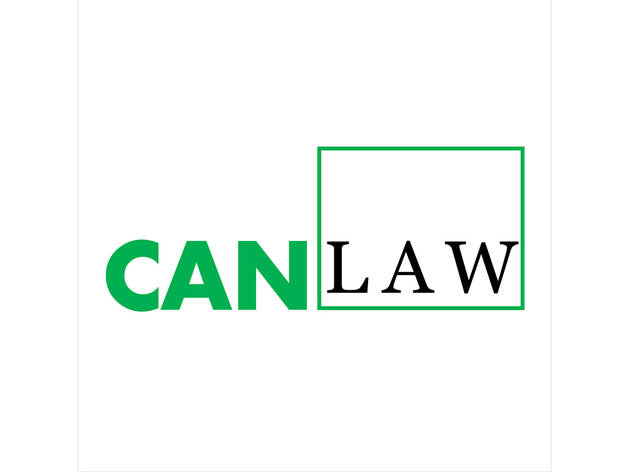 Need legal help? CanLaw finds lawyers who work best with your budget so you'll get multiple quotations to choose from.
canlaw.asia