Best indoor venues for outdoor sports in KL
Get your adrenaline flowing and heart pumping at these indoor sports venues
We all know the weather in KL can be a bit unpredictable, which makes planning for outdoor sporting activities difficult. These sports venues are fully equipped with contemporary facilities and offer an environment that simulates the experience of participating in these outdoor sports, indoors.
Looking for more adrenaline-pumping activities?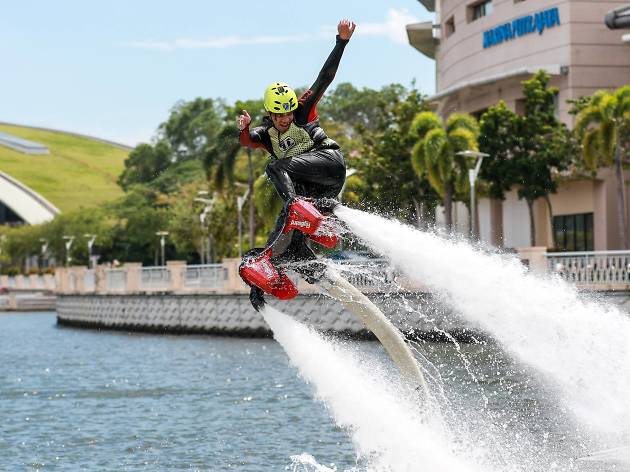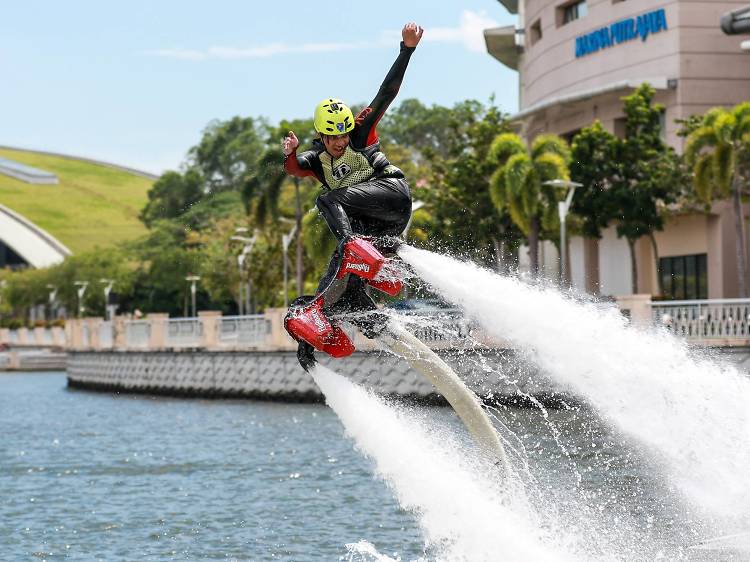 When life gets a little mundane, take a short break from work or school and get your adrenaline pumping with these action and adventure activities. Our list has got something for everyone - drift cart racing for car enthusiasts, whitewater rafting for those who live dangerously and off-road riding on ATVs for those who like an adventure.