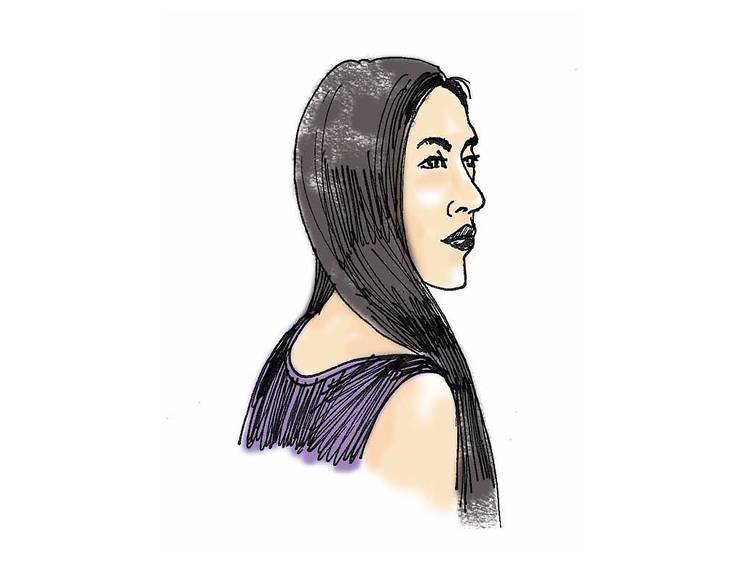 Illustration: Anthony Lau
Artist, photographer, filmmaker
What is female identity? There have been countless debates and exhibitions by scholars and artists exploring this question; one of whom is artist and photographer Diana Lui. Exploring the issues of identity, more specifically feminine identity, through her photographs, Diana has documented women from all over the world, from countries the likes of Tunisia and Morocco to Malaysia.
Her photos were displayed in
Wei-Ling Gallery
last year in a solo exhibition titled 'The Feminine Beyond', containing portraits of veiled as well as nude women. Through this exhibition, Diana explored the concepts of present-day feminine identity in relation to a woman being covered, by her veil, and uncovered, without the distractions of any outer layer of clothing.
Diana believes that connecting with the women on a personal level is essential to taking a good portrait. That being said, she has discovered that the perceptions of female identity differ from country to country. And she seeks to demonstrate that in her photos, which she exhibits in galleries all over the world, thus contributing to the global discussion of what female identity is.