Post-it confessions: KLites reveal what they would do as KL mayor
The people of KL have spoken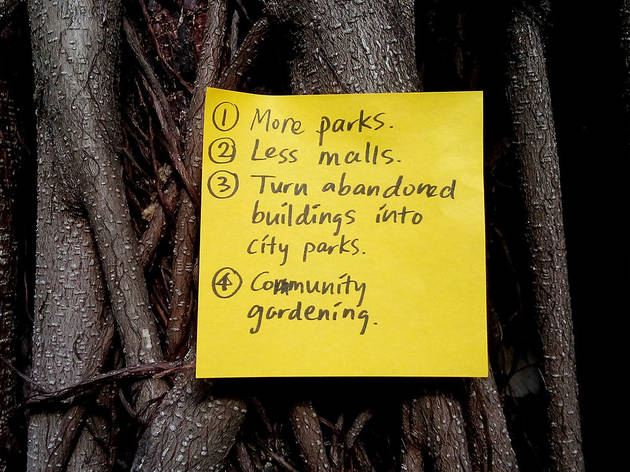 1/11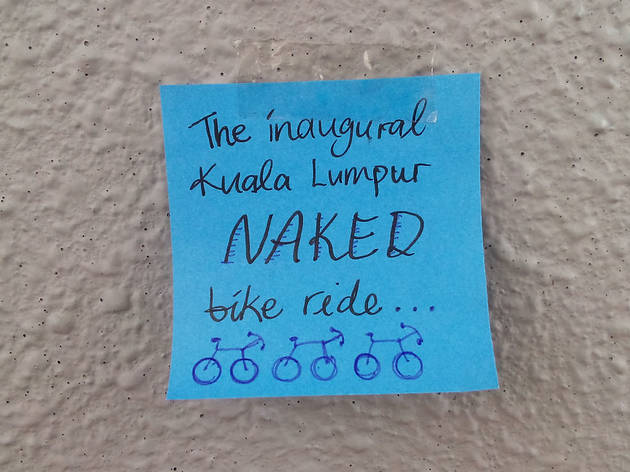 2/11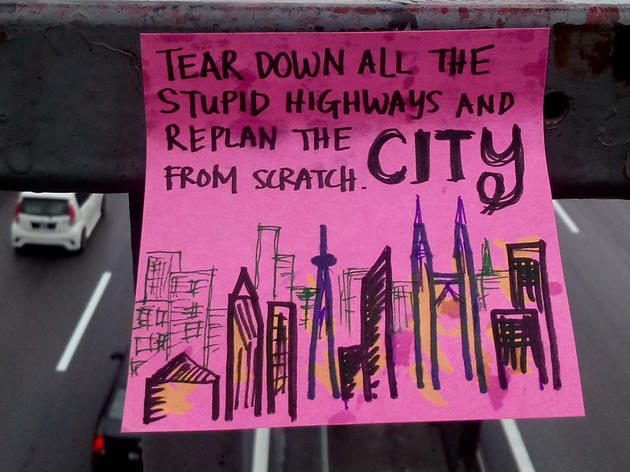 3/11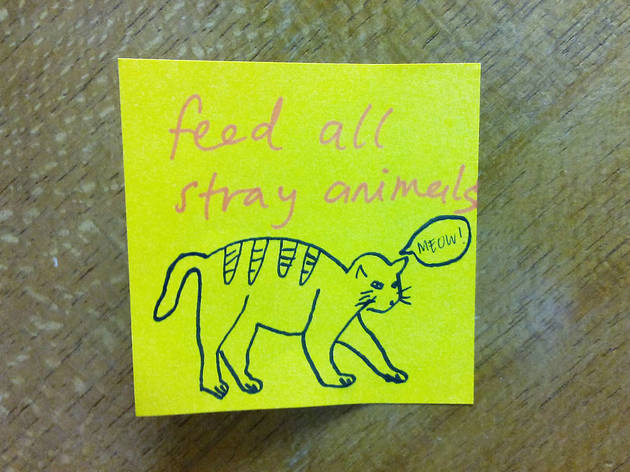 4/11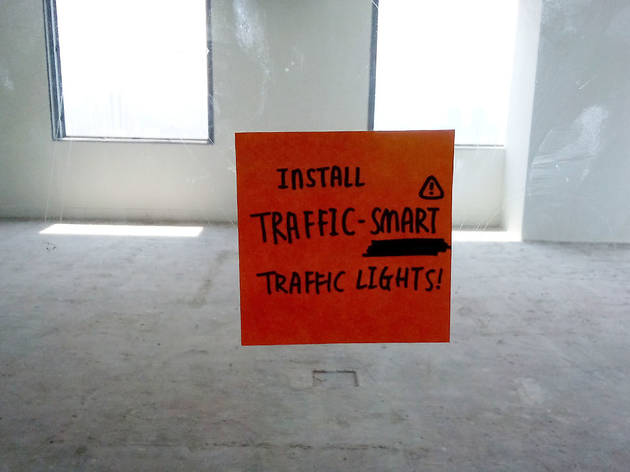 5/11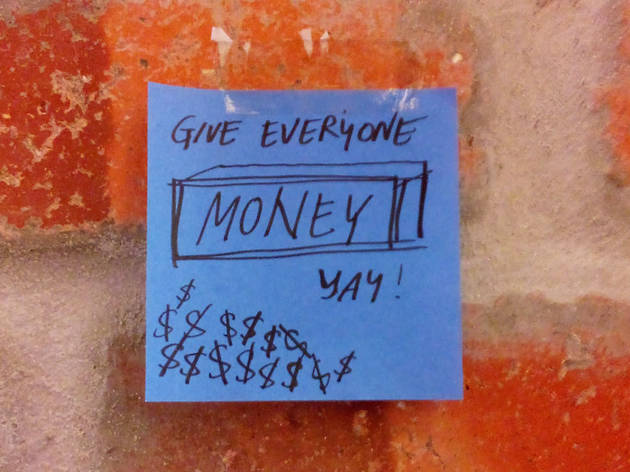 6/11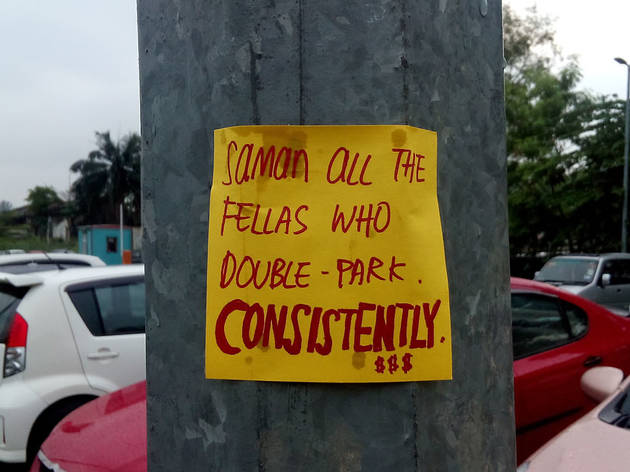 7/11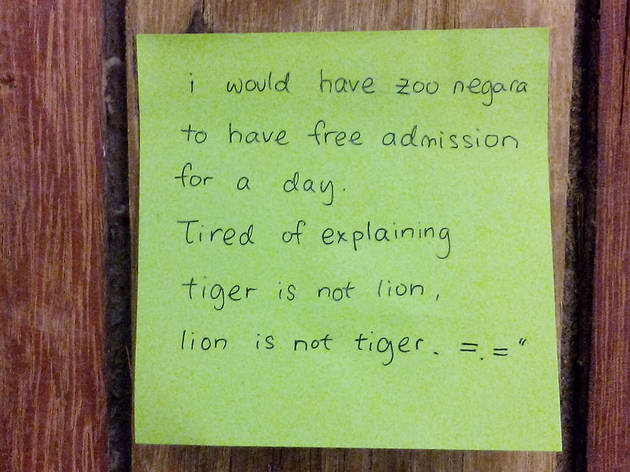 8/11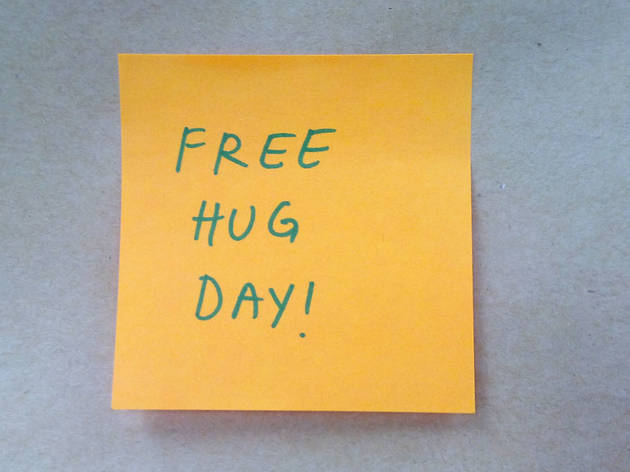 9/11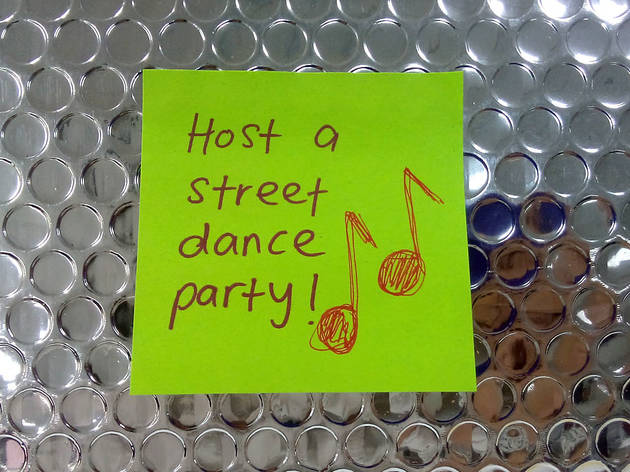 10/11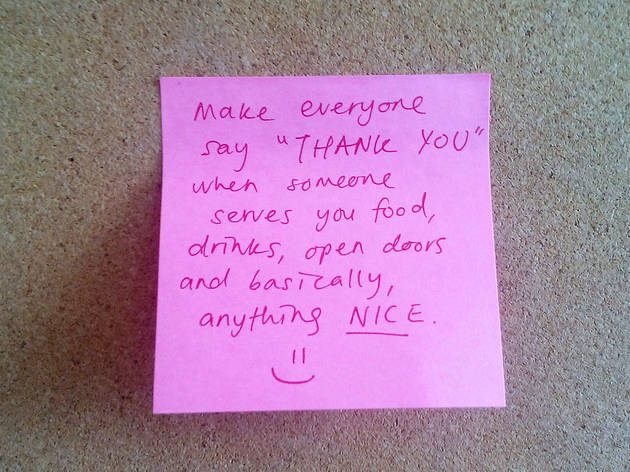 11/11
Last month, we asked you the golden question: If you were mayor of KL for a day, what would you do? Here's what you had to say.
Want to see your confession here? Answer our next question!
Maybe it's an acquired taste, or maybe it's just plain weird. Whatever it is, we want to know.
Read more
Submit your confession here