Things to do on rainy days
Looking for fun activities save from the unpredictable Malaysian weather?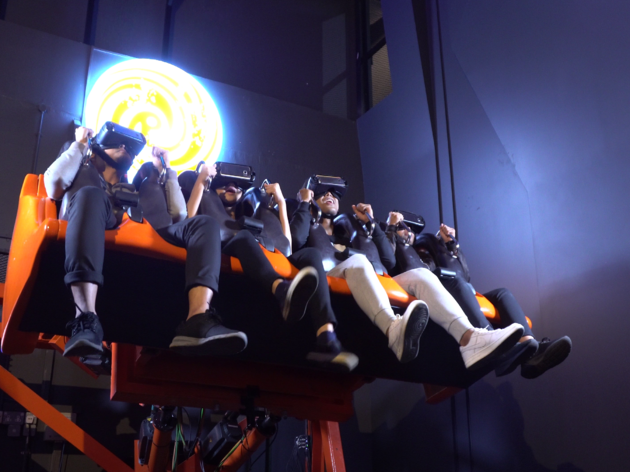 Rain, heat, or haze, here are some fun indoor attractions centres in the city. From drifting on a track to soaring in the air, here are some indoor fun places that would suit every taste and age.
If you have any recommendations for the best indoor theme parks you've been to, we'd like to hear from you.