The ultimate pet lover's guide to KL
Your guide to animal shelters and NGOs, pet-friendly restaurants and bars, as well as pet grooming and spa services, vets and boarding centres in KL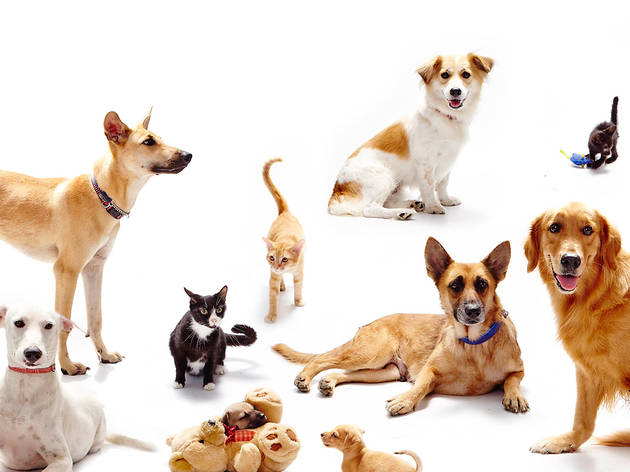 Love animals? Here's a comprehensive guide to living with pets in the big city. Aside from pet-friendly restaurants and bars, check out our list of recommended vets, pet groomers, training and boarding centres, as well as animal NGOs making a difference.
Animal NGOs you should know
'Ampang! Shah Alam!' screams Paskaran, one of the three full-time caretakers at Malaysia Independent Animal Rescue (MIAR). He must have noticed our puzzled looks. 'We usually name the dogs after the places we found them,' smiles the 46-year-old man, who later points to another named Tan Sri. Located near Metro Point Kajang (its full address is not disclosed due to past cases of dog-dumping and dog-poisoning), MIAR is presently home to nearly 75 dogs. Ranging from injured strays that are found on the streets and later deposited at this modest shelter to the ones Paskaran and MIAR founder Puspa Rani save from abusive owners, the rehabilitated dogs are placed in four designated areas within the tiny compound. 'Every dog here has a story,' explains Paskaran, who's been with the three-year-old NGO for the past couple of years. One heart-warming tale in particular involves the aptly named Christmas, who was rescued on Christmas Eve last year with an exposed skull filled with maggots. Vets advised the team to put Christmas down, but Puspa – an erstwhile chartered accountant who now runs MIAR full time – was adamant he be nursed back to health, recalled Paskaran. 'He's survived the worst and now he's alright. It was nothing short of a miracle.' Despite qualified success stories like Christmas, Paskaran and the rest of MIAR have had to contend with ongoing issues like constant flooding due to the shelter's location on low ground. The past April also saw MIAR hit with a whopping RM22,0
Want more?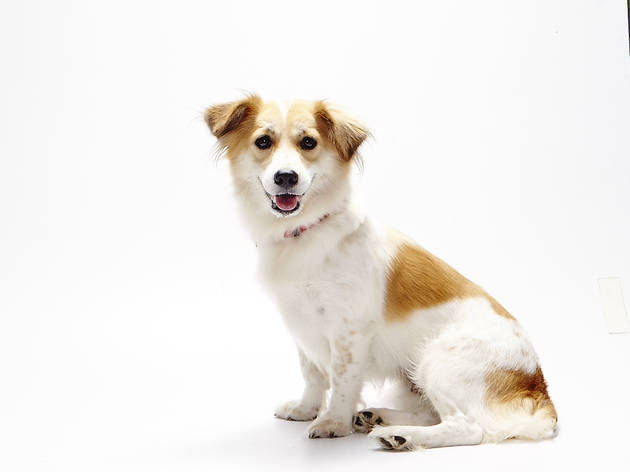 Cats and dogs up for adoption at SPCA Selangor
These ten lovely companions at the SPCA are in need of a good home.