Acts to watch at Rainforest World Music Festival 2016
Who to catch at the annual world music festival this August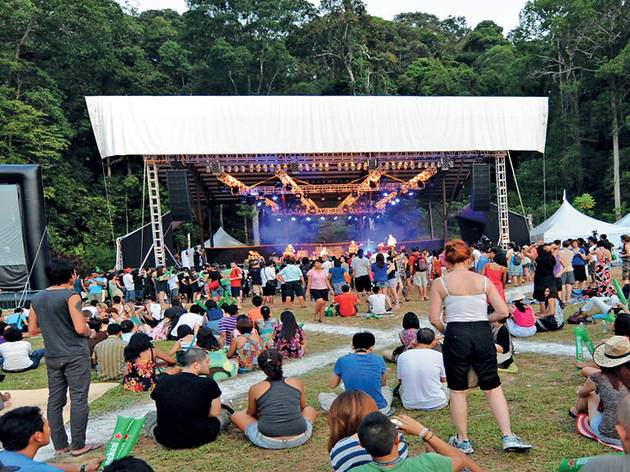 The longest running music festival in the country, the iconic Rainforest World Music Festival is a unique experience. First off, the festival is set in a rainforest environment at the living museum that is the Sarawak Cultural Village, where you'll find a well-preserved collection of the state's indigenous longhouses. Second, the line-up of performers (there are 22 acts this year) has always been stellar and varied, featuring ethno-musicians from countries like Mongolia, Ireland, Ethiopia, Haiti and Cuba, alongside our own local artists.

Besides the nightly performances, don't miss the interactive workshops during the day, where you get to engage with the musicians themselves – the best part is, these fun lessons often turn into impromptu jamming sessions. There will be several fringe events surrounding the festival this year, namely the Rainforest World Craft Bazaar and Borneo Tattoo Expo. If you're there with the family, head to Pustaka Bookaroo, a workshop combining music, stories and crafts for children aged between seven and 12.

Here are some of the acts to check out at this year's festival.
Rainforest World Music Festival 2016 happens from August 5-7 at Sarawak Cultural Village Pantai Damai, Santubong, Kuching. Pre-sale tickets available until August 4; one-day pass, adults, RM120, children aged seven to 12, RM60; three-day pass, adults, RM320, children aged seven to 12, RM140.
Acts to watch at Rainforest World Music Festival 2016