Child-friendly museums and galleries in Singapore
We look at some of the best museums and galleries that encourage learning through playtime
Top 3 child-friendly restaurants in Singapore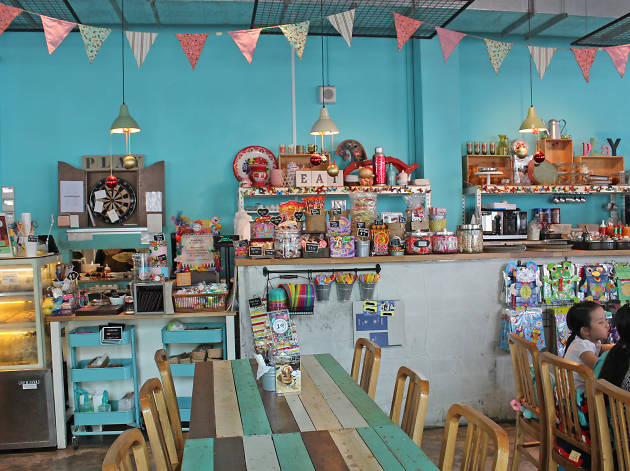 Like a cool, kitschy kopitiam for kids, EatPlayLove's impressive craft corner gives kids free-flow access to crayons, colour pencils and more arts and crafts materials at SGD5 (about RM15) per hour on weekends and for two hours on weekdays. Older kids can even make their own dolls and sock monkeys by purchasing the DIY kits, or create button badges using the shrink plastic sheets.

28 Aliwal Street #01-07 Aliwal Arts Centre, Singapore (+65 6444 6400). Mon & Wed-Sun, 12noon-10pm.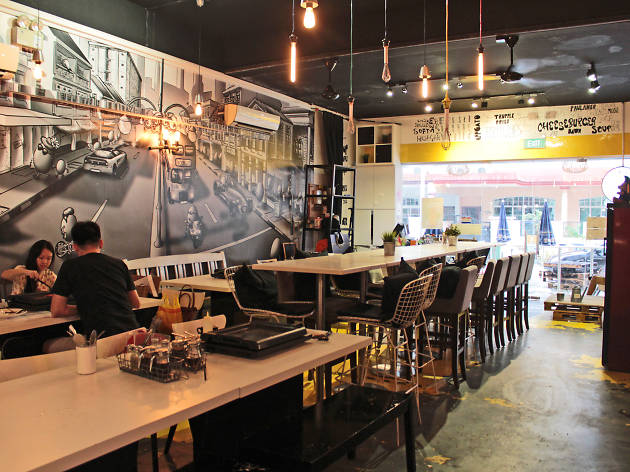 Like steamboat, only you're making pancakes. At Nook, you pick a pancake batter (available in a variety of flavours) and some toppings (there's even an option for bacon) to start making your own pancakes at your griddleequipped table. The squeeze bottle allows you to make pancakes in whatever shapes and sizes, so get the whole family involved and use your creativity.

21 Lorong Kilat, Singapore (+65 6466 1811). Mon & Wed- Thu, 12noon-12midnight; Fri-Sun, 10am-12midnight.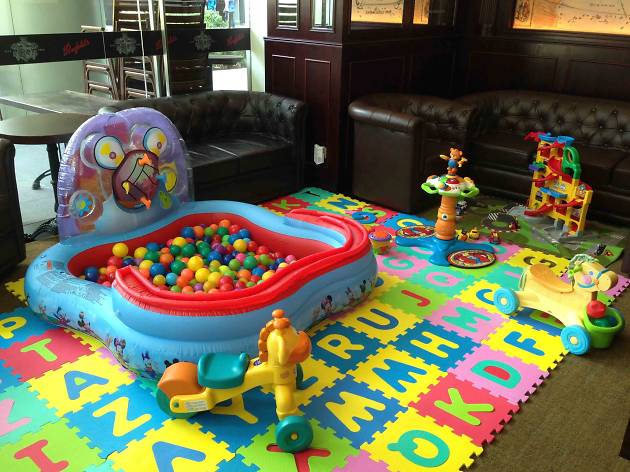 The CBD-area restaurant may be an after-work watering hole on weeknights, but on weekends The Bank Bar + Bistro becomes a family-friendly brunch spot. Aside from a kids' menu that also functions as a colouring sheet, there's a dedicated play room with toys and cartoons. Bonus: Kids eat free with any adult main course ordered.

One Shenton #01-01, 1 Shenton Way, Singapore (+65 6636 2188). Mon-Thu, 11am-12midnight; Fri, 11-1am; Sat-Sun, 9am-12midnight. Family weekend roast, 9am-6pm.