Southeast Asia's best eco-retreat destinations
Stay away from the big cities and head out to these dreamy destinations in Southeast Asia
Southeast Asian capitals like Bangkok and Jakarta are known for their hustle and bustle – which is fine if you're into it. But when you're looking for the kind of peace and quiet only Mother Nature can provide, head out to these eco-retreats that are scattered across Southeast Asia.
Check out some local eco-retreats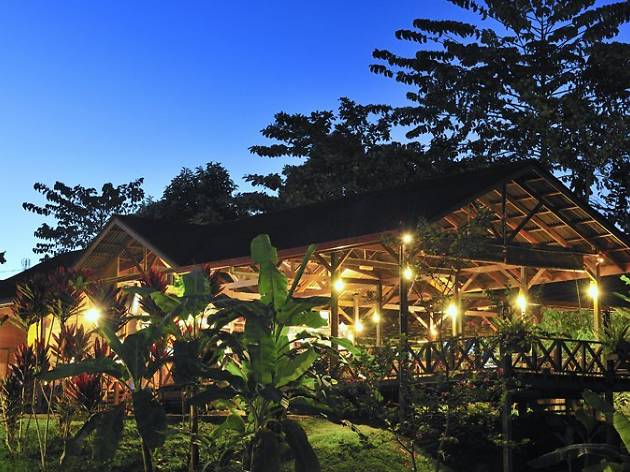 For a tranquil getaway without having to travel far, these eco-retreats offer a unique and rustic holiday experience right in Malaysia. You can stay inside a concrete cylinder pipe in a jungle at Time Capsule Retreat, a shipment container set within a vast paddy field at Padi Box or even get up close with orangutans in East Malaysia at Sepilok Forest Edge Resort.