The best boutique hotels in Lisbon
Looking for an excellent excuse to escape your rut? Book a night in one of the best boutique hotels in Lisbon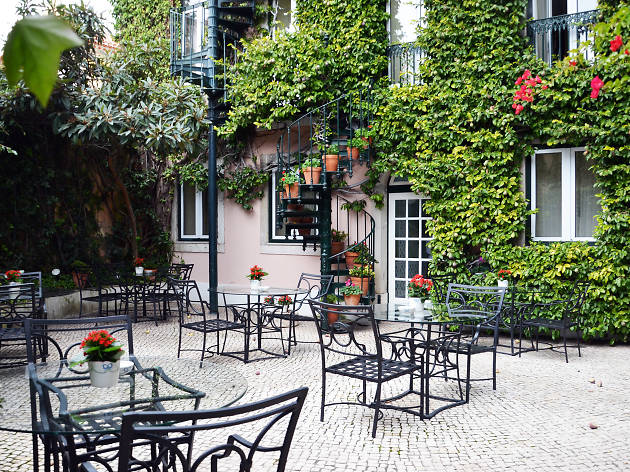 Considered the rich cousin of the not-so-fancy B&B, boutique hotels are known for their personality and cosy environment. The laidback mood is designed to make guests feel at home, and the best ones in the capital certainly know how to do it in style. So pack your things, head into the city and stay at one of our choices of the best boutique hotels in Lisbon.
The best boutique hotels in Lisbon
Looking for a fancier stay?
Don't know where to stay in Lisbon? Browse Time Out's list of the best hotels in Lisbon – whether you're looking for a swanky waterside pad or a cheap, cheerful place to rest your head, you'll find something to suit.
The offer for hotels and hostels in Lisbon keeps growing to keep up with tourists pouring in to meet the capital. We've already covered the best hotels in Lisbon, but now we are narrowing it to the cream of the crop. If you are looking to live it large check-in at one of these best five-star hotels in Lisbon. Recommended: The best things to do in Lisbon