Best "Pousadas" in Portugal
A castle, a royal suite or a monastery - where shall we have dinner and sleep tonight?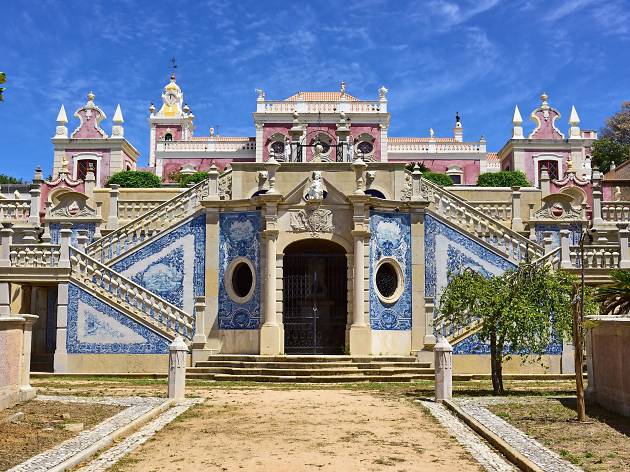 "If you can look, see. If you can see, take notice." This sentence comes from Portuguese King D. Duarte's "Book of Teachings", and it was included in the back cover of Literature Nobel prize winner José Saramago's "Blindness". It could apply to the new Pousadas of Portugal program. Places that have always been in plain sight now make themselves noticed by being members of Pousadas Authentic Venues, a series of locations where you can have lunch, tea, dinner or even watch the Champions League final, in couples or in groups, in private or corporate events - with prices varying according to the number of patrons and the selected menus. Here are the current Authentic Venues.
Recommended: The best things to do in Lisbon.
Best "Pousadas" in Portugal
Best of Lisbon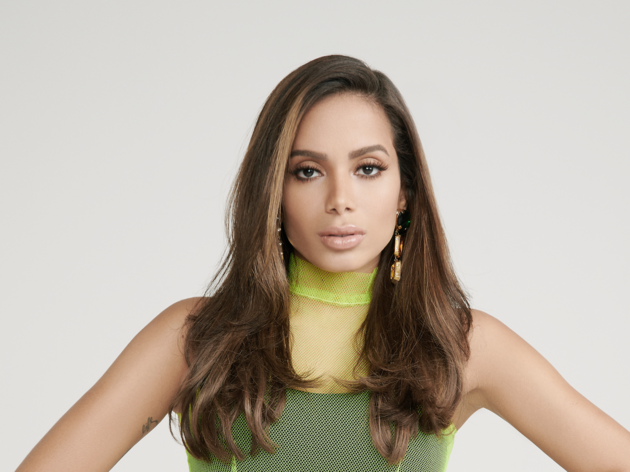 In recent years, MEO Sudoeste has reinvented itself. It was once a landmark Summer festival, populated over successive editions by names like PJ Harvey, Sonic Youth, Belle & Sebastian or Gilberto Gil, among many others. But today it's something different. It's sort of a teen festival where guitars have been replaced by electronic and hip-hop, without the names that have delighted music critics and older fans for years. This year, the campsite opens its doors on August 3, and there are DJ sets from that point on. But the official start is set for the 6th and the main stage is not opened until the 7th. Day 10, the holidays in Zambujeira do Mar come to an end. In between, there are concerts not to be missed. Like these.
Lisbon is all about good food, nice weather, warm people and, last but not least, a lot of things to do. If you're planning a trip over the summer make sure to add these events in Lisbon to your things to do list. From June till November, get ready for an eventful year. Recommended: The best summer music festivals in Lisbon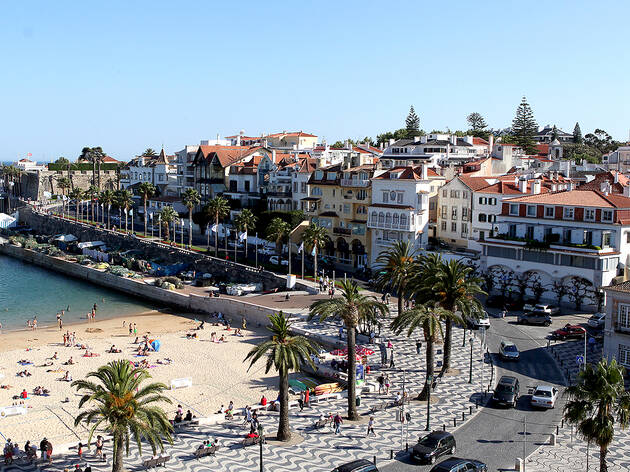 Let's be honest here. There is nothing better than being able to head out town without breaking bank. So don't worry too much about setting budgets yet, there are many ways of exploring the city without spending one euro. It seems that the best things in life actually do come free - in Cascais at least they do. Whether it be going to museums or enjoying beautiful landscapes. There is a bit for everyone. Recommended: The best way to spend 48 hours in Cascais
With its world-class restaurants, excelling in seafood, its reputation for style and long pedigree in art and culture, Portugal's first city remains high on every discerning weekend-breaker's hit-list. Want to know what to do in Lisbon? Wether you're just here for a short visit (and if so, be sure to check out our best hotels list for a place to stay), or thinking of extending your stay permanently, this checklist will help you find the very best of Lisbon. Discover the landmarks, get a taste of some of that typical Portuguese food or uncover world flavours in the most typical neighbourhoods around the city. Done something on this list and loved it? Share it with the hashtag #TimeOutDoList and tag @TimeOutEverywhere. Find out more about how Time Out selects the very best things to do all over the world.
Sintra is a postcard. A postcard full of places cramming with tourists, of course, but also of quiet places to contemplate. And, above all, many tables to rest from the tour and refill your energy. With its fine architecture, significant monuments and museums and hidden treasures, is maybe the best choice for you if you are looking for some out-of-town hours. So save one day on your schedule, put on your hiking boots and visit Sintra, less than one hour away from Lisbon. You won't regret it – scout's honor!
The first Michelin Guide gala to be held in Portugal dictated just two more stars for Lisbon restaurants in the 2018-2019 season. In total there are now eight restaurants in the great Lisbon area that can proudly boast this star from the most important gastronomic guide in the world. You can find them from downtown Cascais to a quick trip to Sintra, or just by walking up and down Chiado, now considered the center of high gastronomy in Lisbon. All of them are, of course, on our meticulously compiled list of the best restaurants in Lisbon, so be sure to check it out if you're looking to find some more affordable, yet still delicious options in the city. If you want to try the best of the city, all under one roof, then the Time Out Market is the place to visit. Recommended: The 148 best restaurants in Lisbon
Vhils, Bordalo II, Aka Corleone, Tamara Alves or Mário Belém are some of the most impressive names in the urban art scene in Lisbon. In recent years, the city has become one of the world's capital of urban art, with major names like Obey Giant, Eduardo Kobra or Os Gémeos leaving their mark at Lisbon's walls. But seeing all the best works in one day might be difficult, so embark with us on an alternative tour around the city.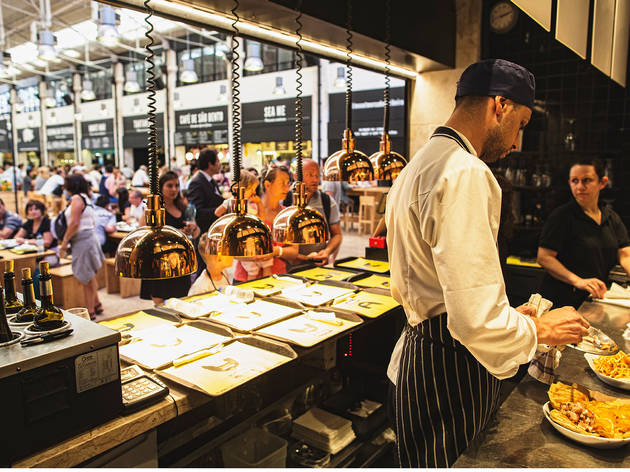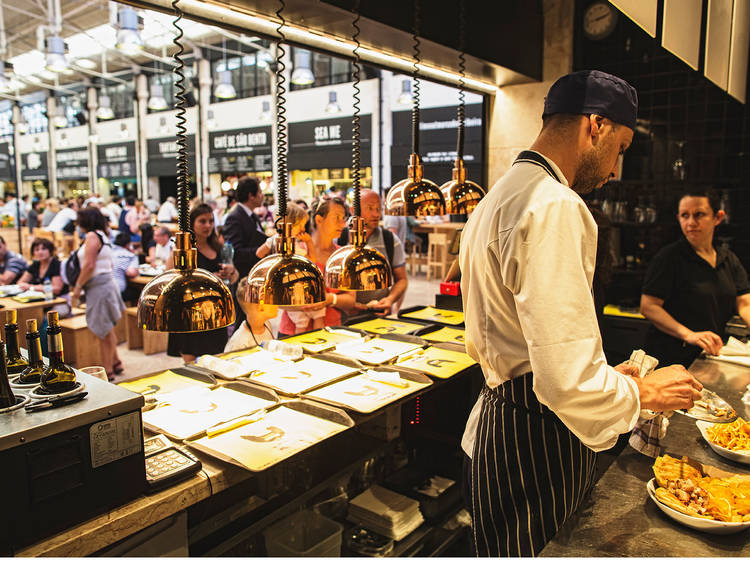 Ten thousand square feet. Tens of restaurants. Famous and award-winning chefs. The Time Out Market can be quite a challenge for the indecisive. If this is your first trip and you still don't have a favourite spot (or if you have been to several stalls in the food hall, but like to try new things), take our tips. Here are 21 dishes you absolutely must try at the Time Out Market, from soups and appetizers to desserts, including traditional Portuguese and international entrées.
Are you in for a quick stay or a longer one? Did you come for romance or to hang out with friends? Is the family in tow or are you by your lonesome? Lottery winner or penny-pincher? Whatever your tourist profile or your ideal vacation are, you will find something to like among our collection of the best hotels in Lisbon. Make your pick and enjoy your stay. Recommended: Best things to do in Lisbon
Show more