The best places to watch sports in Lisbon
Ready for World Cup Fever? From the CR7 bar to a screen in a garden, we give you the best places to watch sports in Lisbon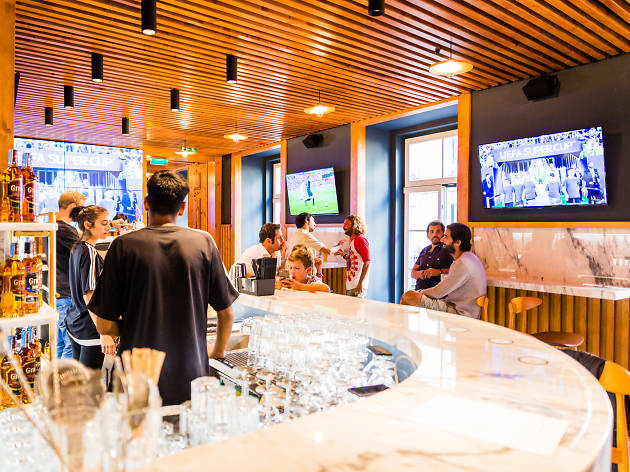 The list below has it all. There are more fancy restaurants and bars (it may seem strange, but even when watching football you can lift your pinkie), others with more sauce (literally sauce, where it is almost certain that you will get a mustard stain). Having said that, we believe that in the list that follows you will find one (probably more) that will fill your measures. Then, just hope that your team doesn't disappoint - and if they do, you are already in the right place to drown your surrows.
Recommended: The best places to watch the World Cup outside in Lisbon
The best places to watch sports in Lisbon
You might also be interested in...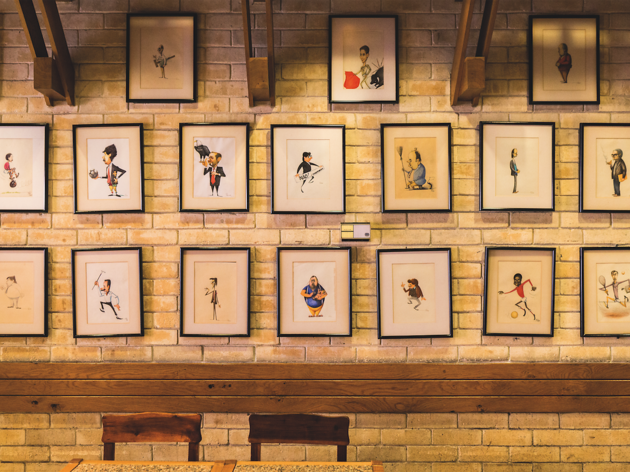 Affordable places and more expensive tables - but always with the certainty that these menus will leave us with a full belly. From dishes of absolute comfort to those appetizers no less gratifying, we chose the best restaurants to watch football in Lisbon with candles adorned with scarves, sweaters and memories. Happy World Cup 2018 and enjoy.
Football is about 11 million people routing for 11 people on a field. In the end, Lisbon wins. Lisbon and its outskirts with their places to watch the World Cup 2018 outside. You can always stay in, but we all know that these games call for happy gatherings with - hopefully - happy endings. Wether you're planning to wacth your home team or keep a close eye on their adversaries, the World Cup 2018 is also played on the streets of Lisbon. Here are some of the best places to watch the World Cup outside. Gather your friends and good luck!
Portugal was placed in Group B of the 2018 FIFA World Cup, right along with Spain, Morocco and Iran. And, lucky as we are, Lisbon is full of restaurants from all over the world for us to try in a time like this. Nuestros hermanos are very well represented here with their ovos rotos, Marroco with their tajines and there are iranian kooftehs hidden in some great small restaurants around the city.
More to explore