A night of cutting edge cabaret at Mimetic festival
Ben Walters enjoys perfomances so good they BURN in north London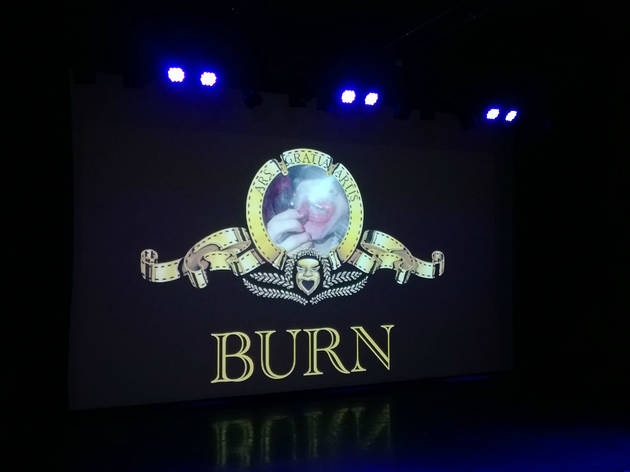 1/6
Lights up on another great session of cabaret and video performance.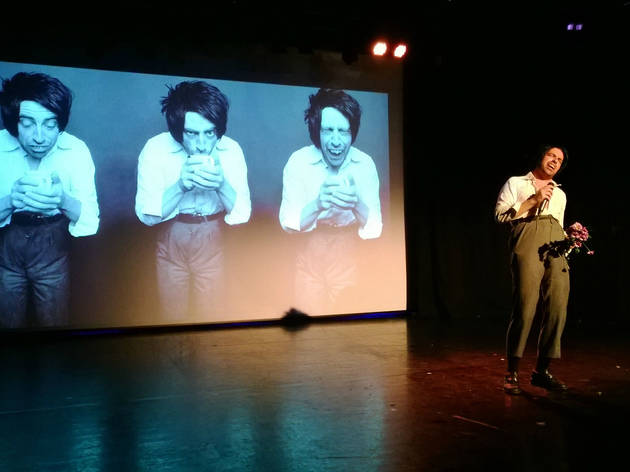 2/6
Spanish love god Wilfredo (aka comedian Matt Roper) serenaded us from the stage...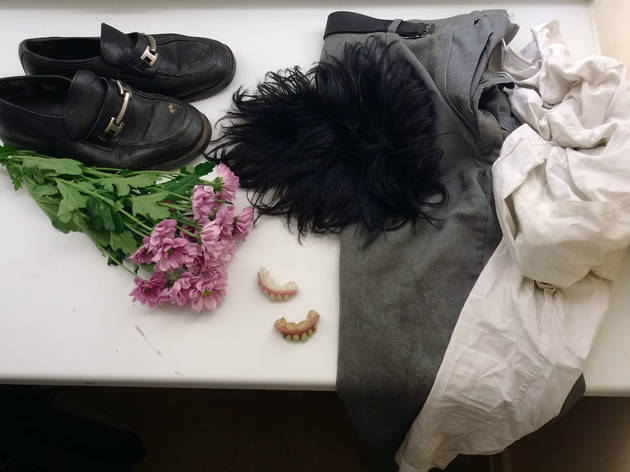 3/6
… after donning all the dressing room essentials that make Wilfredo come to life.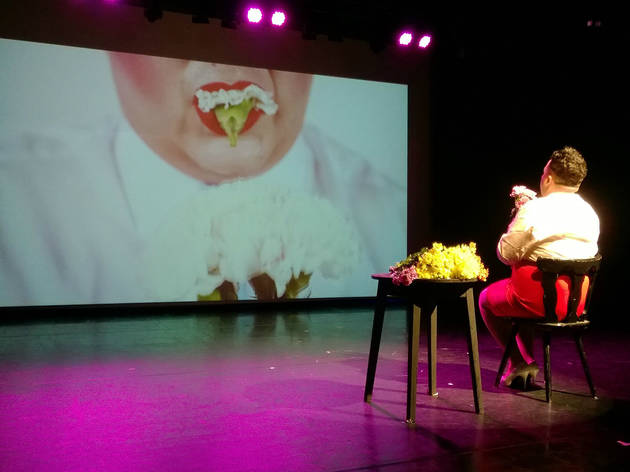 4/6
27-year-old performer/writer/broadcaster Scottee is an amazing artist. Here he celebrates a tasty flower or two.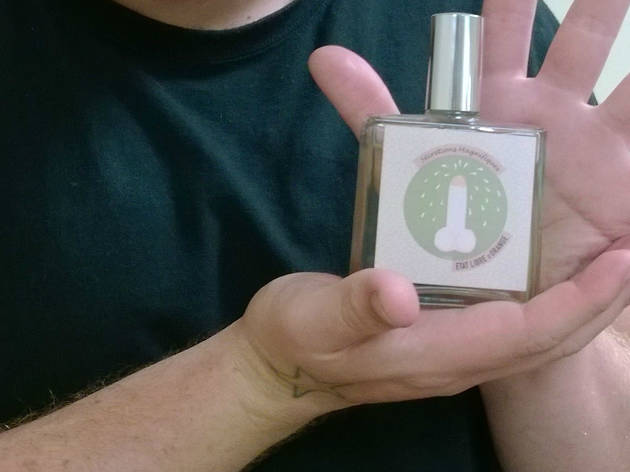 5/6
Scottee was brandishing his own bespoke perfume backstage, which, erm, divided opinion...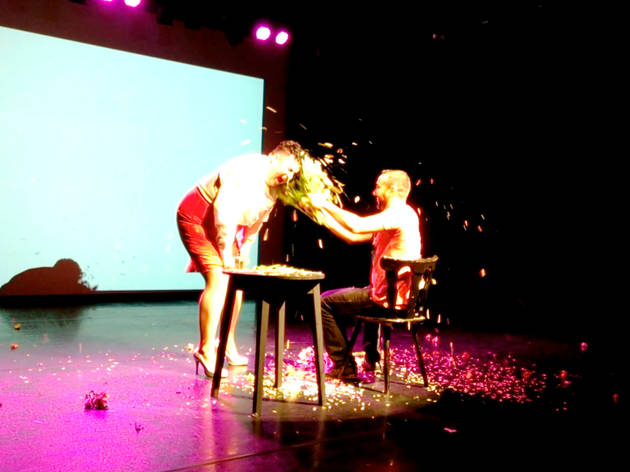 6/6
… and also got him clobbered with flowers.