11 blockbuster art exhibitions we can't wait to see in 2020
When it comes to gallery shows in London this year, these are the biggies. Here's our pick of the art exhibitions you can't miss in 2020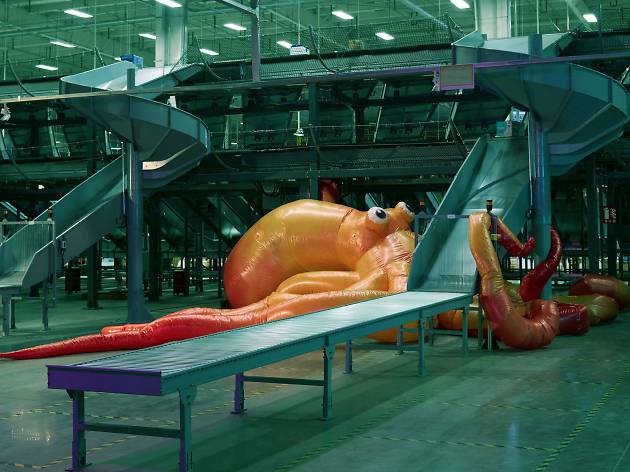 The National Gallery is (finally) getting on board with a Baroque queen of painting, Steve McQueen is taking over Tate Modern and David Hockney's iPad drawings are going on display: London's blockbuster shows of 2020 have it all. Here are the ones you need to know about to stay ahead of the art-loving crowd.
Missing Time Out magazine?
You can still read our latest issue from the comfort of your couch
Read online
Find more great art shows to see in London right now
It stings the heart, this installation by Edmund de Waal. The ceramicist and author has lined the walls of his room within a room in the British Museum with books by writers in exile. Albert Camus's 'Exile and the Kingdom', Jean Rhys's 'Wide Sargasso Sea', Ovid's 'Metamorphoses'. Shelf after shelf of stories written by people far from home, thinking of home.