Blumenfeld Studio: New York, 1941-1960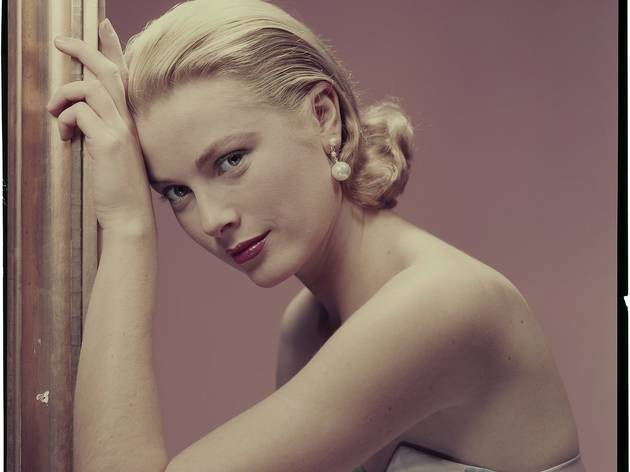 1/8
Grace Kelly, 1955, for Cosmopolitan
©The Estate of Erwin Blumenfeld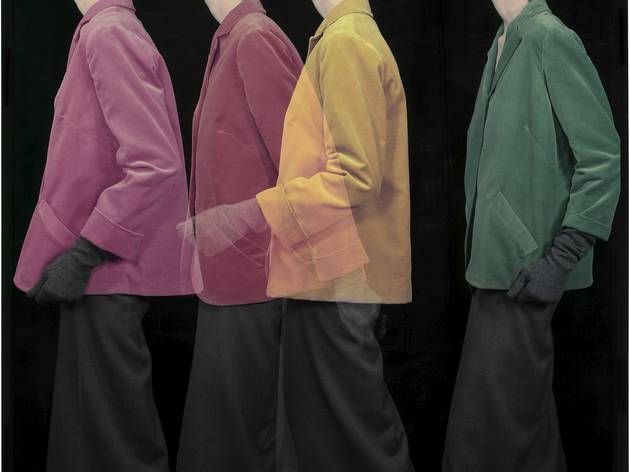 2/8
Spring fashion, 1953, for Vogue
© The Estate of Erwin Blumenfeld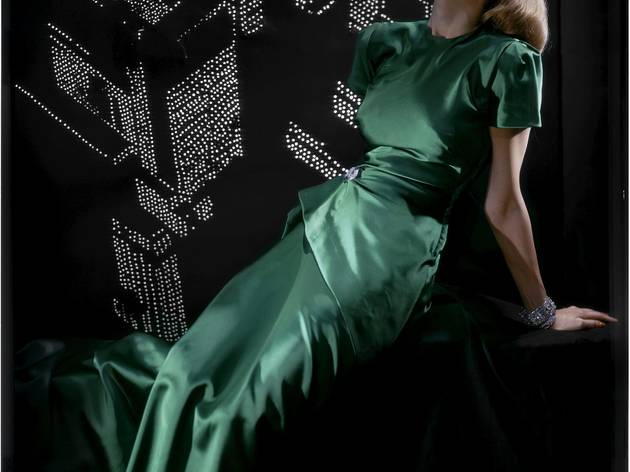 3/8
City Lights
© The Estate of Erwin Blumenfeld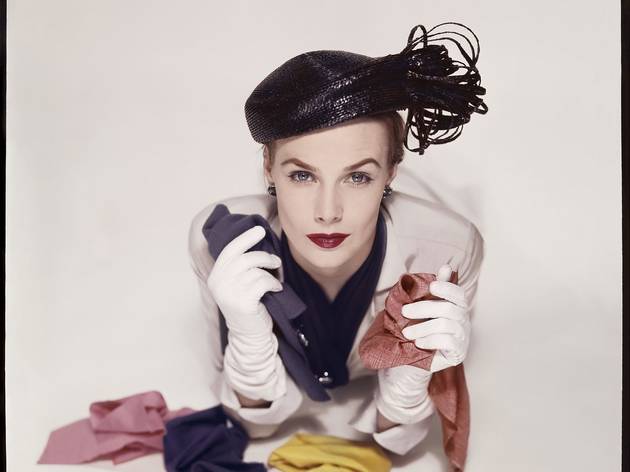 4/8
Lilian Macusson for the cover of American Vogue, January 1951
© The Estate of Erwin Blumenfeld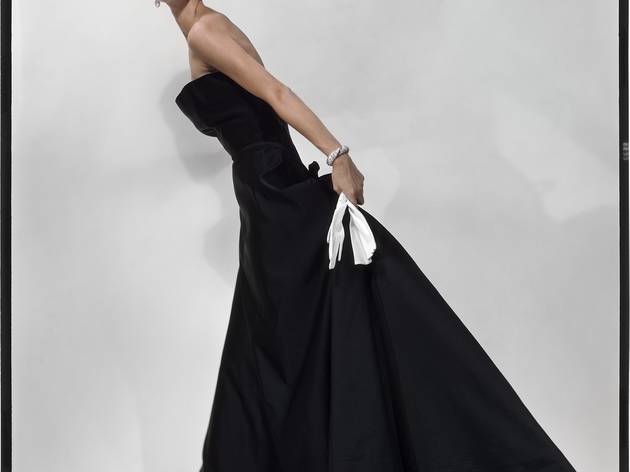 5/8
Evelyn Tripp in a Dior Sargent Dress (variant of photograph in American Vogue, November 1949)
©The Estate of Erwin Blumenfeld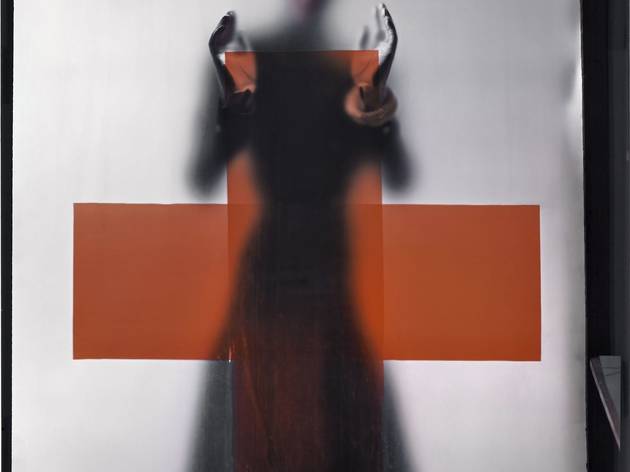 6/8
Support for the Red Cross for the cover of American Vogue, March 1945
©The Estate of Erwin Blumenfeld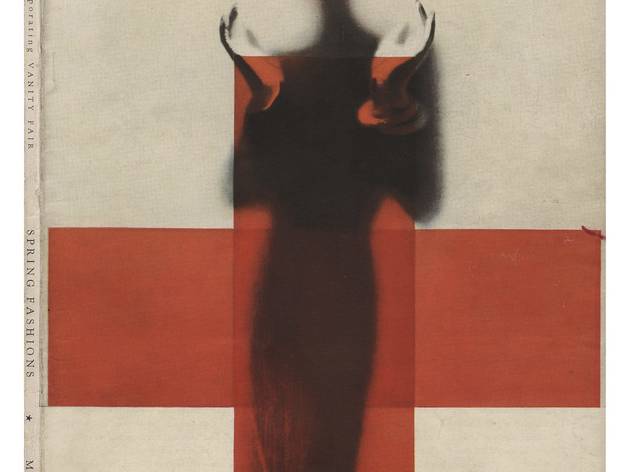 7/8
Support for the Red Cross for the cover of American Vogue, March 1945
© The Estate of Erwin Blumenfeld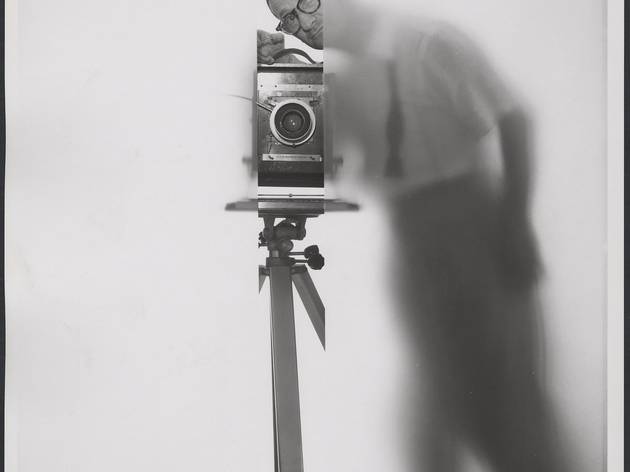 8/8
Self-portrait
© The Estate of Erwin Blumenfeld
In purely fashion terms, was Erwin Blumenfeld any good? He was certainly a madly talented photographer – a self-taught, Dada-influenced, monomaniac control freak with a profound appreciation of beauty. But did his images aid the industry they were intended to serve?
If you haven't heard of Blumenfeld, his spectacularly complicated private life and the squabbling among his inheritors is largely to blame. He was a German Jew who became a shopkeeper in Amsterdam, then a photography star in France, until WWII forced him across the Atlantic. He worked for Vogue and Harper's Bazaar at a time when those magazines prized daring and originality, so he could place his models behind opaque glass or beneath rippling water, obscure them with hats or picture them from behind – and give them four hands, or cat's ears, or multicoloured Venetian blinds where their clothes should be.
His photos – digitally reconstructed here from faded studio transparencies – were never less than fun but they were generally a lot more than fashion. I have never forgotten his image of model Lisa Fonssagrives hanging off the Eiffel Tower, a remarkable pictorial example of homicidal intent that, sadly, is not included here. But I couldn't tell you anything about the dress she wore other than that there was one. So, while I love Blumenfeld and you probably will too, if I had been Christian Dior, say, I'd have taken him up the Eiffel Tower and chucked him off.
Nina Caplan
Rating Breakdown
5 star:

2

4 star:

1

3 star:

0

2 star:

1

1 star:

0