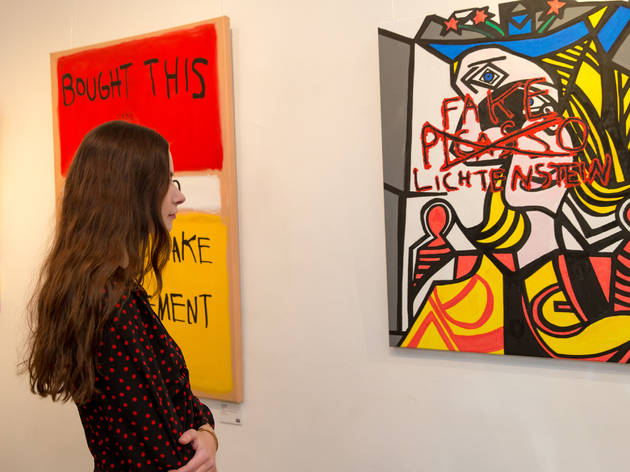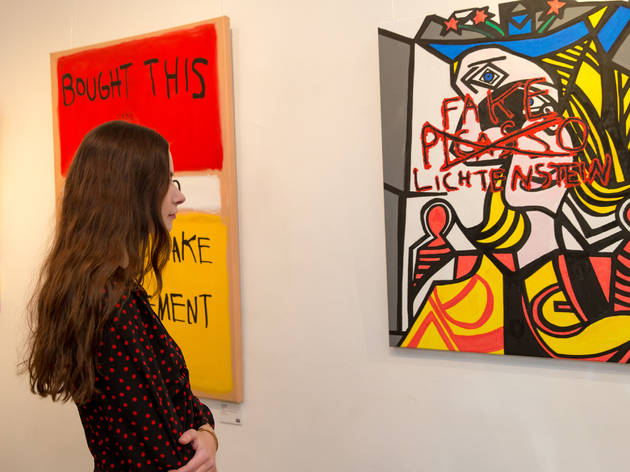 1/16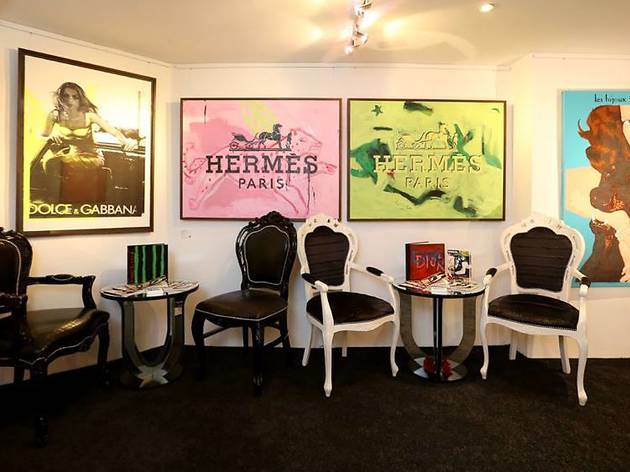 2/16
Southern News & Pictures (SNAP)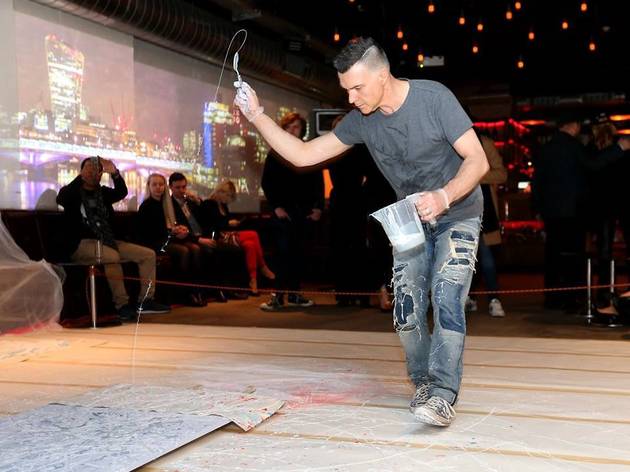 3/16
Southern News & Pictures (SNAP)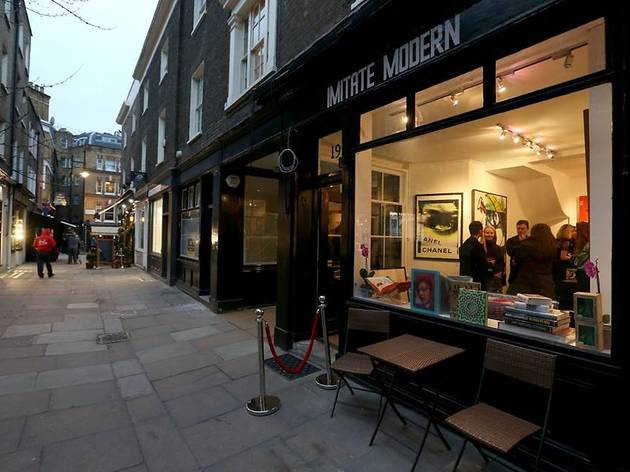 4/16
Southern News & Pictures (SNAP)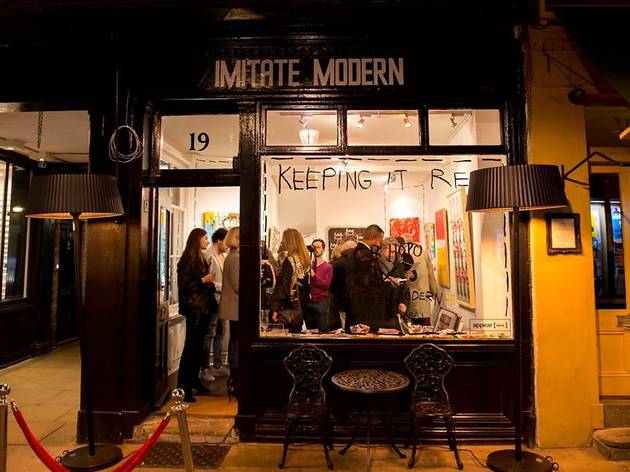 5/16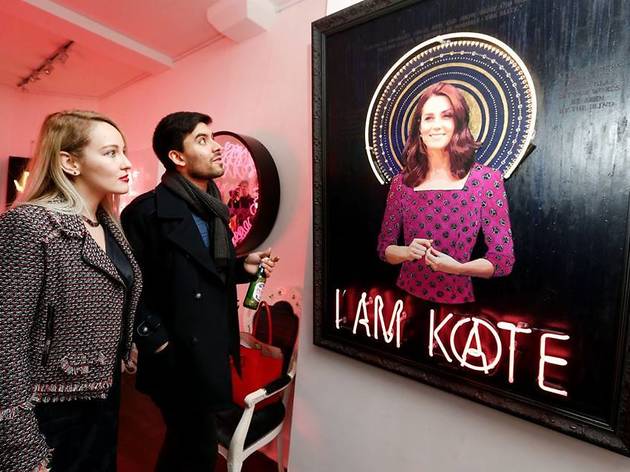 6/16
Southern News & Pictures (SNAP)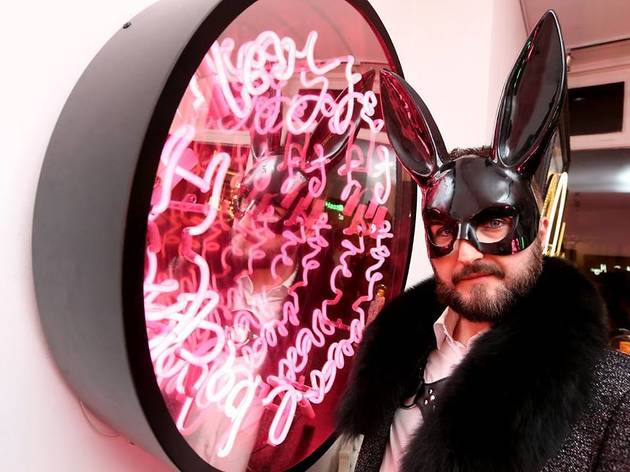 7/16
Southern News & Pictures (SNAP)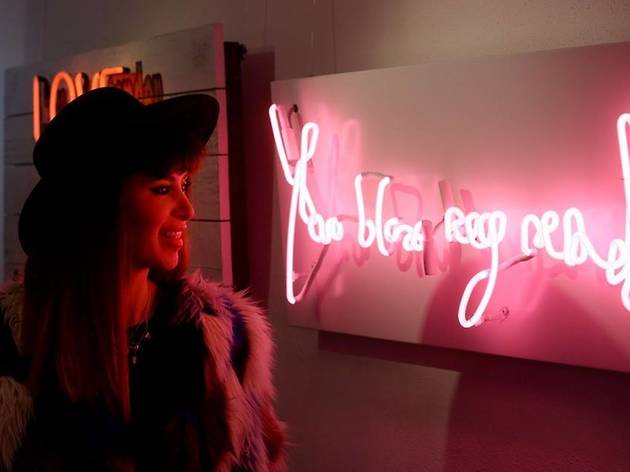 8/16
Southern News & Pictures (SNAP)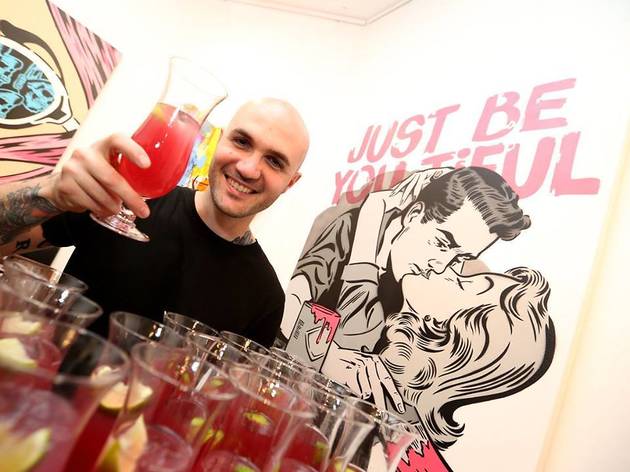 9/16
Southern News & Pictures (SNAP)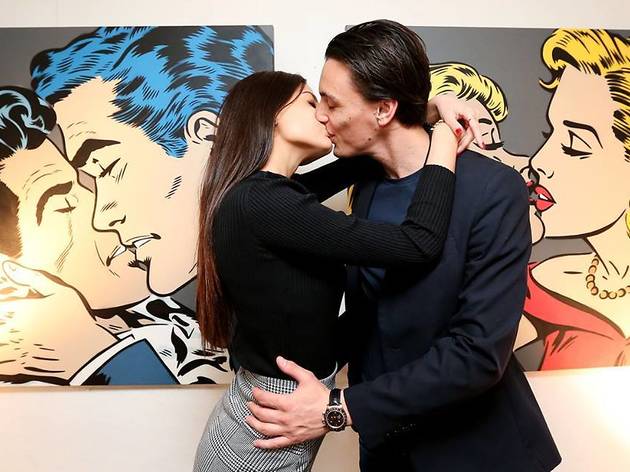 10/16
Southern News & Pictures (SNAP)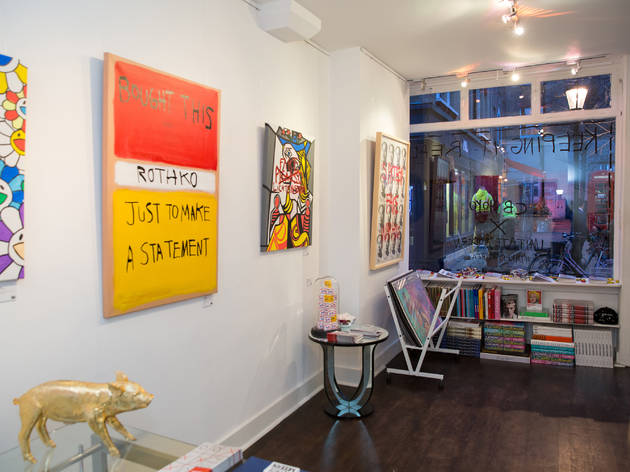 11/16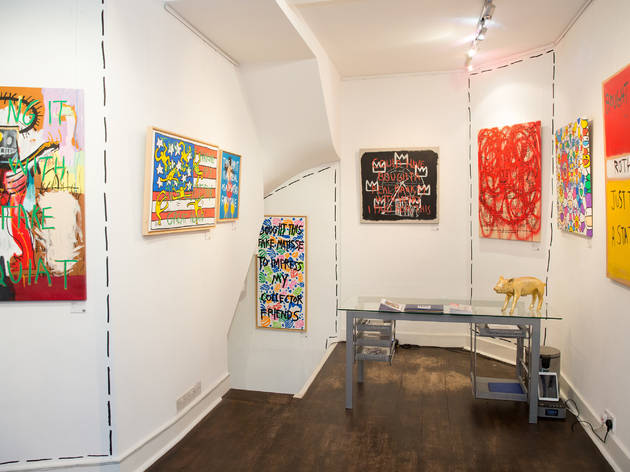 12/16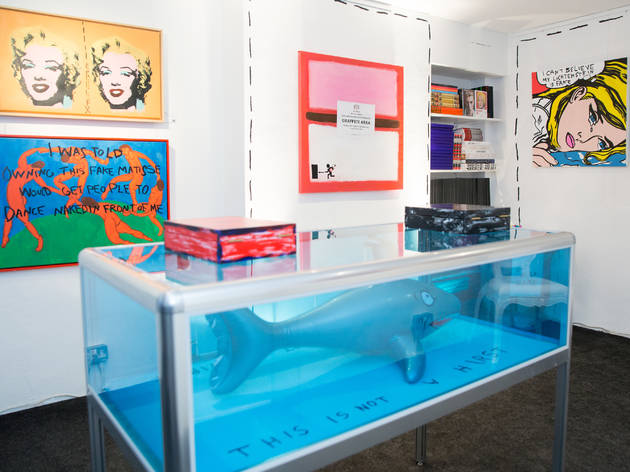 13/16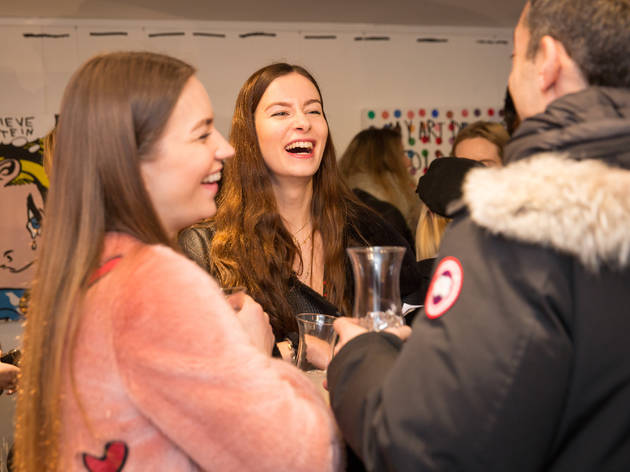 14/16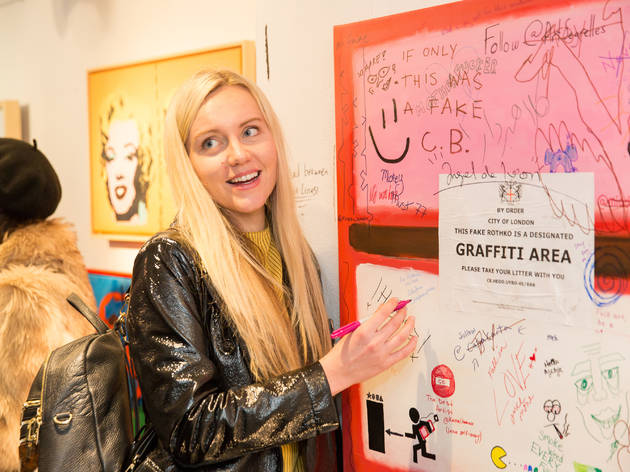 15/16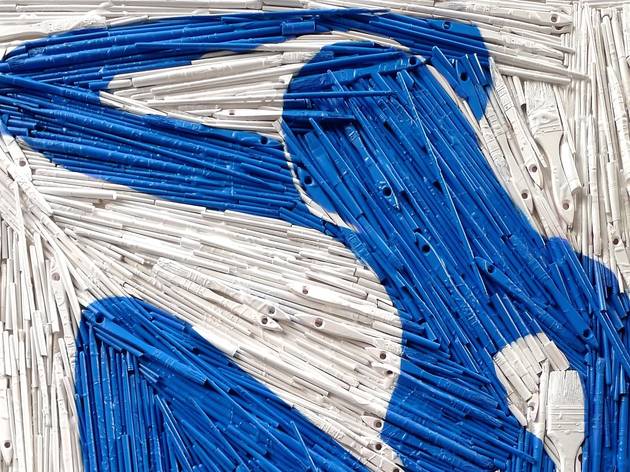 16/16
Time Out says
Contemporary art gallery with a focus on urban pieces, such as Rich Simmons' pop art and work by street artist Stik.
Imitate Modern Gallery says
IMITATE MODERN

A contemporary London art gallery with a difference, we are edgy but friendly, intimate but globally recognised, and are keen to welcome you to our contemporary art exhibitions showing in the historical heart of Mayfair, Shepherd Market! We are proud to exhibit artwork by emerging artists from around the globe, many of whom have now established successful careers and followings in the art world.

Exhibitions range from paintings and sculpture, to pop silkscreens and contemporary photography, but our intention remains the same – to exhibit edgy, exciting and emerging contemporary artists. Throughout 2018 we will be showing our selection of limited edition and unique original artworks, so do join our mailing list and join us for a season of art love!
Details