Katrín Sigurðardóttir Interview
The New York-based Icelandic artist tells us about her first London show, 'Supra Terram'.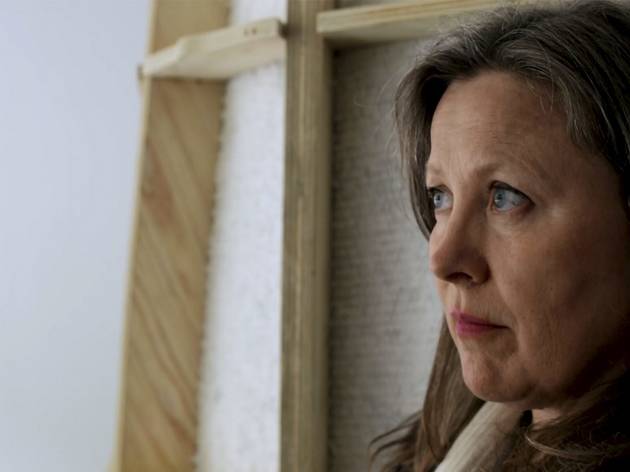 1/7
Portrait of Katrín Sigurðardóttir by Sonny Sanjay Vadgama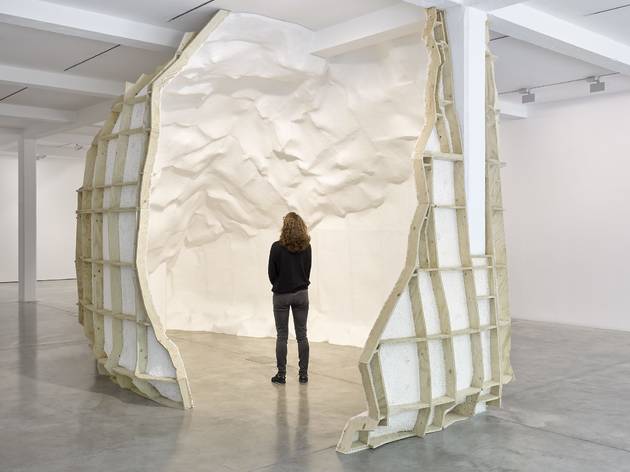 2/7
© Katrín Sigurðardóttir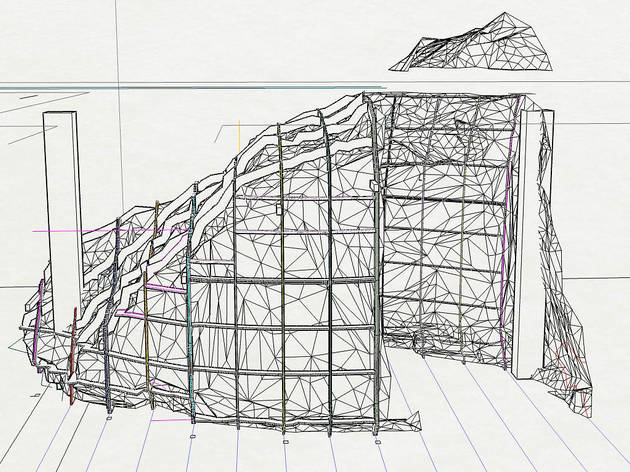 3/7
© Katrín Sigurðardóttir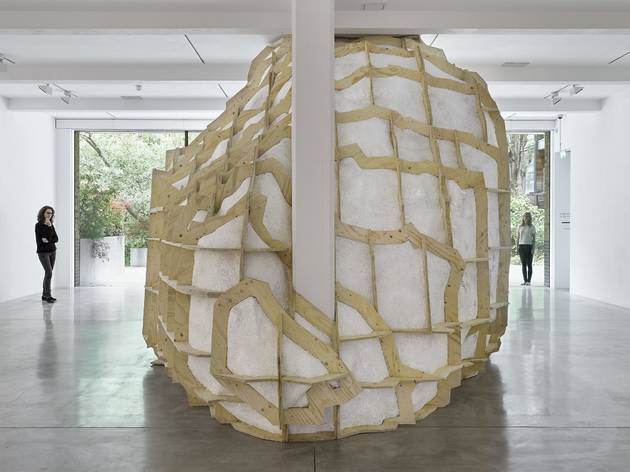 4/7
© Katrín Sigurðardóttir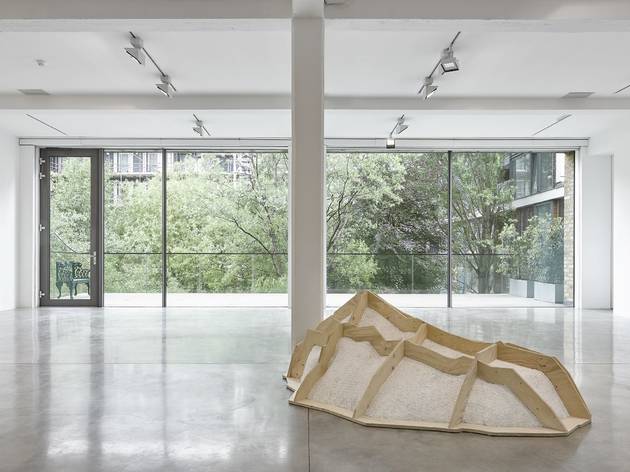 5/7
© Katrín Sigurðardóttir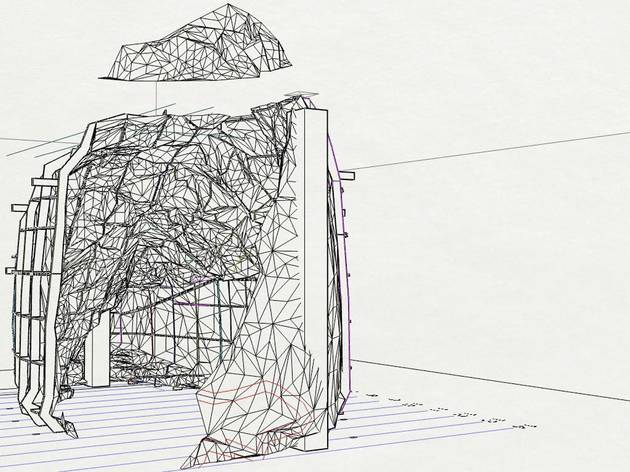 6/7
© Katrín Sigurðardóttir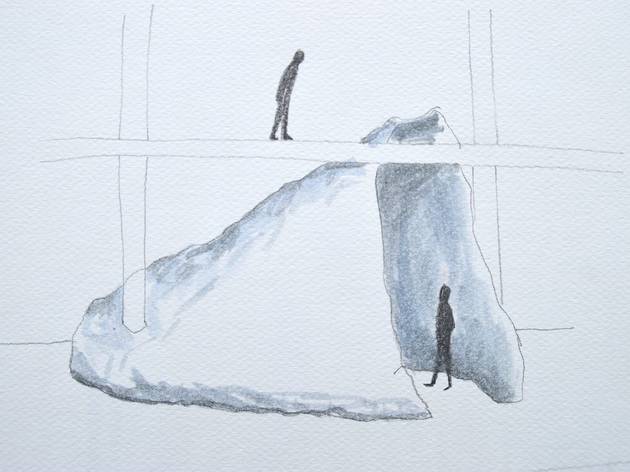 7/7
© Katrín Sigurðardóttir
Katrín Sigurðardóttir explains her new commission for Parasol Unit, which features a cavernous, grotto-like installation split across two gallery floors.
ON THE WORK
'"Supra Terram" has the illusion of a pristine, glowing cave but for me the illusion becomes more interesting when you see how it's made.'
ON THE INTENTION
'More often than not my works are site-specific so it's always very important to take in the attributes of the venue. When I came to Parasol Unit, I was interested in its special spatial attribute of two more or less identical spaces that are on top of each other. I worked with this vertical doubling to make a work that is kind of too large upwards. I always enjoy the challenge of making something that is very big and the bigger I can work the happier I am.'
ON THE APPROACH
'At the core of my work is this idea of place and how we see and experience it. All of my work deals with the memory of space and the way we perceive space. It's more about us than natural topography. '
ON THE INSPIRATION
'My impulse was to make a space that is the ultimate sanctified space. I'm commenting on structures for spirituality but also decorative architecture and non-utilitarian architecture, like man-made grottos. "Supra Terram" is an interpretation of how we express the sublime in architecture.'
ON BEING FROM ICELAND
'I'm an Icelandic artist but if my work only depicted Egyptian pyramids I would still be an Icelandic artist. I'm interested in how people envision a place like Iceland. I've made works that have mountainous landscapes based on Switzerland, Norway and California, and people have thought because I'm Icelandic that this has to be Iceland.'
ON SCULPTURE
'I am interested in the physical encounter with the work of art. One of my first experiences of sculpture was of climbing on sculpture by Ásmundur Sveinsson (1893-1982) in this small sculpture garden in Iceland. It was like a premonition of something to come.'
Snap up exclusive discounts in London
Time Out's handpicked deals — hurry, they won't be around for long...