London art exhibitions calendar
Our handy collection of all the big, small and scary art exhibitions coming to town in 2018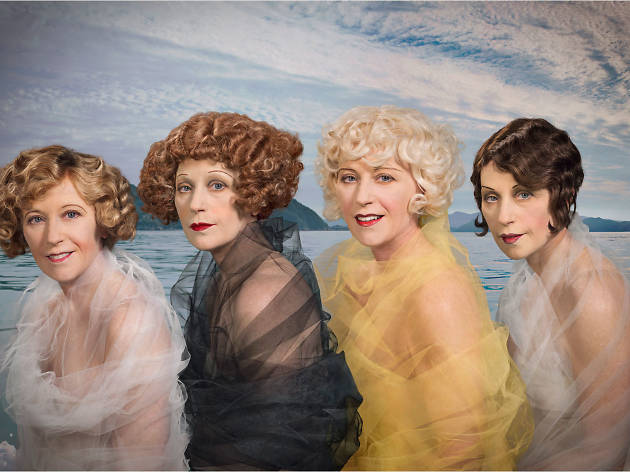 Hello eager art friend, want to do some planning ahead? Well, you've come to the right place with our one-stop shop for all the art exhibitions, big or small, coming to London in 2018 over the next couple of months. From exciting new gallery openings to upcoming London photography shows, keep your eyes peeled and your paintbrush poised for as much art as your diary can handle. Or, if you can't wait that long, here's the best new art in London this week to satisfy those creative cravings sooner.
Art Opening This Month
Drag Race fans, here's a summer exhibition for you. This Hayward Gallery show is made up of self-portraits showing the many faces of drag, old and new. 'Don't miss' moments include the works of Robert Mapplethorpe and Cindy Sherman, plus contemporary pieces by Adam Christensen and Victoria Sin. And the best part is it's completely free to visit.
Find our favourite art exhibitions on now
Fancy seeing an art show this weekend but no idea where to go? Well look no further. You can't go wrong if you head down to one of our ten favourite art exhibitions taking place in the capital right now.
Sponsored listing
This East End stalwart reopened in 2009 following a major redesign and expansion that saw the Grade II listed building transformed into a vibrant, holistic centre of art complete with a research centre, archives room and café. Since 1901, Whitechapel Art Gallery has built on its reputation as a pioneering contemporary institution and is well remembered for premiering the talents of exhibitions by Jackson Pollock, Mark Rothko and Frida Kahlo among others. Expect the rolling shows to be challenging and risqué.