Heads up! We're working hard to be accurate – but these are unusual times, so please always check before heading out.
25 fabulous photos of Londoners by Max Gor
Protests, placards, and winning smiles from one of our favourite new street photographers
Max Gor has been a Londoner for the past 15 years, but it was only a couple of years ago that he discovered his passion for street photography. A software developer by day, in his spare time you can find him on the streets of the city, capturing scenes of the diverse communities that live here. (Follow Max on Instagram or Flickr.)
See some of our favourite photos – and some advice from Max – below.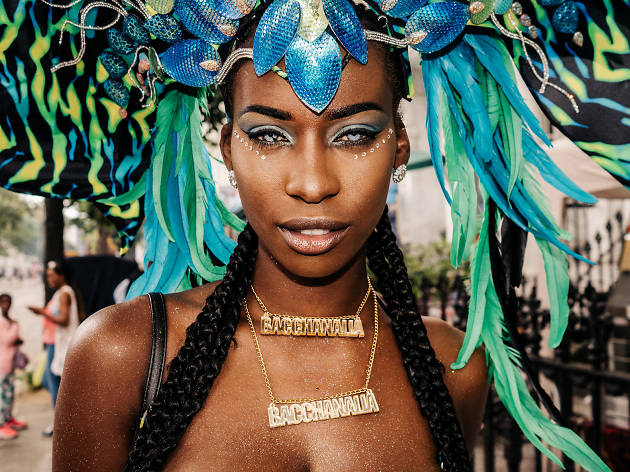 © Max Gor
Notting Hill Carnival, 2016
'I have to say that people of London are very open and kind. Ninety-five percent of my experiences are highly positive.'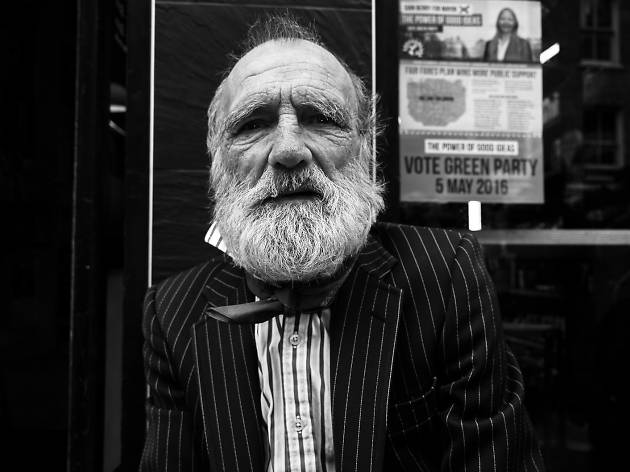 © Max Gor
'Very often people not only let me photograph them, they are also willing to be involved, asking what they should do, and trying to be as helpful as they possibly can.'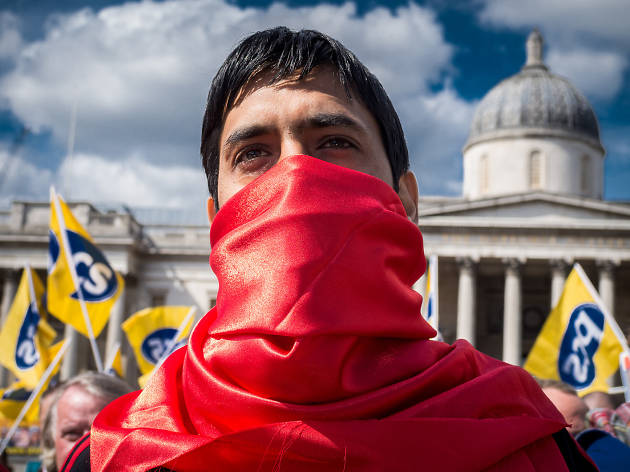 © Max Gor
'Protests and marches make very good places for practising street photography.'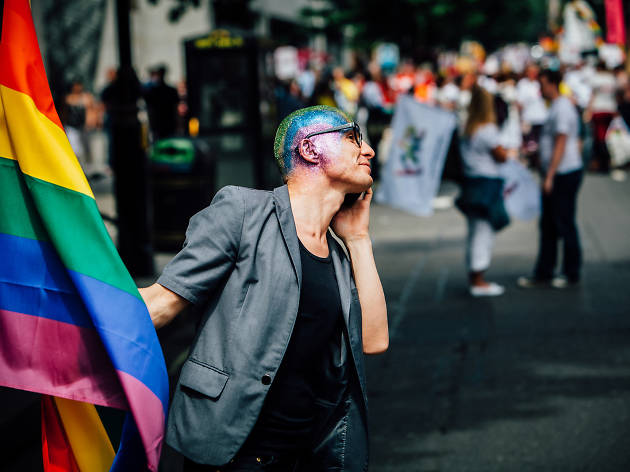 © Max Gor
'If you behave wisely, these events are pretty safe, with a lot of things are going on, and people are very keen to be photographed.'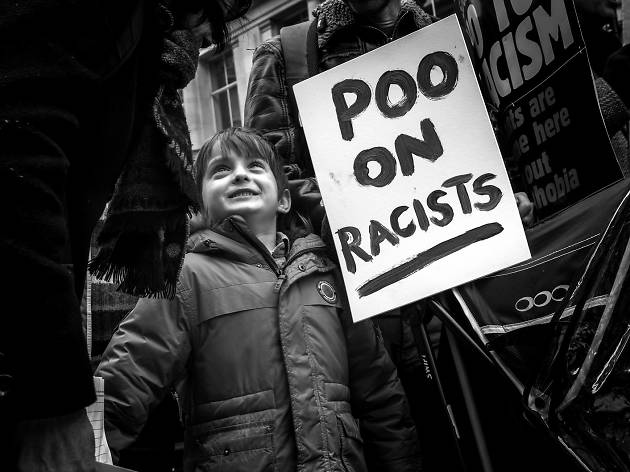 © Max Gor
'So I'd recommend attending demonstrations to anyone with a lack of confidence in street photography!'
© Max Gor
'But always stay alert – things can change very quickly.'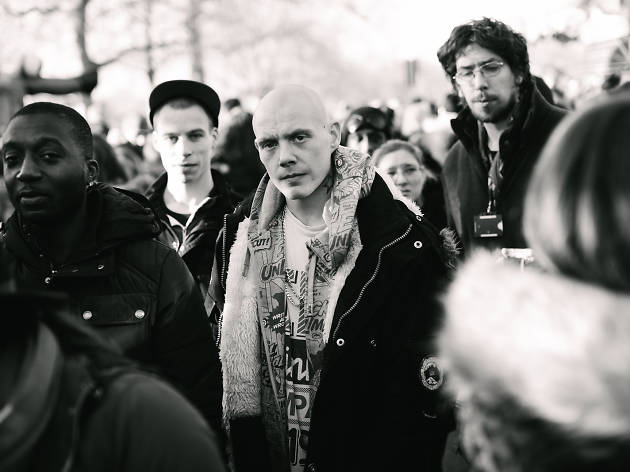 © Max Gor
'Sometimes people do not want to be photographed, which is fair enough. But only very, very rarely have I am faced any sort of aggression.'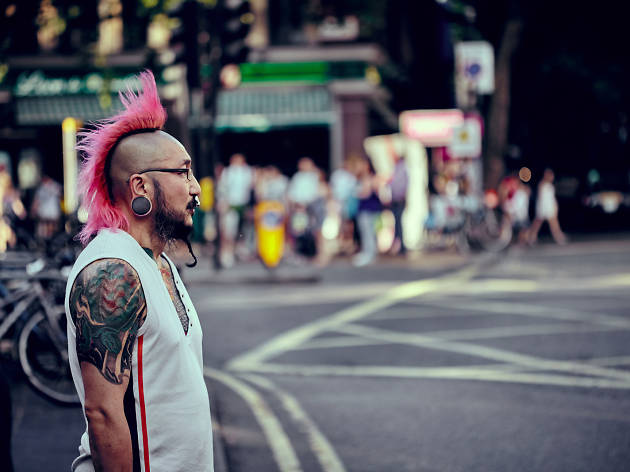 © Max Gor
'I am not only photographing people on the streets – I am also looking for something interesting to happen.'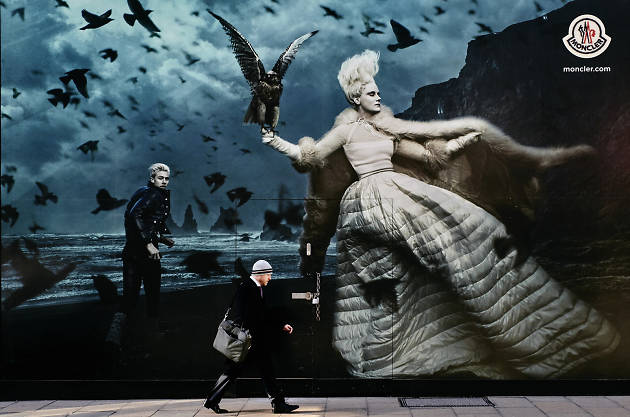 © Max Gor
'Something that tells a story, something with some sort of uniqueness.'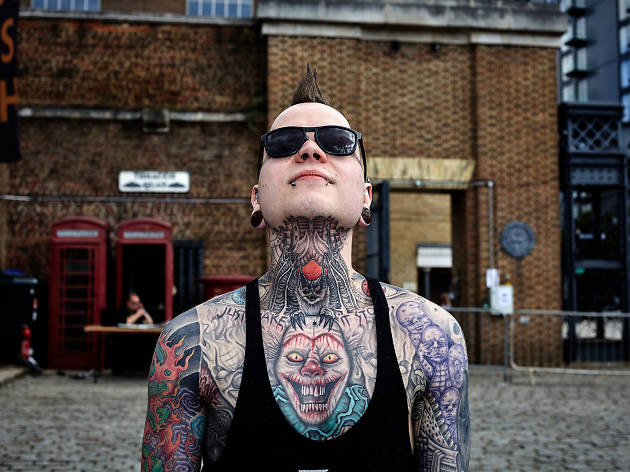 © Max Gor
'And maybe I'm guilty of a few street photography clichés, which probably is not such a bad thing after all!'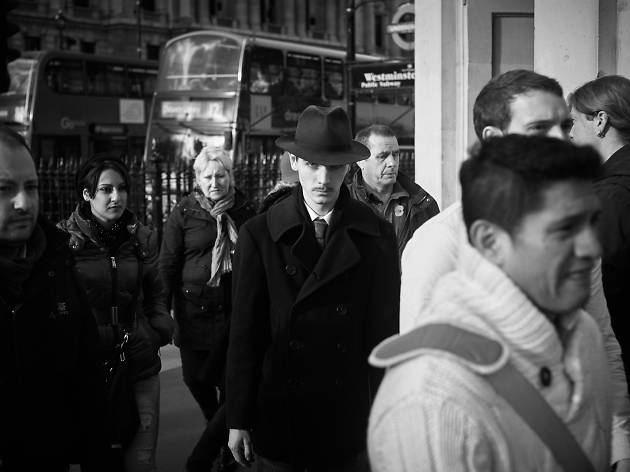 © Max Gor
'I have a Canon 5D MK2 with lots of lenses, but these days I only use a 50mm prime or 70mm-200mm zoom for shooting my family and friends outdoors.'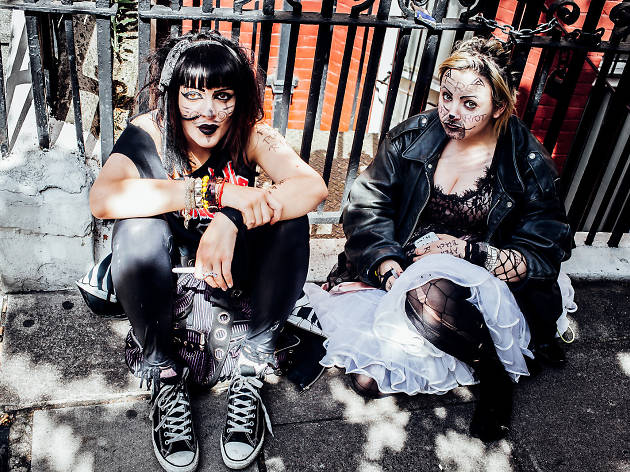 © Max Gor
'But when I concentrated on street photography, I realised bulky equipment doesn't help.'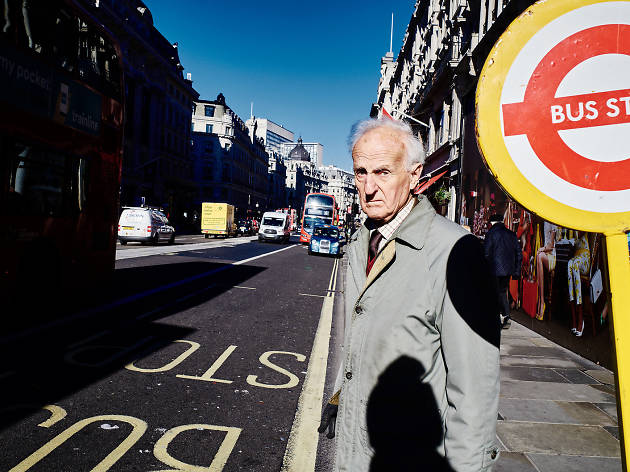 © Max Gor
'People usually pay a lot more attention to big cameras – they were asking if I was professional, or whether I was going to sell their pictures.'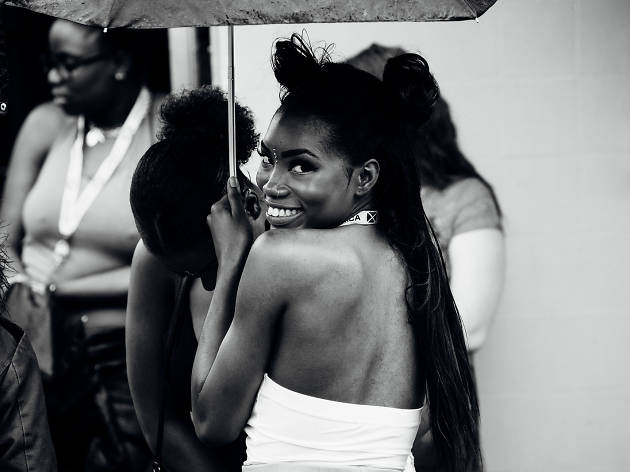 © Max Gor
'Then I tried a Leica X Vario – a birthday present from my lovely wife! It's a small camera with fantastic image quality. On its own it perfectly fits into bag, and I had it on me almost all the time.'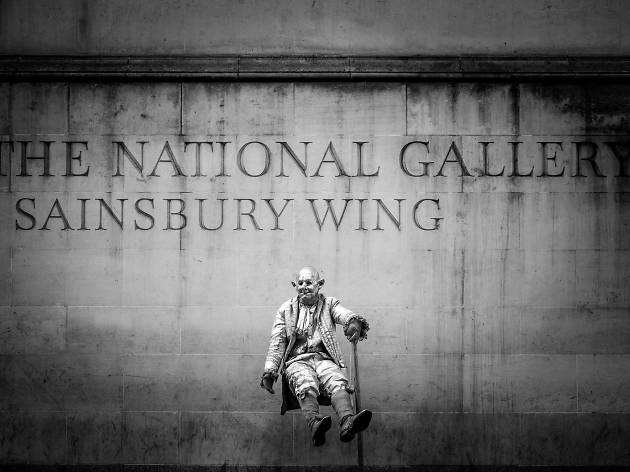 © Max Gor
'But the absence of a viewfinder and the auto-focus performance meant it still wasn't the perfect street camera for me.'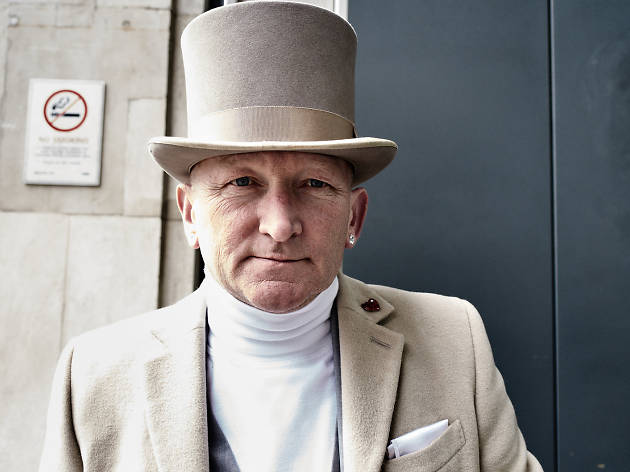 © Max Gor
'But in May I won a street photography competition that was run by EyeEm and my trophy was an Olympus Pen-F. It's at least as gorgeous as a Leica, much smaller, and way better auto-focus. So from now on, I'll be shooting streets with that!'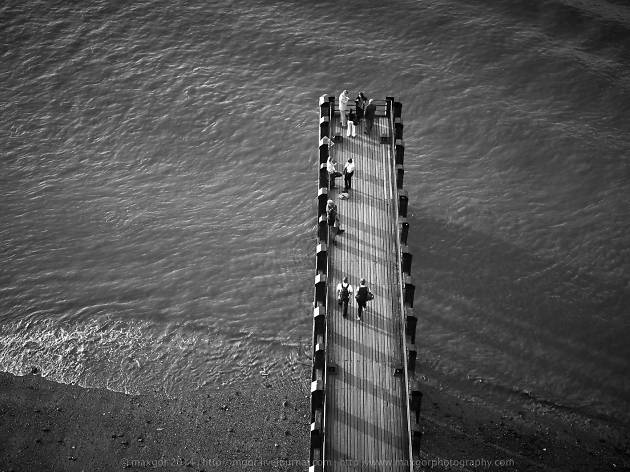 © Max Gor
'When it comes to shooting in colour or black and white, it's all about my vision. Black and white can help when there are clashing colours in the frame.'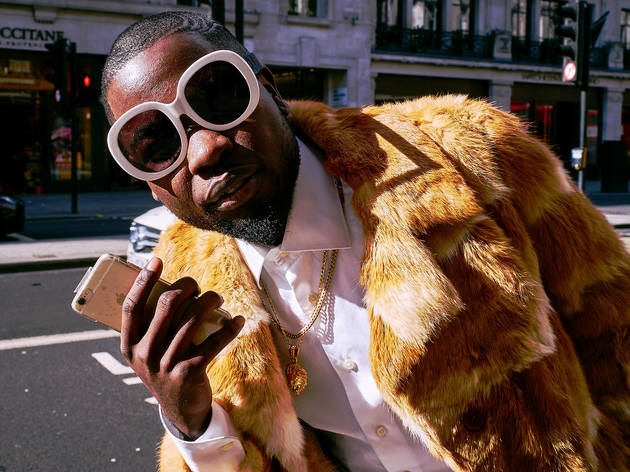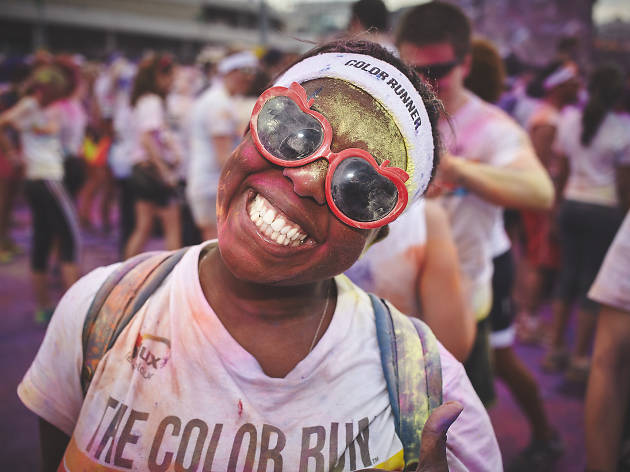 © Max Gor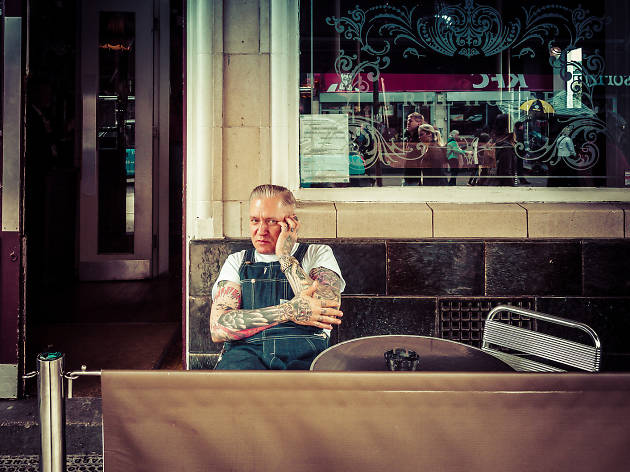 © Max Gor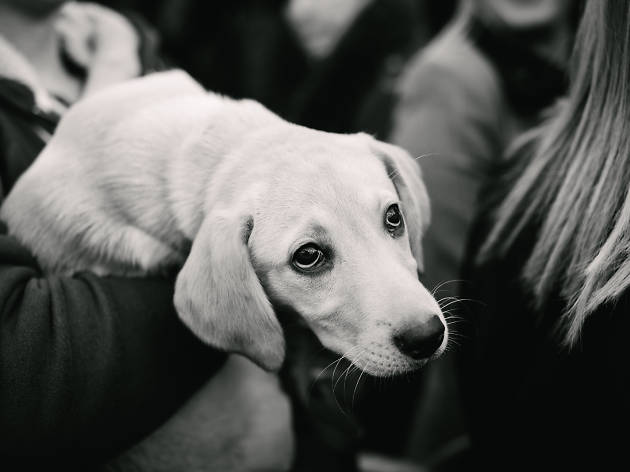 © Max Gor
© Max Gor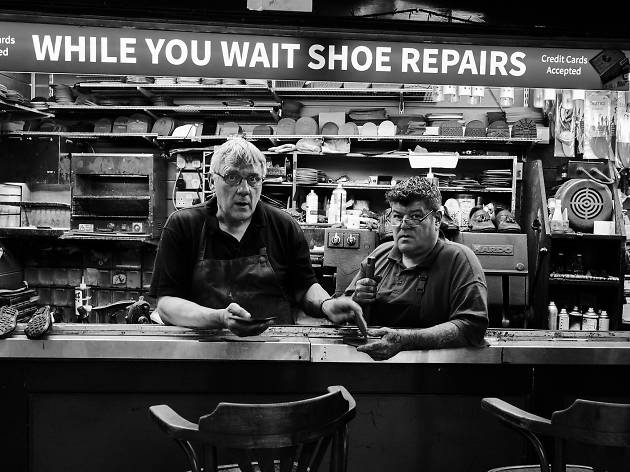 © Max Gor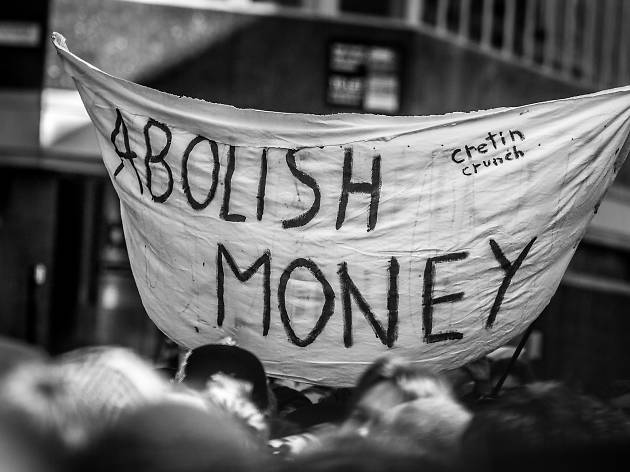 © Max Gor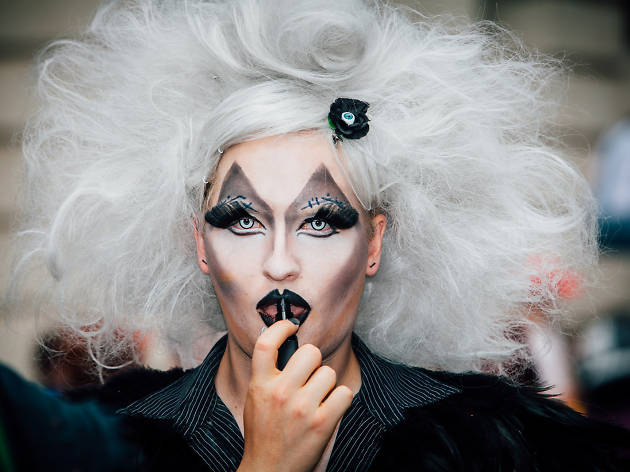 © Max Gor