This week's best art
All the best current art exhibitions and shows to hunt down in London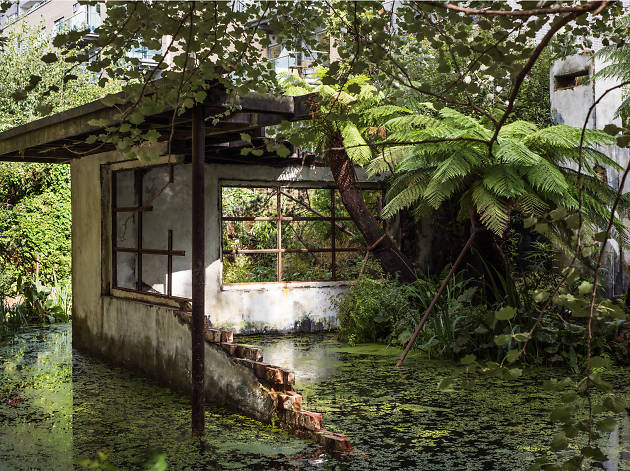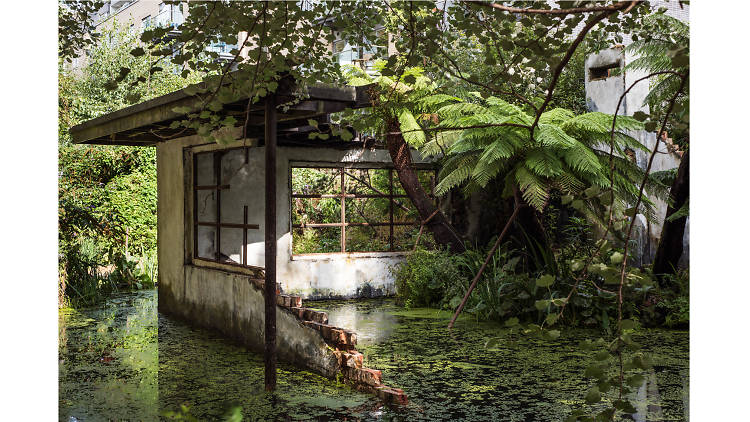 Fancy checking out some art this week but don't know where to start? Have a flick through our selection of the best shows on at the moment and take your pick. With galleries spread all over the city and an art scene as changeable as London's, we've divided it into areas to help keep track. Everything featured below got a shiny four or five-star review from us, but check out all the latest art reviews for more.
Erik Van Lieshout's show feels like watching a foreign soap opera when you're on holiday. That surreality, that sense of getting a peek into something brash, gruesome, mainstream yet totally alien emanates from every pore in this exhibition.
Read more
A cross-generational show of works on paper – these are not words to set the pulses racing. But The Sunday Painter has a knack for turning tedious, over-worked curatorial conceits into neat, minimal and totally surprising little triumphs.
Read more
Find upcoming art shows in London
Get your diary out for a new season of must-see exhibitions
Read more