This week's best art
All the best current art exhibitions and shows to hunt down in London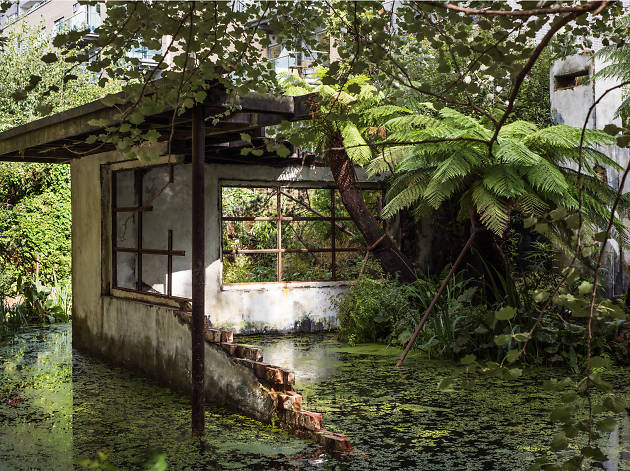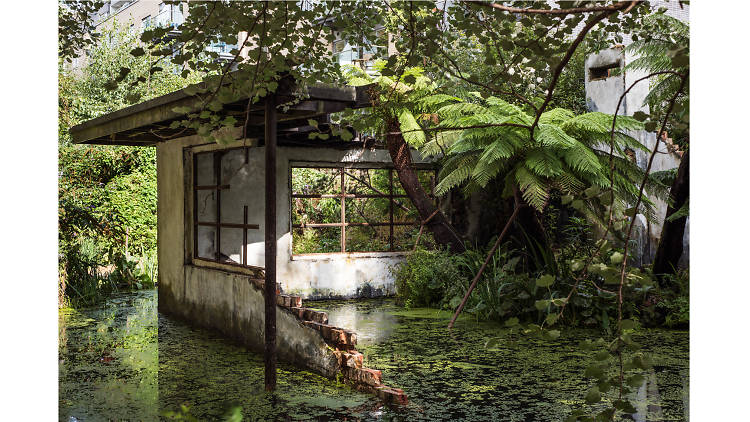 Fancy checking out some art in London but don't know where to start? Have a flick through our selection of the best shows on at the moment and take your pick. Or, if you'd prefer photography to portraiture, check out our list of the top ten photography exhibitions on right now.
There's crap everywhere in this show. There's a bin full of plastic tubing and a cricket bat, a stepladder, metal shelves covered with popcorn, teacups and trainers, watermelons on the floor, big bottles of fizzy drink, a paddling pool. Just a bunch of junk hastily and messily laid out. Feeling dismissive is a legit reaction – until it dawns on you what this all means.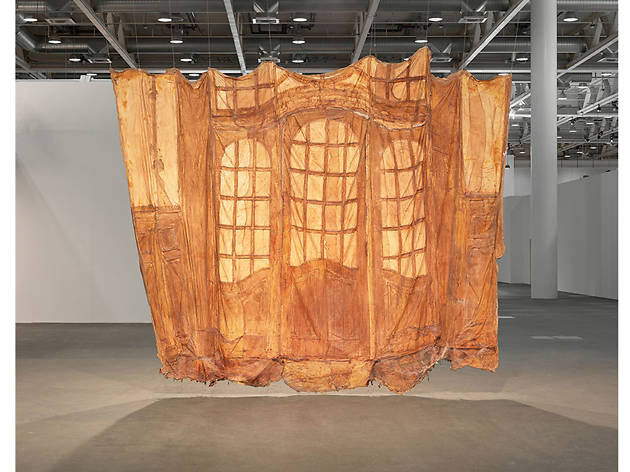 Heidi Bucher 'Kleines Glasportal, Bellevue Kreuzlingen' (1988) © Estate of Heidi Bucher . Installation views at Art Basel Unlimited, 2016. Photography by Robert Glowacki, image courtesy of The Approach, London
Like an expert butcher, Swiss artist Heidi Bucher (who died in 1993) was a master of flaying skin. But it wasn't animals that she peeled with intricate precision, it was whole lives.