This week's best art
All the best current art exhibitions and shows to hunt down in London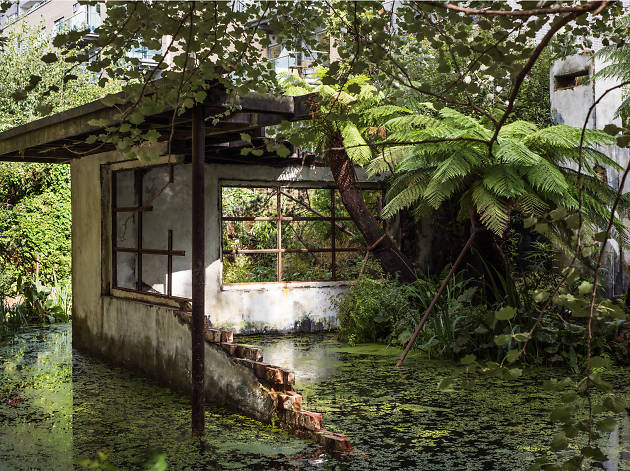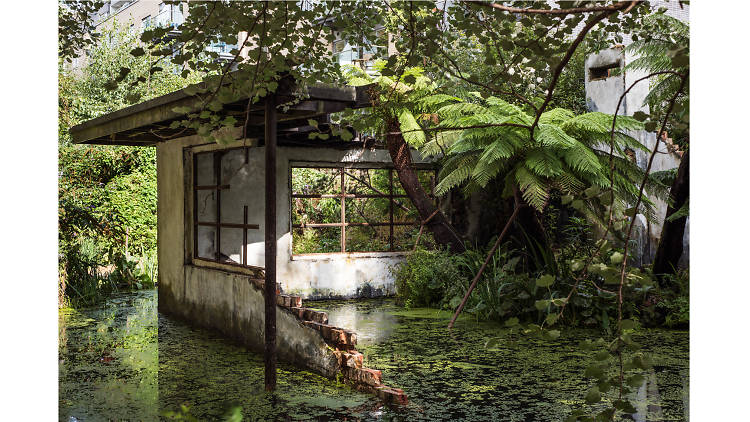 Fancy checking out some art in London but don't know where to start? Have a flick through our selection of the best shows on at the moment and take your pick. Or, if you'd prefer photography to portraiture, check out our list of the top ten photography exhibitions on right now.
Art
Camden Arts Centre, Finchley Road
Wong Ping creates brutal, grim, sexually violent modern fairy tales. But there's no Red Riding Hood or any cute little pigs here. Instead, the Hong Kong artist tears and rips at ideas of societal dynamics through a world of throbbing cocks, aborted foetuses and mistreated OAPs.
There's a soft orange glow being cast across the floor of the Chisenhale. Warm shadows ripple out of mini glass chandeliers filled with cognac and palm oil, stuck into a low false ceiling. Opposite, Ima-Abasi Okon has screwed an army of air conditioners into the wall. Their fans spin and stop, juddering along to a syrupy, slow soundtrack emanating from behind.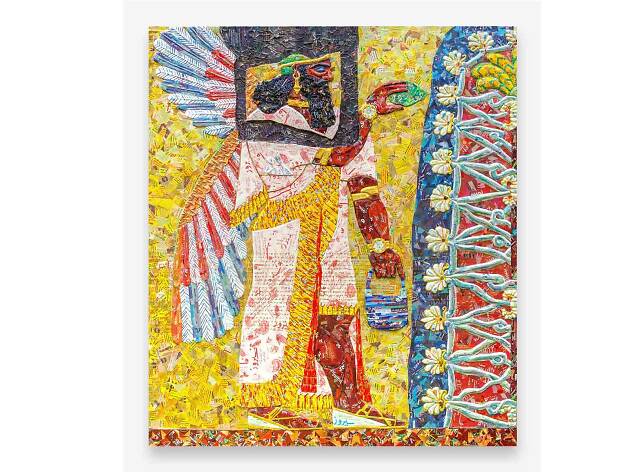 Michael Rakowitz 'The invisible enemy should not exist (NW Palace of Nimrud)' (2018) Image courtesy of the artist. Photo by Robert Chase Heishman
Art
Whitechapel Gallery, Whitechapel
You might know Iraqi-American artist Michael Rakowitz from his current Fourth Plinth commission 'The Invisible Enemy Should Not Exist'. It's a recreation of a huge winged statue from the ancient city of Nineveh, destroyed by Daesh in 2015. Rakowitz's version, though, is no monolith: it's made of Middle Eastern wrapping paper and packaging materials, like a school papier-mâché project gone mad.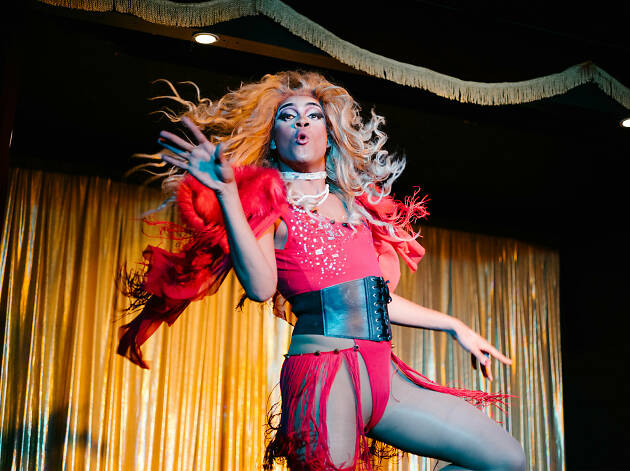 Soroya Marchelle, Royal Vauxhall Tavern (2018). Photo by Léa L'attentive. Image courtesy of Léa L'attentive
Art
Whitechapel Gallery, Whitechapel
Like half-forgotten crushes, some lost spaces might be sweeter to remember than they ever were at the time. Whitechapel Gallery's glance into the spaces where London's queer communities flirted and campaigned serves up heavy doses of nostalgia.
Snap up exclusive discounts in London
Time Out's handpicked deals — hurry, they won't be around for long...