When it comes to photography exhibitions, it doesn't get better than the Sony World Photography Awards exhibition 2023. Taking place at Somerset House from April 14 to May 1, the exhibition will showcase some of the finest professional and amateur photographers from around the world. And you're getting the very exclusive opportunity to see the images in real life, for free.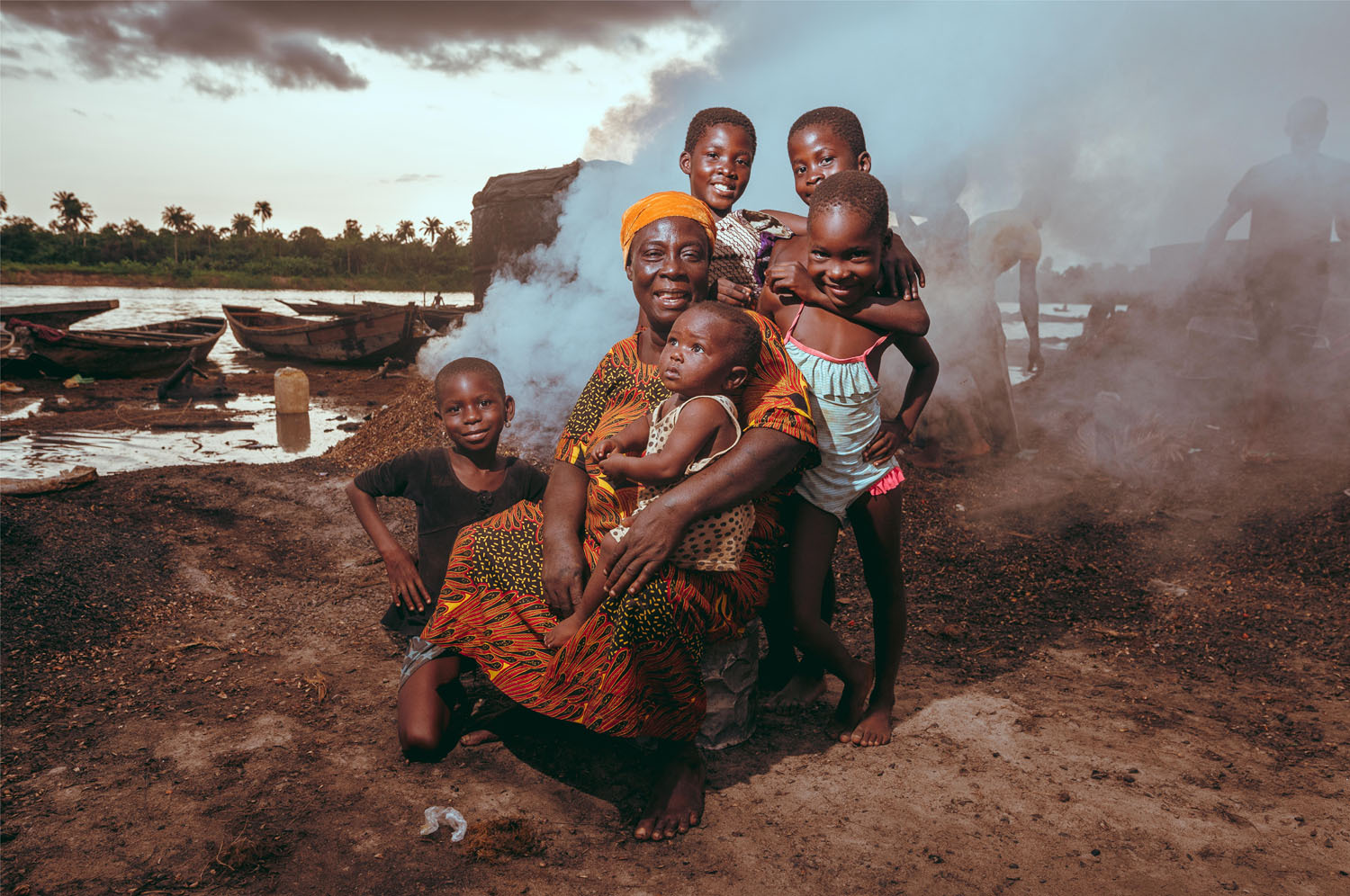 This year's competition saw over 41,000 images submitted from more than 200 countries and territories. Varied in subject matter, technique and approach, the images span travel, still life and landscapes, alongside breathtaking portraiture, wildlife and street photography. The overall winners of the Sony World Photography Awards will be announced on April 13.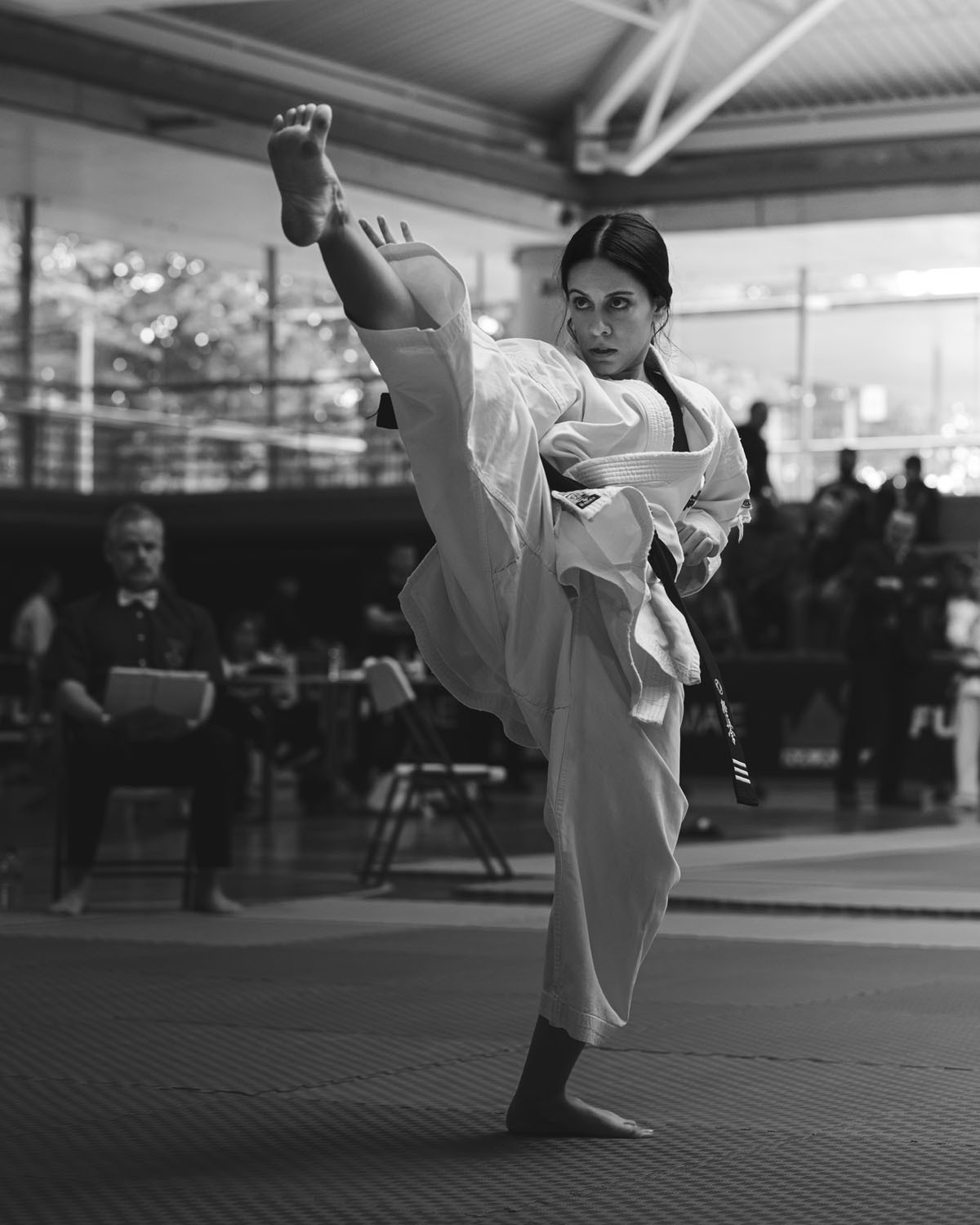 At the exhibition, you'll get to explore selected pictures submitted by the successful photographers at Somerset House. One lucky winner will also score a one-on-one with a curator, who will talk you through each image with a whole wealth of insight. Trust us, it's an unmissable experience.
Tickets for this are currently on sale. But if you're a Time Out subscriber, you might be fortunate enough to score one of the 50 pairs of free tickets or the one-on-one curator experience we're giving away.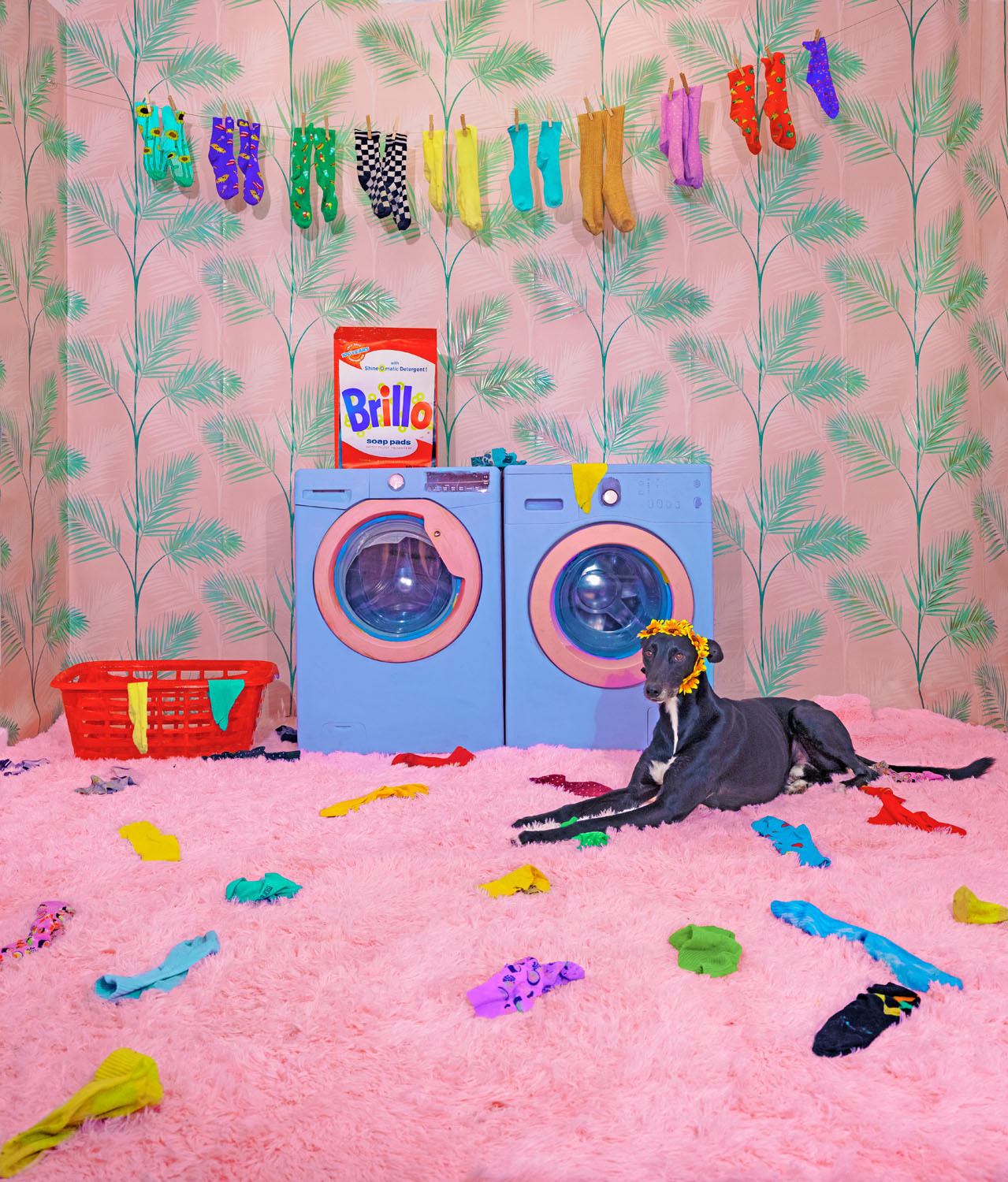 All you have to do is sign up to the 'Out Here' newsletter and you'll be in with a chance. Already with us? You're in the mix too. Keep an eye out on your inbox on March 29 for the newsletter and you'll find a link. Operating on a first-come-first-served basis, the first 50 readers can claim a pair of tickets, while the first person to click on the link will receive a curated tour of the exhibition.
'Out Here' is Time Out's fantastic not-so-new newsletter, which lands in your inbox three times a week. It gives you all of London in one place. We're talking exclusive interviews with big-name chefs, musicians and cultural icons. Reviews of the biggest new openings across film, theatre, art and food. Thought-provoking features on London curiosities (from pub jukeboxes to the best local sandwiches and stinkpipe safaris). Plus, hilarious one-liners from our legendary 'Word on the Street' section. And so much more. If you're not signed up already, you're seriously missing out.
This giveaway has now closed.