Win tickets to see Richard Hamilton at the Tate Modern
You could win tickets to the exhibition, a meal for two and an overnight hotel stay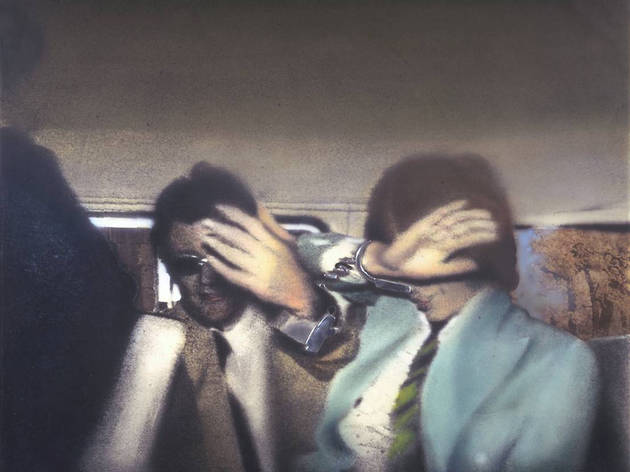 As part of our partnership with Tate Modern, we're offering you the chance to see the gallery's first major retrospective of the godfather of pop art, Richard Hamilton. From his early exhibition designs of the 1950s to his final paintings of 2011, this exhibition explores Hamilton's relationship to design, painting, photography and television, as well as his engagement and collaborations with other artists.

Not only are we giving you the opportunity to win tickets to the exhibition, you'll get an overnight stay in the stylish Citizen M Bankside hotel and dinner for two at Tate Modern's Level 6 restaurant, overlooking the river and St Paul's.
For your chance to win just answer the question below.