Women artists on the cutting edge
Today's art is all about sampling, splicing and generally tinkering with genres, and women are leading the way. We take a look at the artists who define the new breed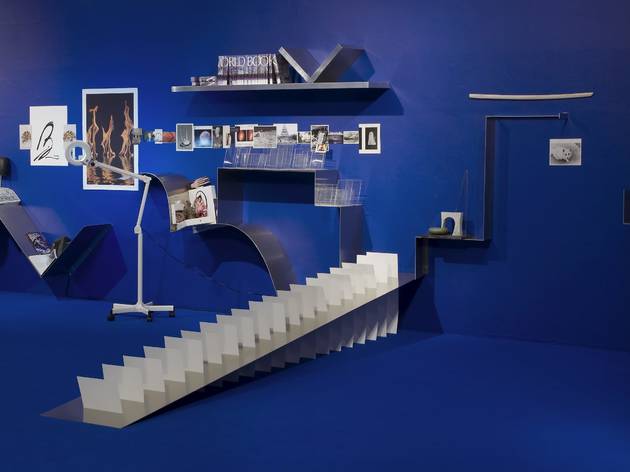 1/8
The Pale Fox', © the artist, courtesy Chisenhale, photo: © Andy Keate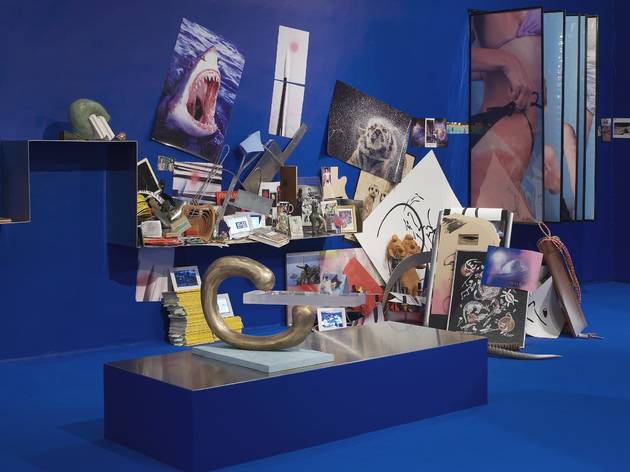 2/8
'The Pale Fox', © the artist, courtesy Chisenhale, photo: © Andy Keate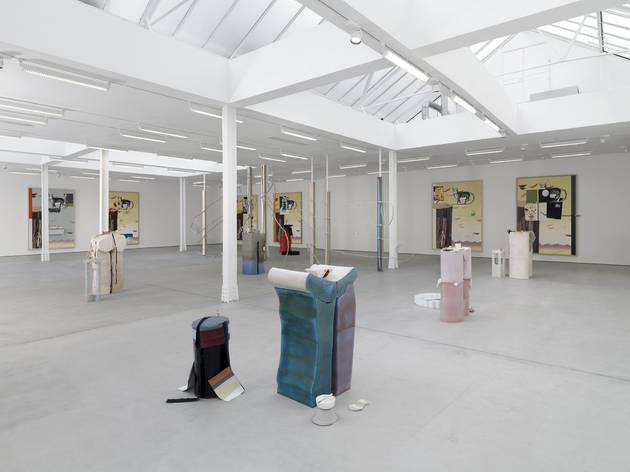 3/8
'Oreo St James', © the artist and Sadie Coles, London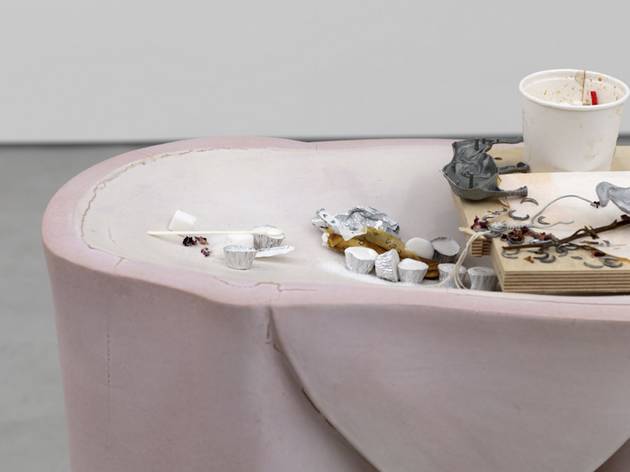 4/8
'Oreo St James', © the artist and Sadie Coles, London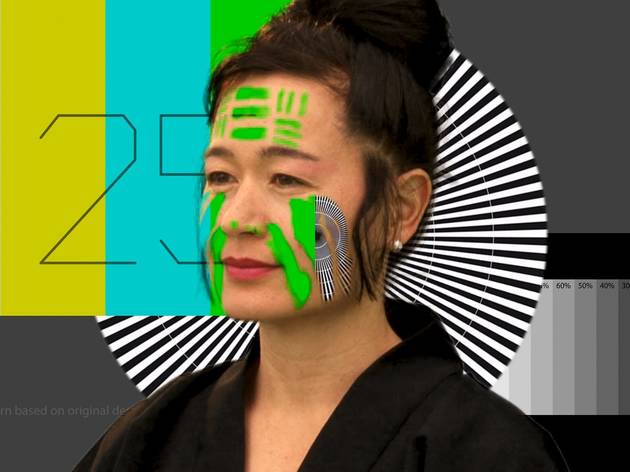 5/8
Still from 'How Not To Be Seen. A Fucking Didactic Educational .Mov File', 2013, courtesy the artist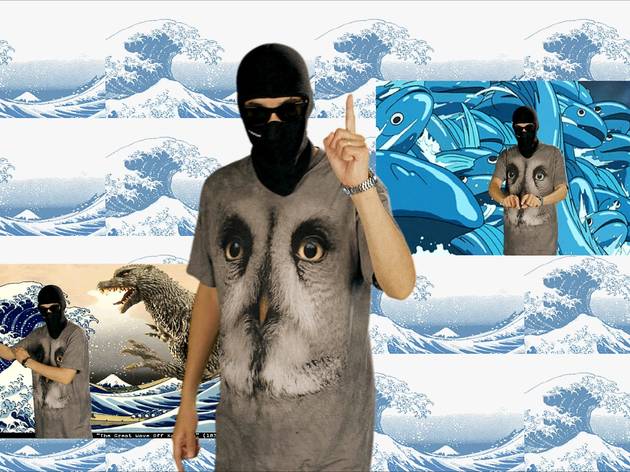 6/8
Still from 'Liquidity Inc', 2014, courtesy the artist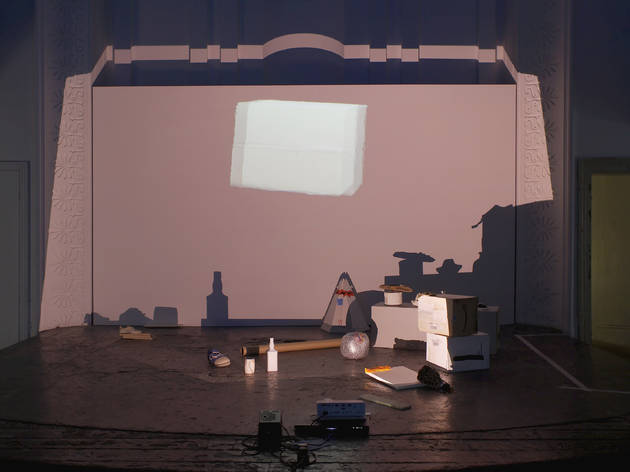 7/8
© the artist, courtesy Zabludowicz Collection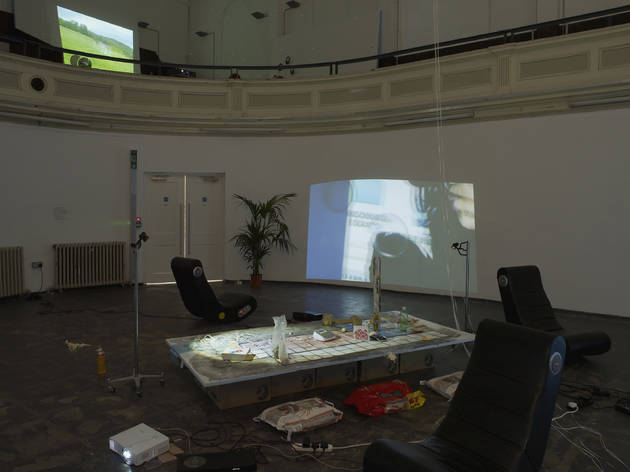 8/8
© the artist, courtesy Zabludowicz Collection
The backstory
Born in 1978 in Paris; lives in New York. Henrot arrives in London clutching a Silver Lion (best newcomer award) from the 2013 Venice Biennale for 'Grosse Fatigue', a vastly ambitious film that attempts to tell the story of the universe through interweaving video images and stills of objects from the Smithsonian Institution, Washington DC.
The show
'The Pale Fox'
is a sculptural collage. Shrinking the cavernous Chisenhale, Henrot has painted the walls deep blue and fitted a carpet to match. Running round the space is a vaulting metal shelf that, like a 3D stream of consciousness, contains objects (and scrolling tablet screens) that take you from primordial ooze to online shopping.
The verdict
A classy installation of quasi anthropological artefacts that will leave you giddy with associations but could also raise a few doubts: such as, did I really need to come to a gallery to look at eBay?
The backstory
Born in 1985 in Macclesfield; lives in London. Marten's fleet-footed, boundary-hopping art suits her stratospheric career trajectory: since graduating in 2008, this Brit has fast-tracked her way into major galleries around the world. Marten was also included in the 2013 Venice Biennale.
The show
Featuring paintings and sculptures,
'Oreo St James'
flips between the super-flat (a series of screenprints on leather depicting, among other things, a cat supported mid-air by its own tail) and the chunkily three dimensional - several plinths, of sorts, some of which are curvily suggestive of derrières. No surface is left untouched: leaves, dead flowers and pipe cleaners are arranged into artful little peaks, strung together like jewellery or draped like hippie dream-catchers.
The verdict
Her more-is-more aesthetic may not be easy to digest, but go with it and your pulse will beat a bit quicker to her agile rhythms.
The backstory
Born 1985 in Venice, Florida; lives in New York. Baga's star has been rising of late with a solo show last year at New York's Whitney Museum of American Art. Museums can't get enough of her immersive videos and installations that blend performance with digital technology.
The show
Scattering objects from everyday life - beer cans, trainers, paint pots, sacks of rice - among 3D projections,
Baga fills the former Methodist church
with an ordered mess that echoes the contents of her cyberconnected existence. A highlight is 'Madonna y El Niño', which co-opts footage of Madonna to talk about changing technological currents in the pop landscape.
The verdict
A bit like a bad internet hangover, Baga's perpetual 'work in progress' aesthetic rolls the night before into the day after. Think: Tracey Emin's 'My Bed' for the Facebook generation.
The backstory
Born in 1966 in Munich; lives in Berlin. A writer and filmmaker, Steyerl has been big on the international circuit for over a decade. She was also included in the 2013 Venice Biennale.
The show
The
ICA's survey of Steyerl's films
fills the theatre in novel ways. Appropriately enough, to watch the mock-instructional video 'How Not To Be Seen. A Fucking Didactic Educational.MOV File' you enter a room hidden behind the theatre seating. The newest work on show, 'Liquidity', takes centre stage, and deservedly so - it's a tour de force that leads you from cloud formations to the fallout from the 2008 stock market crash while telling the tale of a financial advisor who became a cage fighter.
The verdict
The oldest of this bunch, Steyerl is also the sharpest - and funniest. Her message (as expressed in 'How Not To Be Seen'): if the machines have taken over the world, you'd better put a box on your head, behave like a pixel and dance. Truly an art for our times.
Top art features
Our critics' pick of the must-see art exhibitions in town this season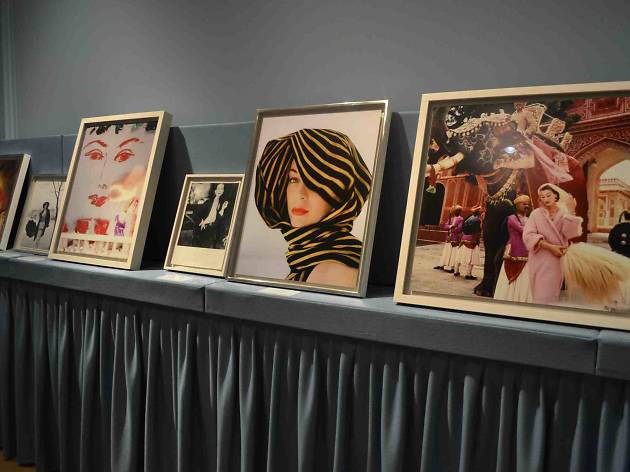 © Vogue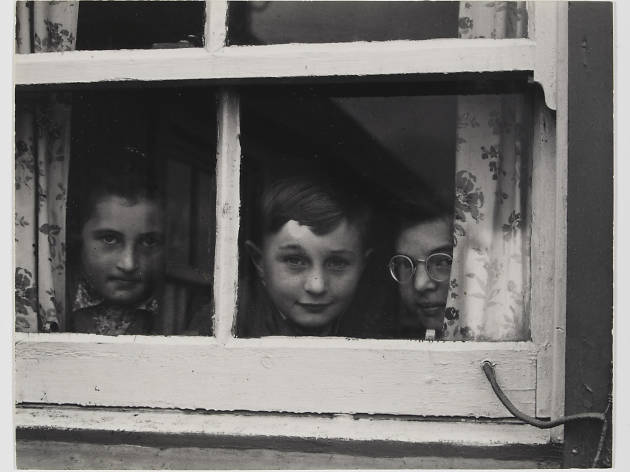 Find out what our critics make of London's new exhibitions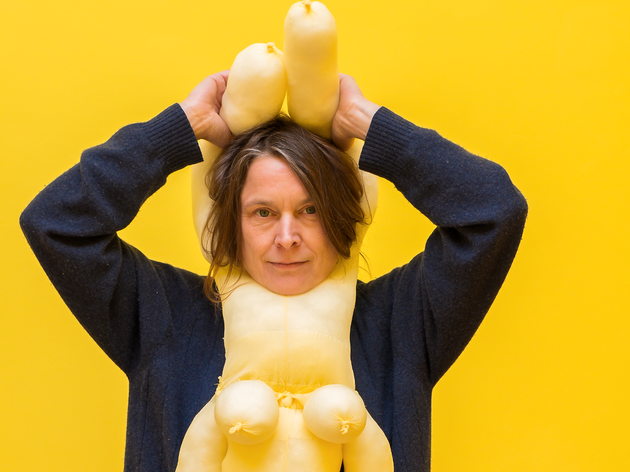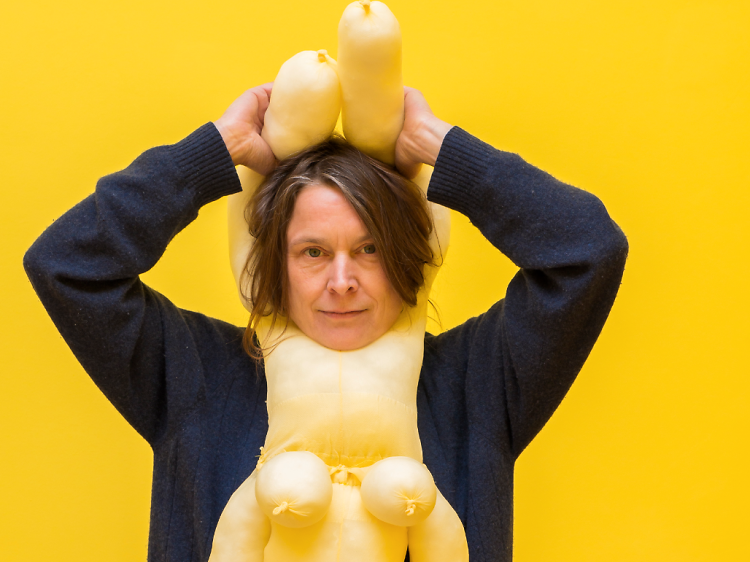 We talk to the biggest names and emerging talent in the art world
Snap up exclusive discounts in London
Time Out's handpicked deals — hurry, they won't be around for long...