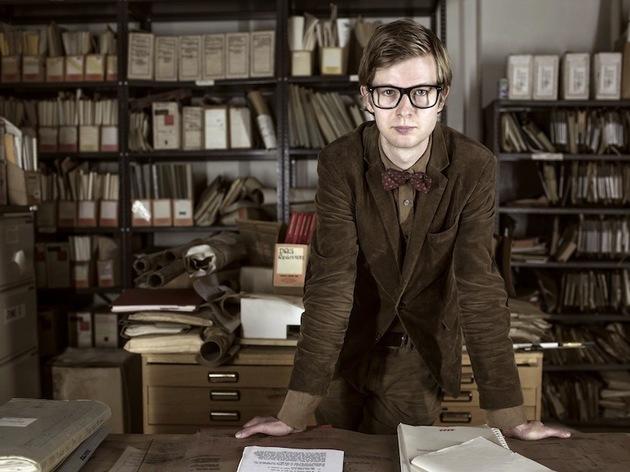 Ain't no party like a British Library party, cos a British Library party don't stop. In fact, this DJ set, concert and experiential theatre event in the library's Entrance Hall calls it quits at the downright reasonable hour of 10.30pm, but for three short hours, anyway, it's sure to rock.
DJs Alexis, Al and Felix (Hot Chip) get the party started, before sample-mad instrumentalists Public Service Broadcasting perform a live set combining electronica and projected film. Performance artist Christopher Green and his party police arrive on the scene last, shutting things down with a piece of experiential theatre.
Part of the British Library's 'Propaganda: Power and Persuasion' music series.